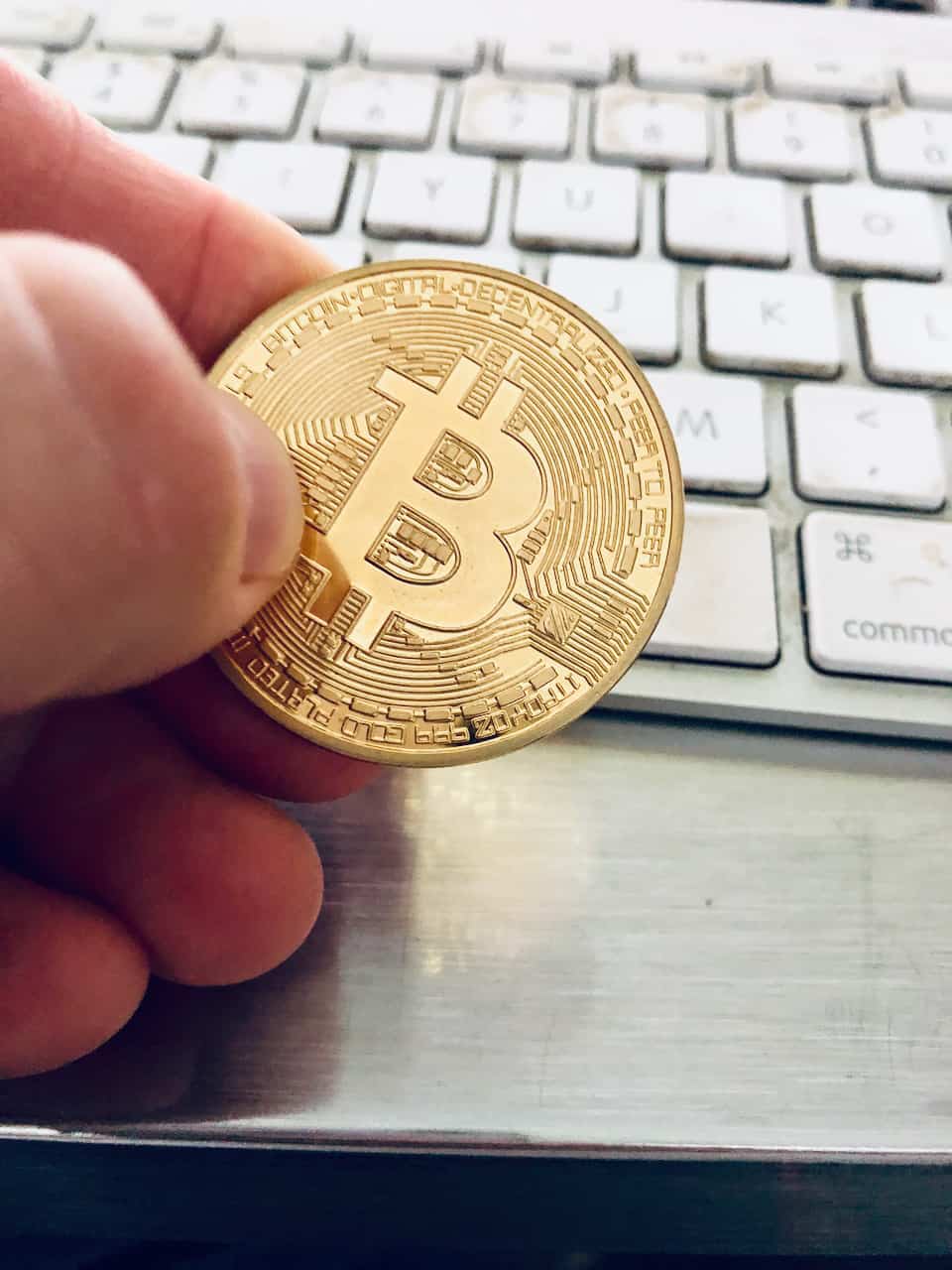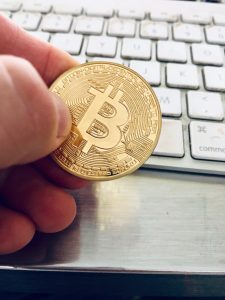 Bitcoin (BTC), the flagship cryptocurrency, has again surged past the $11,000 mark as US stimulus talks begin and institutions start to allocate more funds to the leading digital asset.
As noted by the OKCoin team, Bitcoin has managed to break out this past week, after several weeks of consolidation within a fairly tight $1,000 trading range. The exchange confirmed that Bitcoin broke out this past week in a rally that led to BTC reaching a recent high of $11,725 (after starting from around $10,400).
The OKCoin team added that after six days of consistent gains, Bitcoin has retraced a bit, and it's now trading at around $11,425 (at the time of writing).
The exchange further noted:
"Bitcoin pushed $1,000 higher over the past week after President Trump ended the moratorium on fiscal stimulus discussions. Another fundamental tailwind that buoyed bitcoin was institutions continuing to enter the cryptocurrency space."
It added:
"Coin Metrics has reported that a number of on-chain trends show that Bitcoin is in a similar spot now as it was at the start of 2017 bull run. But, there are some bearish factors that could suppress upside….There are also some unknowns around how China will address Bitcoin and cryptocurrency as President Xi Jinping is expected to speak on technological developments on Wednesday."
Coin Metrics notes in its latest State of the Network report that Bitcoin (BTC) and Ethereum (ETH) network metrics had "relatively stable weeks, apart from large swings in transaction fees."
Coin Metrics confirms that ETH transaction fees kept falling after the "unprecedented DeFi-driven growth" during the summer months of 2020. Meanwhile, BTC fees "went in the opposite direction, growing by 15.2% week-over-week and averaging about $1M per day," Coin Metrics' report noted.
It added:
"Ethereum hash rate (the amount of computing power securing the network) hit a new all-time high of 254.36 TH/s on October 6, 2020. Ethereum hash rate has been growing since mid-July thanks to the rise of DeFi. The large increase in fees meant more revenue for miners, which incentivized more miners to join the network and caused hash rate to grow."
USDC, one of the world's largest stablecoin by market cap, also had a solid week with supply increasing by around 200M to a total of more than 2.8B. USDC keeps growing faster than Tether, the leading stablecoin, Coin Metrics' report revealed.

But Tether continues to dominate "in terms of usage, with active addresses growing an additional 9.5% week-over-week compared to a 7.8% drop for USDC," the report confirmed.

Sponsored Links by DQ Promote