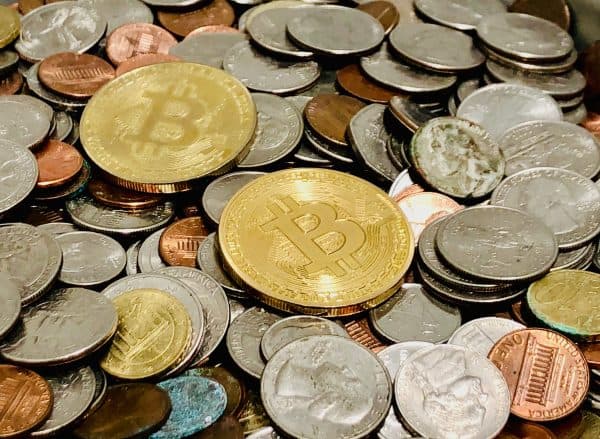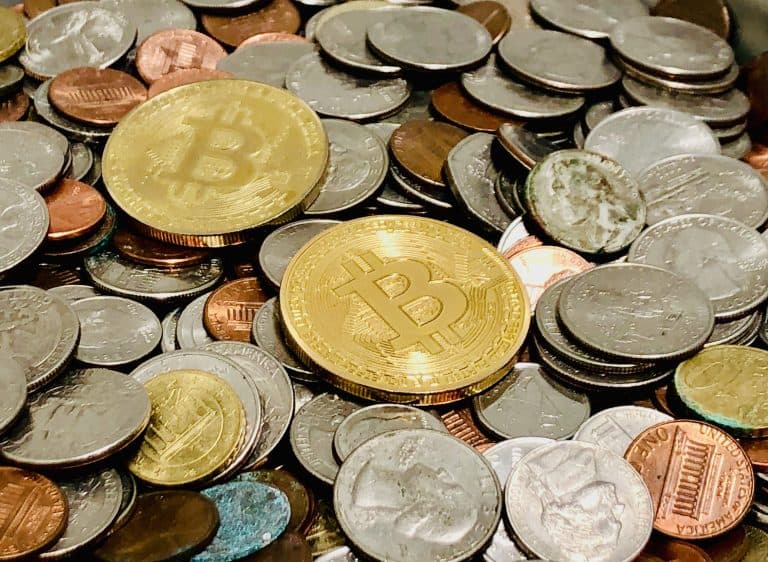 Jay Hao, CEO at OKEx, one of the world's largest crypto exchanges, has provided a breakdown of the number of Bitcoins (BTC) held by major entities. Since the pseudonymous virtual currency's genesis (or very first) block of transactions was mined back in early 2009, there are many Bitcoins that have been hacked or stolen and many of them have also become inaccessible because people lost their private keys (which are required to gain access to crypto-assets).
Here's a breakdown of the organizations and individuals holding Bitcoin or BTC (as provided by OKEx CEO Jay Hao):
166000 BTC (still residing in Mt Gox wallets)
150000 BTC (owned by Winklevoss Twins, who are founders of the Gemini exchange and many other crypto and Fintech businesses)
128000 BTC (now held on Ethereum)
120000 BTC (held by Bitfinex hacker)
38250 BTC (purchased by business intelligence firm Microstrategy to serve as its "primary reserve asset")
30000 BTC (bought by prominent VC investor Tim Draper)
1105 BTC (residing in public Lightning channels)
3000000 BTC (still left to be mined)
2650000 BTC (residing on crypto exchanges)
1700000 BTC (are Zombie coins, meaning they haven't moved in a very long time)
450000 BTC (held by the Grayscale Bitcoin Trust)
200000 (associated with multi-billion dollar Plus Token Scam)
12366645 BTC (held by others)
(It's worth mentioning here that Hao may not have considered the ~140,000 BTC  that's also held by Block.one, the company that developed EOS, a major platform for building decentralized applications.)
Hao confirms that the Bitcoin being held by digital currency exchanges (about 12.62% of the total) keeps on declining. The balances of BTC held on exchanges really began to fall from early 2020 and "the declining trend is becoming more pronounced," according to data from CryptoQuant.
Going on to explain why we're seeing these changes, Hao wrote in a blog post:
"Because the development of crypto is so fast, there are many factors that may be causing this trend. It is difficult to say with certainty, for example, that it is mainly caused by the emergence of a large number of new holders who bought Bitcoin from the secondary market and withdrew it to a cold wallet; neither can we infer that people's demand for Bitcoin is shifting from making money to being a store of value, although it is certainly possible."
Hao believes that the decentralized finance (DeFi) sector growth could be another potential trigger in this trend with many investors withdrawing BTC from exchanges to take part in the DeFi economy (for example, by serving as liquidity providers or LPs).
Hao argues that Bitcoin holders might also be using "thte rapid development of decentralized exchanges to create an atmosphere of distrust of centralized exchanges, and taking advantage of the momentum to launch a cryptocurrencies withdrawal campaign against centralized exchanges." He claims that the crackdown of BitMEX by U.S. authorities might also have  "caused the public's trust in centralized exchanges to dwindle."
Hao points out that "this kind of behavior can greatly increase the circulation cost of Bitcoin, which is objectively beneficial to the price of Bitcoin."  Hao confirms that there are currently 11 publicly traded firms including Grayscale Bitcoin Trust, Microstrategy, and Square that hold substantial amounts of Bitcoin.
Hao further notes:
"Due to its outstanding liquidy, Bitcoin has irreplaceable value in the DeFi industry. As of October 10, 2020, there are more than 130,000 Bitcoin anchor assets worth $1.4 billion U.S. dollars locked in Ethereum. This tokenized Bitcoin reminds people that they don't have to wait for the price of Bitcoin itself to rise as they did in the past to make a profit. They can use it in the same way as other DeFi tokens and enjoy more passive benefits."
He adds:
"This provides a solid reason for users to be more willing to hold Bitcoin instead of making a profit exit, and will likely continue to have a positive impact on the price of Bitcoin."
Sponsored Links by DQ Promote