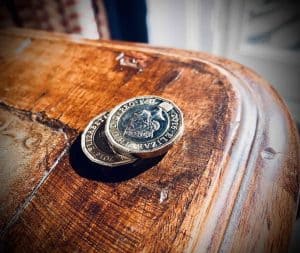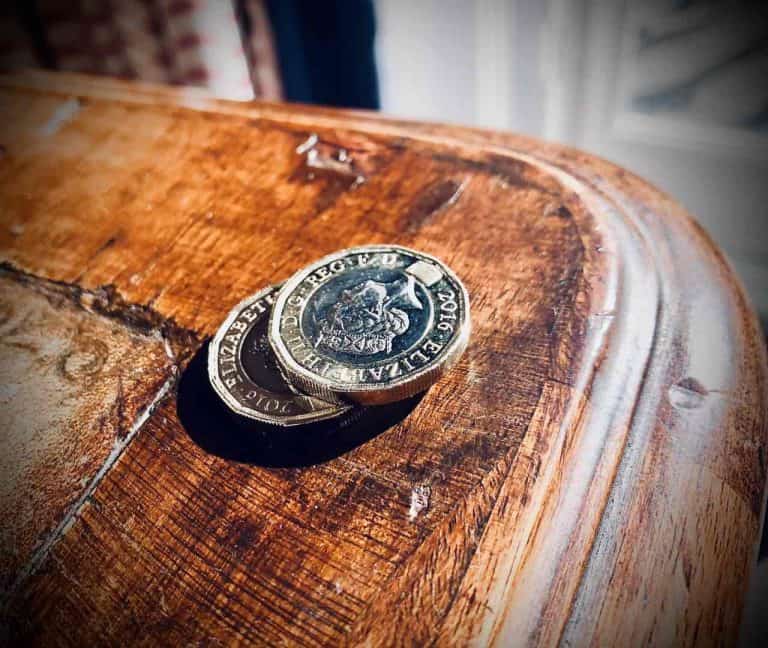 Adrian Blair, CEO at Receipt Bank, which uses machine learning (ML) to boost productivity for 400,000 small businesses and 50,000 accountants in 110 countries, has confirmed that the company has launched Receipt Bank Pay.
Blair claims that it's the only app in the UK for small businesses to scan, track, and pay invoices from one convenient place, regardless of their banking service provider.
Receipt Bank had acquired $73 million through a Series C round from Insight Ventures and others in January 2020. The company said it's now focused on scaling its operations across several key markets, including London, Sydney, Toronto, Paris, Sofia, Cape Town, and Washington DC.
As mentioned on Receipt Bank's official website:
"We've launched the only app where you can upload, track and pay invoices from the same place. Say goodbye to switching between apps. No need to enter bank details every time you pay, no matter who you bank with. Save time and money on managing your invoices."
As explained by the Receipt Bank team, the new app lets users stay on top of their business finances through "greater visibility and data accuracy." The company claims that by using the app, you can save money "with every single payment."
The app lets users pay their invoices as soon as they receive them. The Receipt Bank pay app is powered by Plaid, which means users can "plug in all of the UK's major banking providers to ensure seamless access."
In July 2017, Receipt Bank had raised $50 million through its Series B funding round led by Insight Venture Partners.
Launched in 2011, Receipt Bank is a bookkeeping platform that automates the collection and data extractions of receipts and invoices. It offers a range of bookkeeping processes for over 50,000 accounting and bookkeeping firms and more than 100,000 small businesses in North America, EMEA, and Australia.
Augmentum Fintech PLC (LON:AUGM), an investment firm currently focused on the Fintech industry, revealed in early January 2020 that it had invested £7.5 million (appr. $9.8 million) into UK-based online bookkeeping solution provider, Receipt Bank.
Tim Levene, CEO at Augmentum, stated (in January 2020):
"Digital bookkeeping allows businesses to save both time and expense, and Receipt Bank's technology makes the company a clear leader in this sector. Receipt Bank's continued growth and product evolution demonstrates that they provide an increasingly essential service for accountants as bookkeeping digitizes, which is a trend that they will leverage as they continue their global expansion, and which is supported by this fundraising round."
Sponsored Links by DQ Promote