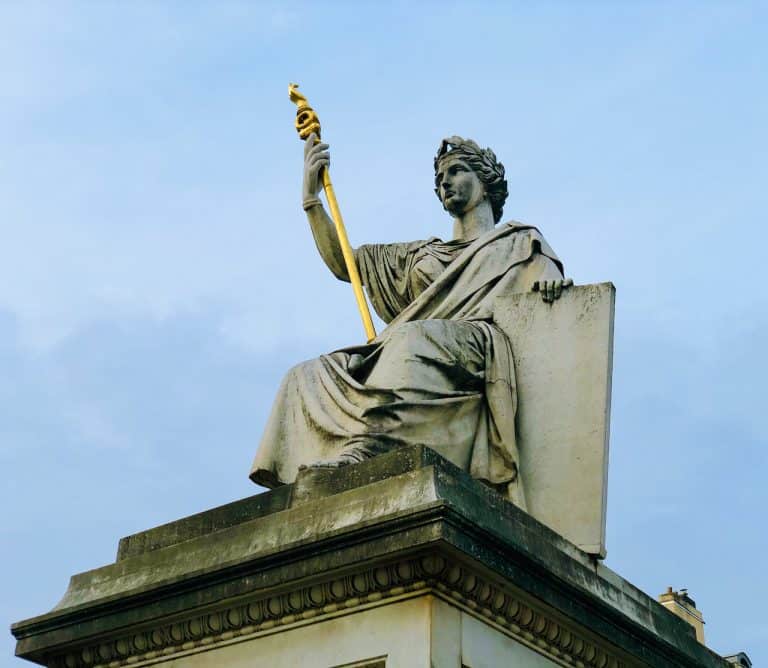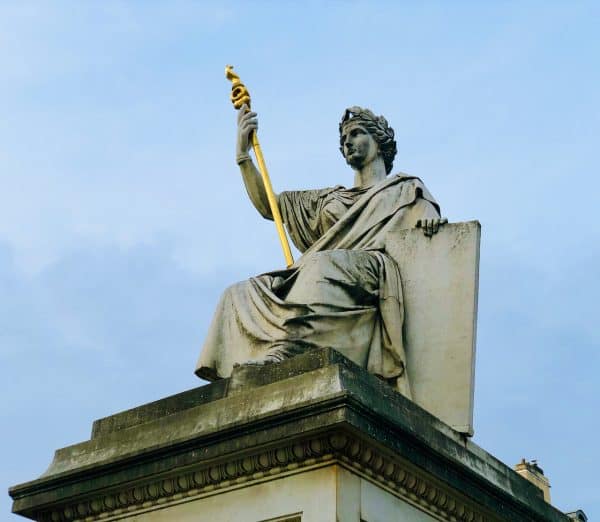 French Paytech firm Lydia has teamed up with Tink in order to enable Open Banking connectivity. Lydia's mobile payment app will be using Tink's open banking tech to access PSD2 APIs across Europe.
Tink and Lydia will be working cooperatively to improve bank account connectivity so that they can offer a better user experience. The Open Banking integration will be completed in the coming weeks and will be available to Lydia's 4 million users.
Lydia's management noted that their platform will be using Tink as their primary Open Banking tech provider – which should help improve the mobile app's connectivity. Tink's account aggregation and payment initiation services will be integrated into Lydia mobile app. This should improve connectivity and allow users to work more effectively with multiple banking platforms.
Established in 2013, the Lydia app lets users send, receive, and manage their funds in a simple and convenient manner. Lydia has managed to capture a 25% market share among French Millennials. The company claims that more than 5,000 new users sign up to use its app daily.
Lydia's mobile payment app reportedly handles €250 million worth of transfers each month.
Cyril Chiche, CEO and Co-founder at Lydia, stated:
"We are proud to partner with a global open banking leader like Tink, that can support us in our international growth. By teaming up with Tink, we aim to give Lydia's users the best possible user experience and allow them to easily manage their financial daily lives within our app. We look forward to working with Tink to create an improved and seamless experience for our users."
Established in Sweden in 2012, Tink has been focused on assisting banks and Fintech firms with implementing data-driven financial services. Tink's API lets users gain access to aggregated financial information, initiate payments, and develop personal finance management solutions.
Tink reportedly has over 270 workers on its payroll (globally). The company has become one of Europe's leading Open Banking solution providers. Its platform allows clients to link to over 2,500 banks that can potentially reach and serve around 250 million customers based in Europe.
Daniel Kjellén, co-founder and CEO at Tink, remarked:
"We are excited to team up with one of Europe's leading payment fintechs and become their open banking technology provider. By working together, we will make our open banking technology available to Lydia's 4 million users. We look forward to supporting Lydia in their expansion in France and across borders."
Sponsored Links by DQ Promote