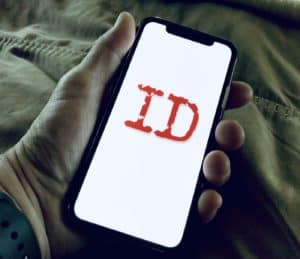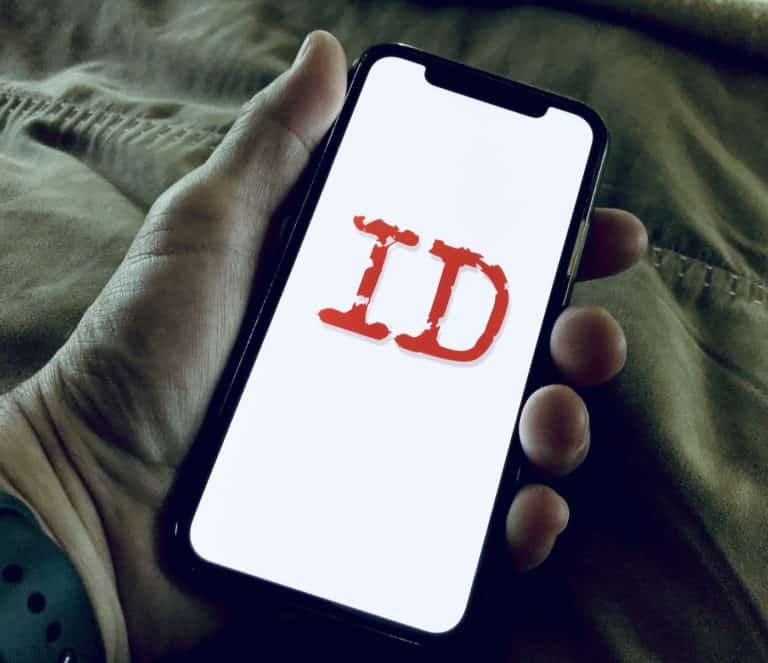 Ava Labs, an organization focused on building Avalanche so that the platform can empower people to create "an open, simple, and democratic internet of finance," notes that Avalanche has integrated with Magic to bring passwordless authentication to the blockchain based platform.
The Ava Labs team noted:
"Avalanche is just the third layer one protocol to be integrated with Magic, a leader in passwordless logins and more user-friendly key management in crypto securing over 20 million user authentications per month."
Magic was previously known as Fortmatic. Since launching in February of last year, more than  6,500 application developers–including well-known "decentralized" finance (DeFi) platforms such as Aave, Bancor, Uniswap, and Zerion–have reportedly used Magic's products. This has led to significant improvements in "user conversion rates, from ~10% (with browser extensions) to 84%," the Ava Labs team noted in a blog post.
They added:
"With Magic's software and Avalanche's complete support for the Ethereum Virtual Machine and all of its tooling, it has never been easier for developers across the Ethereum, Magic, and Avalanche communities to launch powerful applications with frictionless onboarding experiences."
Magic's software development kit (SDK) includes Javascript, Python, iOS, Android, and Firebase, with Ruby, and PHP. The Go language implementations will be added soon.
Magic's SDK can support several different languages, and developers are able to customize the user login interface so that it matches up with their brand guidelines for a slick look. As noted by the Ava Labs team, Magic also comes with "enterprise-ready" security that is SOC 2 certified and has an anomaly detection system that's able to guard against malicious login attempts based on certain usage patterns.
The Ava Labs team further explained:
"Magic is one SDK that enables fully customizable passwordless logins–such as email, social, and biometrics–with just a few lines of code, where each user account is a decentralized identity powered by blockchain key-pairs."
The Magic project has received a grant and support from Avalanche-X, which is Ava Labs' accelerator for developers creating DeFi apps. Magic is the latest of these grant recipients to reach the production stage

Sponsored Links by DQ Promote