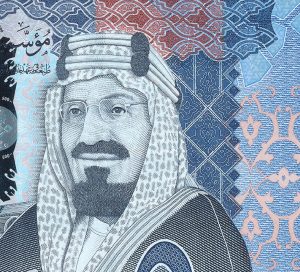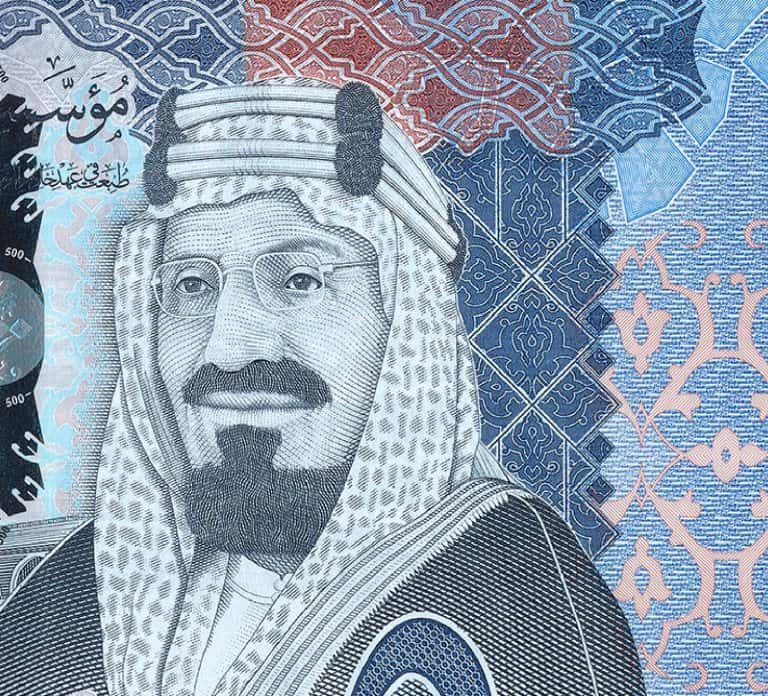 Dr. Ahmed Abdulkarim Alkholifey, the Governor of Saudi Arabian Monetary Authority (SAMA), the nation's reserve bank, says that central bank digital currencies or CBDCs seem to be promising and are worth further exploration.
Dr. Ahmed's comments came during a recent webinar held by the International Monetary Fund (IMF). It was hosted by Kristalina Georgieva, MD at the IMF, and it covered the latest developments related to cross-border transactions.
As reported by Unlock BC, the attendees talked about the ABER DLT CBDC project that involved contributions from Saudi Arabia and the UAE (in 2019).
Dr. Ahmed stated:
"We used the CBDC (Central Bank Digital Currency) project which we called ABER between UAE Central bank and SAMA to explore the wholesale CBDC in application as a single currency for cross border settlements. We worked with 6 commercial banks, three from each country and the initiative … mainly [involved] investigating and capturing potential uses and challenges."
He further noted that they found that the technology is suitable for efficiently conducting cross border wholesale payments. He explained that distributed ledger technology (DLT) may be used to implement processes where fiat money is being used and its equivalent amount is being created in the form of digital currencies. These transactions may involve multiple parties, Dr. Ahmed said.
He also mentioned:
"We learned how digital currency could be managed, and which core banking systems would be impacted as we tested its feasibility….We believe CBDC is a topic worth exploring further as it can improve architectural resilience and lead to improvements in security holes for a safer efficient payment system."
CBDCs have become one of the most widely discussed Fintech topics due to the increased adoption of cryptocurrencies like Bitcoin (BTC) and its underlying blockchain technology. While central bank or government-controlled CBDCs appear to be quite different from decentralized cryptocurrencies, they're both likely to become a key part of the modern financial system.

Governments might still be able to control monetary policy in the coming years and fiat money should still be widely accepted (because the majority of the world population is not tech-savvy enough to fully adopt highly technical cryptocurrencies and various other reasons). However, there might be more awareness about the benefits of using permissionless digital currencies like Bitcoin because intermediaries are not needed to complete transactions between any two parties, regardless of their physical location.

Bitcoin and other altcoins such as Bitcoin Cash (BCH) and Litecoin (LTC) may offer an alternative way to exchange value that's not controlled by governments and central banks.

Sponsored Links by DQ Promote