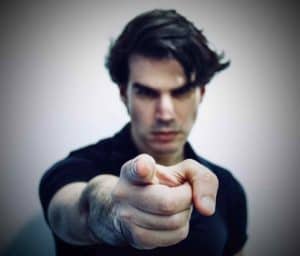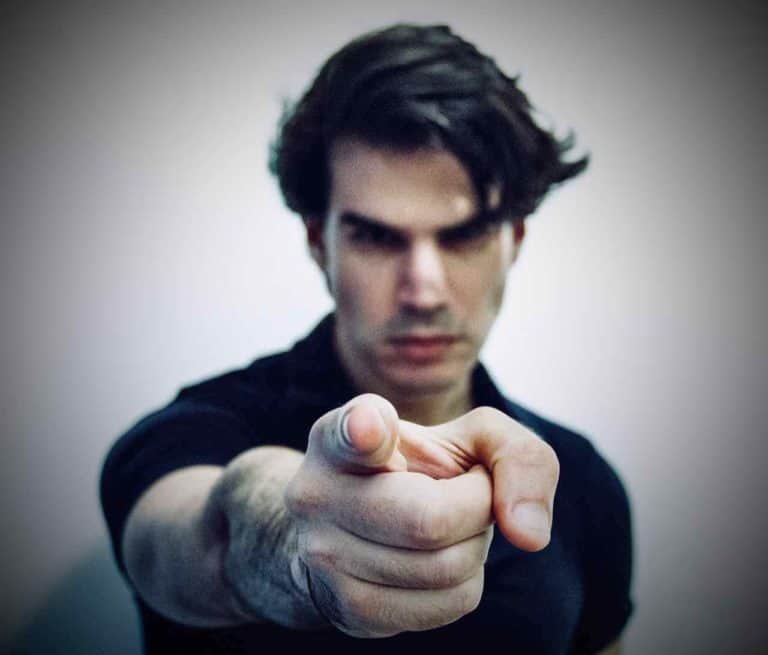 Mastercard, IDEMIA, and MatchMove will be piloting a fingerprint biometric card in Asia in order to improve the security and safety of contactless payments.
According to a release, Mastercard will be partnering with IDEMIA, which offers "Augmented Identity" solutions, and MatchMove, a Singapore-based Fintech firm. The companies will be working on their first pilot in Asia of a biometric card that can use fingerprints to authorize or verify transactions at payment terminals.
As mentioned in the announcement:
"The card, with the product name F.CODE Easy, takes the seamless and intuitive experience of biometric authentication from a smartphone to a smart card. It makes transactions more convenient, safe and secure by eliminating the need for a cardholder to provide a PIN number or signature, thereby reducing touch points in public places."
The new card has been developed by IDEMIA. It has been designed in a manner that's consistent with Mastercard's technical and design specifications. As noted in the release, F.CODE Easy aims to ensure user privacy and security by keeping biometric credentials on the card chip itself instead of storing them on a centralized database.
The battery-free card has been designed to "harvest" energy from payment terminals in order to run its fingerprint sensor. The card has also been designed to be easy to use and it's certified to ISO standards by Mastercard for both security and compliance.
MatchMove is a Banking as a Service (BaaS) provider. The company will reportedly be issuing the biometric cards for the pilot, which may include participation from employees working at Mastercard, IDEMIA, and MatchMove. The workers may use the cards for performing transactions and will also provide live demonstrations for potential customers.
Matthew Driver, EVP, Services, Asia Pacific, Mastercard, stated:
"As people make a permanent move to contactless transactions, the biometric card promises more choice and greater security for consumers."
As confirmed in the release:
"The shift to touch-free transactions is underway globally as almost six in 10 consumers say the move to digital payments is likely to last and nearly half plan to use cash less often even after the COVID-19 pandemic passes, according to a Mastercard study in multiple markets around the world."
Vincent Mouret, SVP of Financial Institutions Asia Pacific at IDEMIA, said his firm is looking forward to working with Mastercard and MatchMove in order to introduce F.CODE Easy in the Asian markets. Mouret also mentioned that IDEMIA is planning to continue working cooperatively with the companies to offer "end-to-end" security for Fintech platforms and service providers.
Amar Abrol, Chief Commercial Officer at MatchMove, remarked:
"By leveraging F.CODE Easy, we can enable multiple use cases for our clients who in turn create greater value and utility for their customers, employees, suppliers and partners."
Sponsored Links by DQ Promote