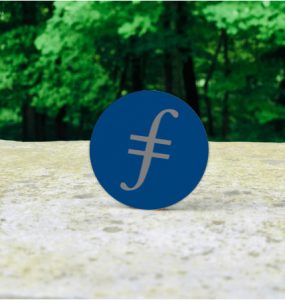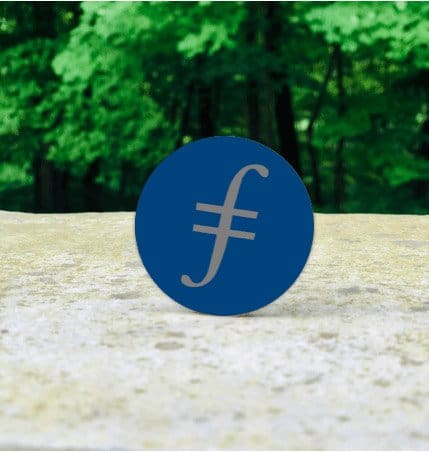 Several years after completing a $200+ million token offering, Filecoin flipped on the switch to its Mainnet this month.
Filecoin is creating a decentralized cloud storage network seeking to compete with the likes of AWS and Microsoft's Azure. The mission is to be faster and less costly for users while generating value for its miners.
Recently, some shade was thrown at Filecoin due to the gyrating price of its native coin $FIL. Juan Benet, the CEO of Protocol Labs, creator of Filecoin, countered the aspersion.
The Filecoin Foundation and the Filecoin Foundation for the Decentralized Web (FFDW) are entities dedicated to developing Filecoin and the decentralized has just announced their boards of directors, boards of advisors, and initial staff.
The Filecoin Foundation, a fully independent entity, is responsible for the governance of the Filecoin network and will support the Filecoin community and accelerate the development of the Filecoin ecosystem. The FFDW's mission will focus on charitable activities, including building and supporting the decentralized web community, funding research and development, and educating the public about the decentralized web.
Filecoin is pointing to its crypto luminaries as helping it execute on its mission.
The organizations' Boards of Directors include:
blockchain law pioneer Marta Belcher
digital rights activist Rainey Reitman
Hyperledger Executive Director Brian Behlendorf
Advisors to the foundations include:
 Ethereum Cofounder Joseph Lubin
Blockchain Association Executive Director Kristin Smith
Global Blockchain Business Council CEO Sandra Ro
Online free speech activist Danny O'Brien
Anchorage General Counsel Georgia Quinn
Brex General Counsel and former Anchorage General Counsel Katie Biber
Policy expert Alex Feerst
World Economic Forum Head of Blockchain, Digital Assets, and Data Policy Sheila Warren
Both the Foundation and FFDW will announce additional advisors and board members in the coming weeks. Three full-time staff members have been hired including founding officers Clara Tsao and Megan Klimen.
Marta Belcher commented:
"The decentralized web can help us preserve humanity's most important data. The centralized nature of todays' internet means that users have no choice but to trust intermediaries with their data. And the fact that file storage is essentially a monopoly means that there is a single point of failure for much of today's internet. Decentralizing the web can empower users, enhance security, and ensure that data can be stored reliably over time. We are so excited to launch these foundations to accelerate the growth of this important technology and to support the Filecoin and decentralized web communities."
Sponsored Links by DQ Promote