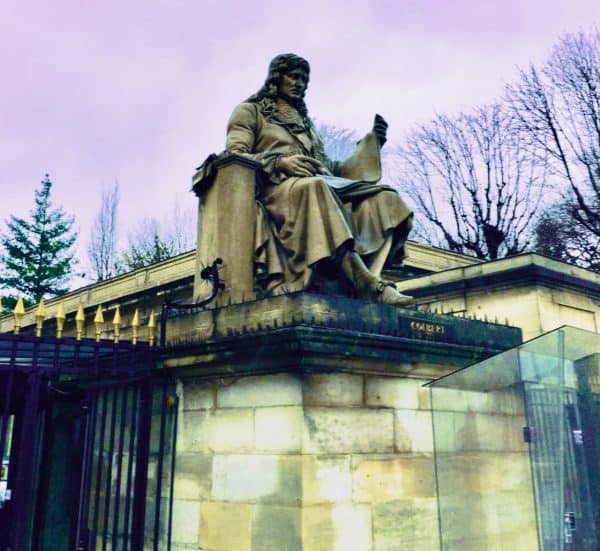 Ledger Vault, a cold or offline storage solution provider for digital assets, has reportedly been chosen by France's Societe Generale-Forge to offer security solutions for its central bank digital currency (CBDCs) project.
As noted by the Ledger Vault team, Societe Generale-Forge, the digital capital markets platform of the Societe Generale Group, has chosen Ledger Vault to "lead" in testing the protocol "surrounding the security requirements put forth by the CBDC." These requirements may include creating and deploying solutions for safeguarding digital assets.
Ledger Vault wrote in a blog post:
"Blockchain, being a new paradigm, allows Societe Generale-Forge to design innovative scenarios for the future of finance and is looking to Ledger Vault to support the securitization of digital assets. Given the fact that security is a major component of CBDC projects, Ledger Vault — as a global leader in digital assets technology infrastructure — will provide Societe Generale-Forge with a multi-authorization self-custody management solution."
Ledger offers the technology needed to support effective interoperability with different or independent blockchain or distributed ledger technology (DLT) networks. Ledger's technology has become compatible with many crypto-asset service providers. The company's products have been designed so that they are able to scale effectively and are well-suited for financial institutions.
Jean-Marc Stenger, CEO of Societe Generale-Forge, stated that his organization believes Ledger has "strong expertise as a global leader in digital asset security." Stenger added that "in the context of this particular project, their knowledge, credibility, and reinsurance were all important factors in selecting them as one of the actors to be a part of our team."
Alexandre Lemarchand, Vice President Global Sales, Ledger, remarked:
"Societe Generale-Forge has been pioneering in bringing traditional assets onto the blockchain, this is a way towards easier issuance, cost-effective administration and making digital assets smarter and more versatile. We are delighted to contribute with our expertise in keeping critical keys safe both at rest and at use. We are proud of the trust Societe Generale-Forge has granted us to share our expertise in the field of security and the world of blockchain"
Demetrios N. Skalkotos, the Global Head of Ledger Vault, a leading cryptocurrency hardware wallet service, recently confirmed that Ledger Vault has completed the (System and Organization Controls) SOC 2 Type 1 examination.

Skalkotos had shared the attestation report which highlights Ledger's "continuous commitment in providing the highest level of security for its global enterprise clients."

Sponsored Links by DQ Promote