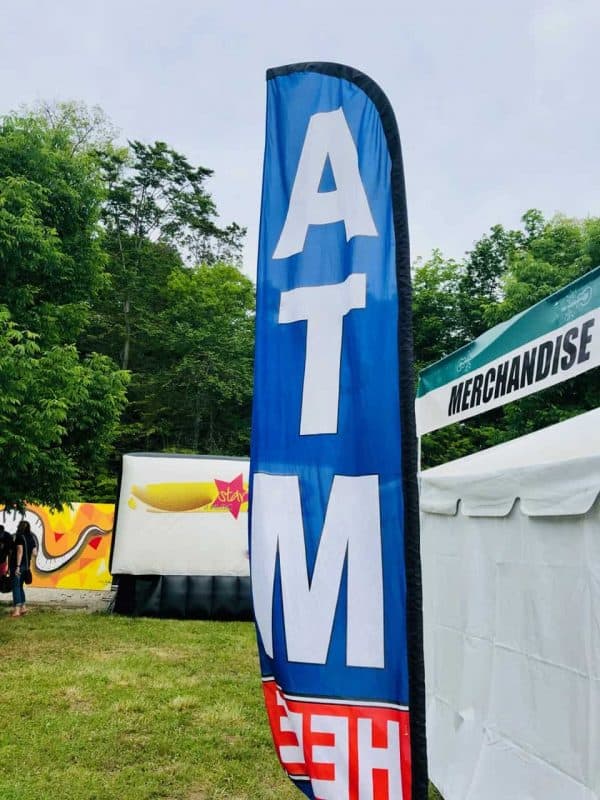 We recently connected with Daniel Polotsky, CEO at CoinFlip, a leading Bitcoin ATM operator in the US. Polotsky talked about how his company has grown since it was launched back in 2014.
He also discussed CoinFlip's plans for next year while explaning how the company has diversified its business so that it can continue to expand its operations.
Our discussion is below.
Crowdfund Insider: What inspired you to get into crypto and launch a Bitcoin ATM business back in late 2014?
The digital currency and blockchain space was not really well-established at that time, so what gave you the confidence to get into the industry at such an early stage?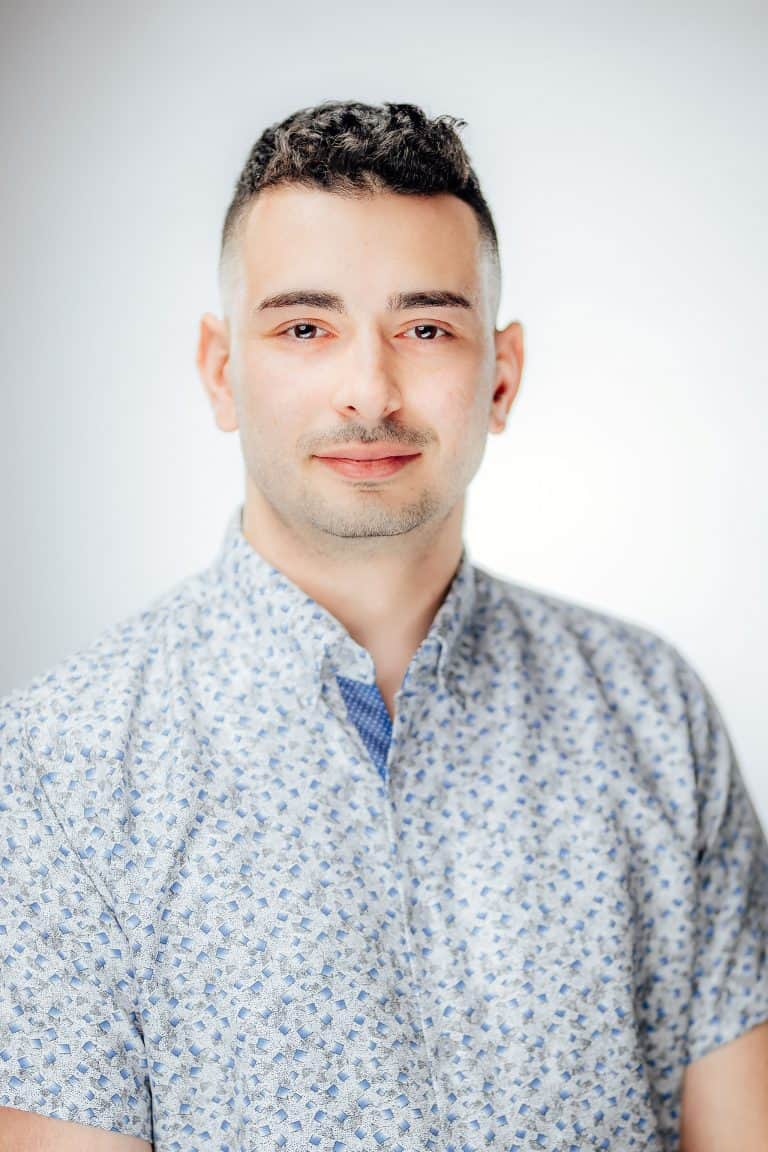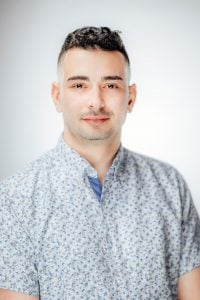 Daniel Polotsky: Back in 2014, most people bought Bitcoin with cash through meetups facilitated by LocalBitcoins.com. I realized that this was not scalable or safe and that ATMs could help scale these transactions while providing security. When I did try to use an ATM back then, the experience was very non-intuitive, and fees were outrageous, so I decided to start CoinFlip.
It was clear to me that Bitcoin was going to be the future even though it wasn't really well-established back then because even at that point, Bitcoin was big enough that no organization or government could stop it.
Crowdfund Insider: What were your biggest challenges when starting a Bitcoin ATM business in 2014?
And what were the issues you faced when the Bitcoin price dropped from nearly $20,000 in December 2017 to below $3,500 in December 2018? What did your company do during the extended bear market of 2018?
Daniel Polotsky: Back in 2014, I was still a sophomore at Northwestern, so between school, CoinFlip, and my finance internships, there was a lot of balancing. Choosing the right people, who are now my current CTO and CMO, helped me navigate and grow the company even with a meager budget.
We are completely bootstrapped and have never raised outside funding, so the money we made off one ATM was used for the next one and so on. This meant that our initial growth was slow, but since it's a compounding effect, we are able to grow to the point we are at today with over 1,100 Bitcoin ATMs nationwide.
Since CoinFlip doesn't take a position (we sell bitcoin and take a fee), the price drop in 2017 from nearly $20,000 to December 2017 didn't directly affect us. However, the high network fees and people calling us regarding slow confirmations really cut into our profit and overburdened our minimal staff. Then came the bear market of 2018, which allowed us to grow significantly. A combination of decreased transaction fees and increased Bitcoin hype and notoriety enabled us to focus on scaling the company, ATMs, and employees, and built a foundation for CoinFlip to transform from a startup into a corporation.
Crowdfund Insider: How have AML/KYC procedures and guidelines changed or evolved over the past five years since you've been in business (specifically as they apply to Bitcoin and crypto-assets)?
Daniel Polotsky: CoinFlip has always been a compliance-focused company. We get letters of no action before entering a new state and requiring KYC/AML for all of our customers. This also ensures that we have a great working relationship with other financial institutions and vendors.
We've seen how KYC/AML procedures and guidelines have changed as regulators and officials have begun to understand how Bitcoin can be a more inclusive currency. Many states have their own guidelines for crypto, such as New York and the Bitlicense, but many of these guidelines drive crypto and blockchain businesses out of the state. Balancing between regulation and making sure it doesn't throttle innovation is a hard act, but it will be necessary for the crypto industry to thrive truly.
Crowdfund Insider: What are your long-term goals for CoinFlip, as a company and business? What are your plans for 2021? What are some milestones you may be looking to achieve in the next 5-10 years?
Daniel Polotsky: At CoinFlip, we believe a cryptocurrency is a tool that can accelerate financial inclusion across the globe. By growing our bitcoin ATM network to serve unbanked or underbanked areas, we are providing access to essential financial services in addition to making cryptocurrency more mainstream.
By the end of 2021, our goal is to have more than 3,000 crypto ATMs in the United States and abroad so that we can continue to serve communities without access to traditional banking and increase cryptocurrency participation. CoinFlip plans to go international by first expanding to Canada, then Europe, Mexico, and other countries. We strive to remain the leading company in the bitcoin ATM industry, and in five years, anticipate maintaining over 50% of the ATM global market share.
Crowdfund Insider: How has COVID-19 impacted your operations? How are you adjusting to the "new normal"?
Daniel Polotsky: Like many other businesses, COVID-19 has forced us to grow and adapt in unexpected ways. During the first month, our staff worked remotely, but our workflow thrives on collaboration.
Once we realized this crisis would be a long-term issue, we started researching ways to return to the office – prioritizing health through strict guidelines and safety procedures. I'm very proud of the ways our team has adapted to "the new normal." Our collaborative and health-focused approach gives us a sense of solidarity that will help us emerge from this crisis stronger than ever.
For the safety of our customers, our ATMs have added Safe Touch antimicrobial film to protect our customers better and eliminate potential contamination on our machines.
Crowdfund Insider: How have you diversified your business? What new products and services are you offering?
Daniel Polotsky: We've managed to diversify our brand through our CoinFlip Preferred and E-Gifter services, adding online purchasing options through Simplex. CoinFlip Preferred is an extension of our brand that offers the ability to buy and sell cryptocurrencies through wire transfer.

The goal is to have an all-inclusive cryptocurrency marketplace that allows our community to buy and sell cryptocurrencies by all means. E-Gifter is a service that allows customers to buy gift cards to major retail stores using Bitcoin. We are also in the process of building out new offerings to be launched in early 2021, including a "FlipWallet," which will offer a more direct experience. We've got some fascinating stuff in the works, so stay tuned!

Sponsored Links by DQ Promote