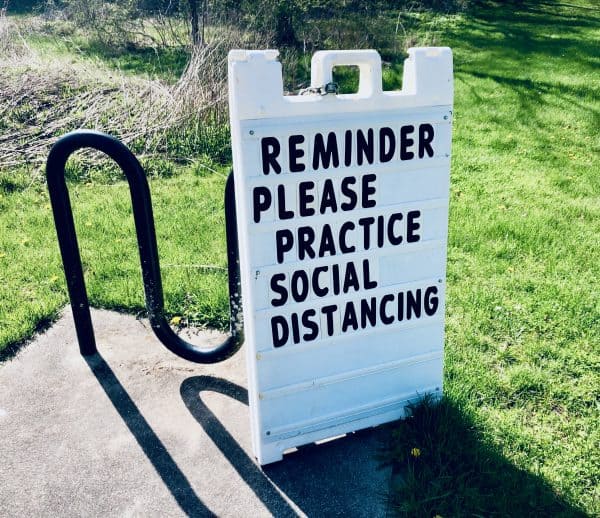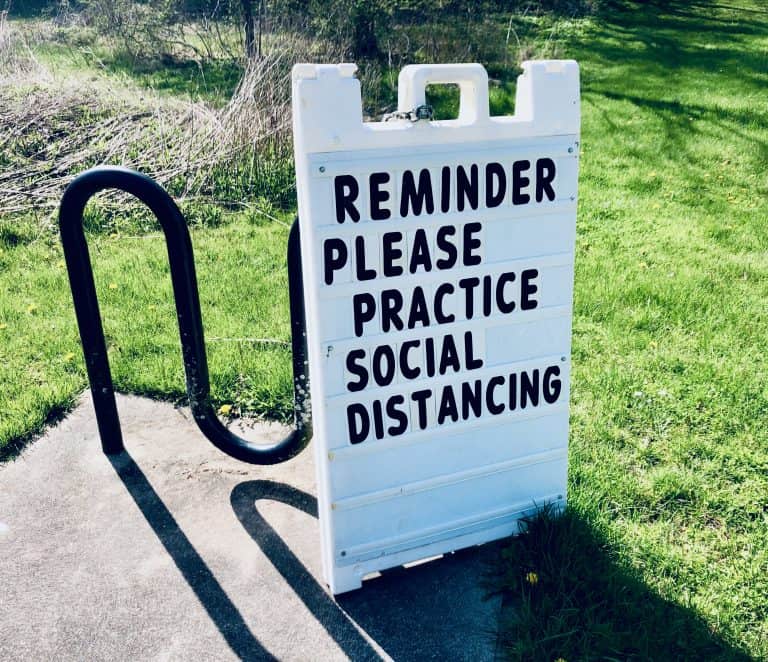 The COVID-19 pandemic has accelerated the shift to digital with financial services, according to a recent report from TransUnion (NYSE:TRU), a financial services data platform and credit report provider.
The report notes that the Coronavirus outbreak sent "shockwaves" through the financial services sector and has "challenged the way lenders have historically operated." TransUnion also mentioned that as more commerce begins to move to all-digital platforms, "empowered" consumers will have even more power or control in today's global, technology-driven economy.
The company's report pointed out that 40% of consumers are now using all-digital channels more frequently than before the pandemic began. The increase in the use of digital services is taking place at a time when 60% of consumers say that "the majority of their financial transactions are conducted via mobile applications."
The report also revealed that one in three consumers are "engaging with their preferred financial institution multiple times a week via digital channels and roughly two in three are utilizing such platforms a minimum of once a week."
Liz Pagel, SVP of consumer lending at TransUnion (and moderator of the Future of Lending roundtable discussion recently held by the company), stated:
"The pandemic has acted as a catalyst for lenders to adopt new technologies and stay competitive in this changing environment. A strong digital presence is now all but required to meet the evolving needs of consumers. Financial institutions that prioritize digital innovation to optimize their consumer interactions are likely to see the most upside over the long-term."
Although the lending sector is going through a period of recovery following COVID, organizations are beginning to make plans for the future, the TransUnion team confirmed.
Around half of a group of 20 financial services professionals recently stated (during a Summit organized by TransUnion) that the lending sector could take at least a year or longer to "return to pre-COVID levels." Despite these challenges, the financial services executives said their companies would be making additional investments in improving their digital capabilities because of changes in the business environment due to COVID.
Pagel added:
"Consumers are now accustomed to receiving highly customized retail offers through online channels. As a result, they now have higher expectations for their interactions with lenders. Lenders who integrate into the purchase moment, or who provide customized, relevant credit offers are seeing outsized growth."
She also mentioned:
"As retail and financial services interactions continue their accelerated shift to online channels, lenders will need to continue to invest in seamless engagement, underwriting and servicing experiences – companies who can make every consumer touch point customized and smooth will win in the future."
Sponsored Links by DQ Promote