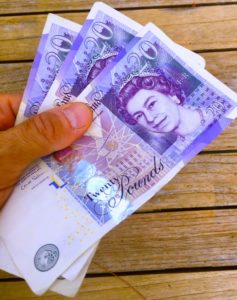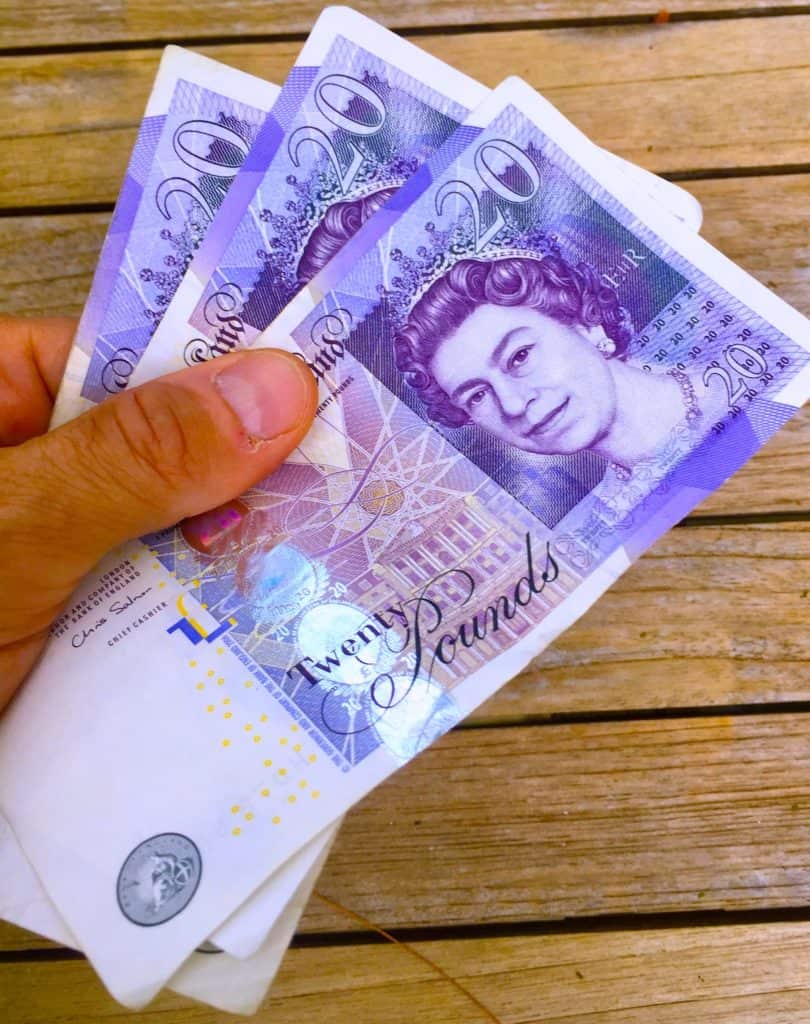 UK-based businesses might be "sleepwalking" into a major payments crisis, according to a recent report from Modulr, a Payments as a Service API Platform for digital businesses.
The report reveals that payment processes cost UK businesses a substantial £1.5m (or 12% of Opex) with costs increasing significantly because of manual processes (the most cited cost by companies).
The report further noted that around two-thirds (64%) of UK-based businesses are now expecting these costs to keep rising in the coming years. According to Modulr's report, this financial burden may have a "direct impact on customer experience."
The report also pointed out that 62% of payment professionals now think that the "hidden costs of payment processes actually outweigh the hard costs and could boost commercial performance by +14% if eliminated."
The Modulr team noted that they had commissioned a study that obtained feedback from 200 payments "decision makers" in employment and payroll services, travel, traditional and digital banking and lending and Fintech businesses across the United Kingdom. The study was conducted by research firm LoudHouse and thinktank TechPros.
As mentioned in a blog post by Modulr:
"UK businesses are spending an average of £1.5m a year in costs attached to payments and, as the UK enters the worst recession on record, this is money they cannot afford to lose to unnecessarily inefficient processes….67% (of payments professional surveyed) believe the way they process, and service payments has a direct impact on their customer experience. In fact, 62% of respondents believe the hidden costs of poor payments outweighs the hard costs. This indicates that a poor payments strategy is no longer something business leaders can ignore as it now has a far greater and unseen impact on wider business mechanics."
As stated in the report, the top three hidden costs attached to "inefficient payment processes" include:
"Impact on customer experience/satisfaction" (38%),
"Influence on relationships with other teams and departments" (35%), and
"Impact on competitor differentiation" (31%).
As mentioned in the report, this indicates that there's "widespread consensus that getting payment operations right, directly creates performance boosts elsewhere in the business."
The report further noted that these findings suggest that infrastructural Fintechs will play a key role in "building business efficiency for the next normal."
It adds:
"Infrastructural Fintechs, like Modulr, build the 'tech behind the tech' that delivers the underlying payments technology for businesses by providing fast, cost effective and efficient alternatives that are accessible and relevant to SMEs and enterprise alike."
Sponsored Links by DQ Promote