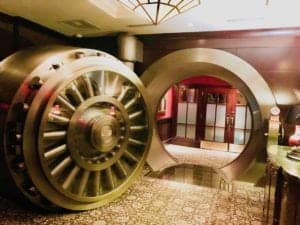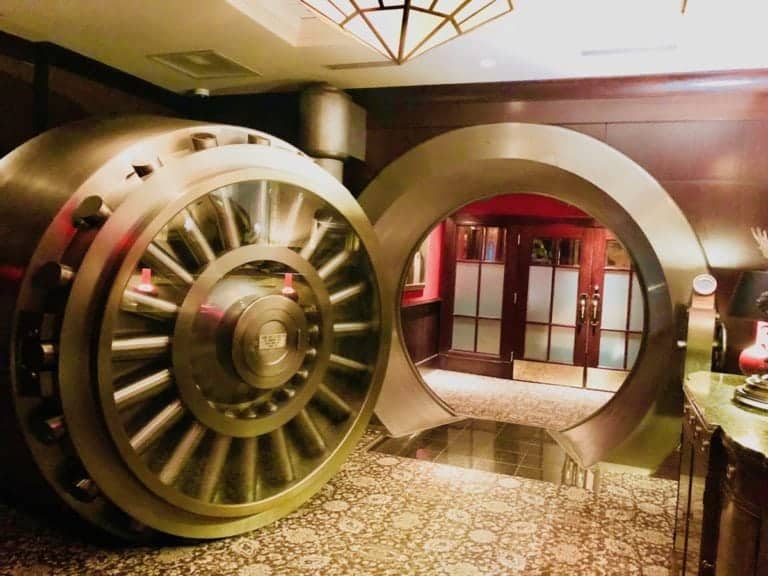 Taurus Group, which provides secure, compliant and reliable infrastructure and tools for digital assets, notes that it has helped many banks and other financial institutions with integrating crypto-assets into their existing business.
The Taurus Group provides the infrastructure and technology needed to support transactions with digital assets. It also assists businesses with integrating crypto-related solutions in different banking environments.
The Taurus Group claims that it uses the same products as its clients for conducting its own activities. These products include PROTECT (for hot/cold crypto-asset custody), EXPLORER (blockchain nodes), or CAPITAL (issuance, booking, and management of tokenized assets). 
The Taurus team says they aim to deliver "superior" solutions "with respect to all applicable metrics, be it security, ease-of-use, banking-readiness, and total cost of ownership."
Dr. Jean-Philippe Aumasson, CSO, Co-founder at Taurus Group SA, stated: 
"Our engineers have helped leading cryptocurrency exchanges [with] securing their cold wallets. [We've also helped] other projects [that needed] digital assets custody [solutions. Our management team members] have held executive roles in leading financial institutions. We have notably leveraged this experience when leading the creation of the CMTA Digital Assets Custody Standard, and when reviewing the security of custody solutions, starting with our own products."
As noted in a report by the Taurus Group:
"A banking-grade digital asset custody solution must address all the needs of a financial institution regarding digital assets storage and management, and is thus much more than a wallet or than a 'signing machine.' Indeed, besides secret keys' confidentiality, a custody solution must fulfill requirements related to authentication, integrity, availability, accountability, scalability, and business continuity. It must also address a number of functional, operational, business, and compliance needs."
(Note: for a complete explanation on how comprehensive crypto custody solutions are developed, check here.)
The Taurus team also mentioned that a "best-practice, production-ready," custody solution for banks "goes way beyond secure signing and key storage….New entrants shall not limit themselves to solving the signature layer at the risk of having to build suboptimal, unintegrated patches of components from multiple suppliers, or [go over] the budget allocated."
The company further noted:
"At Taurus, we have implemented HSM-based solutions that we strengthened with our own firmware extension – now in production with the full spectrum of financial institutions. They work and scale well. We have also closely followed the evolution of MPC and TSS technologies, assessing the maturity and relevance of known protocols and implementations….one of our conclusions is that a trusted execution environment (such as an HSM) is mandatory for high-assurance digital asset custody."
Sponsored