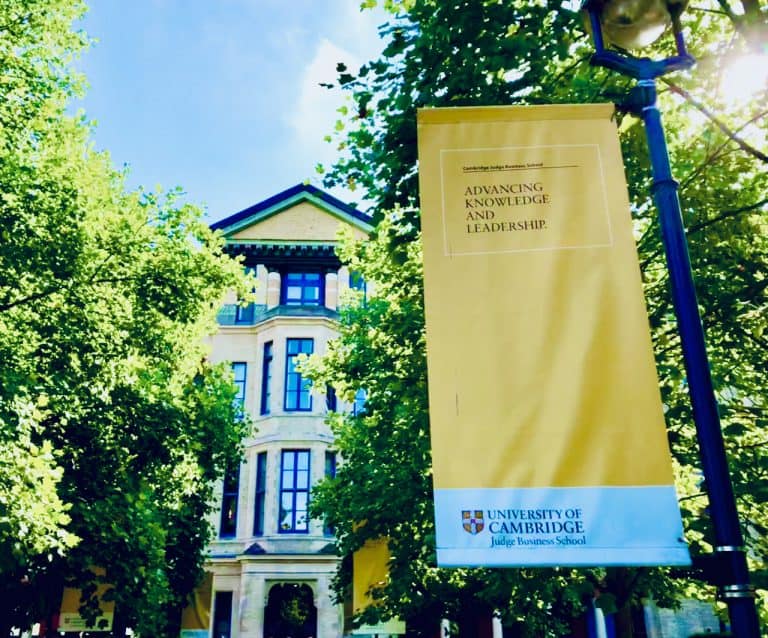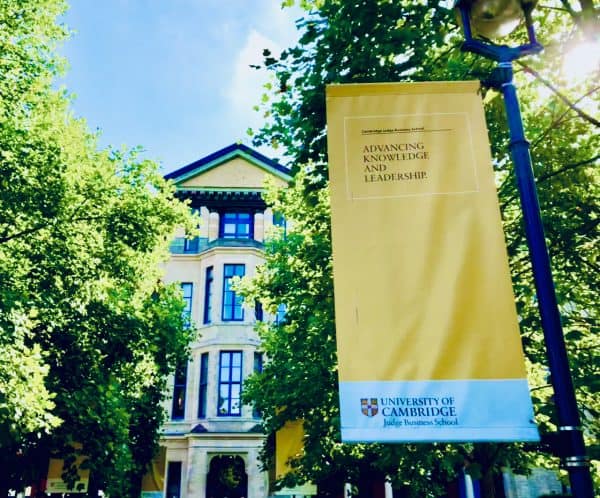 The Cambridge Centre for Alternative Finance (CCAF), the leading research institute covering the global Fintech sector, has partnered with the World Bank on a study reviewing the impact of COVID-19 on Fintech and regulation.
As finance is one of the most regulated sectors of industry in the world, the ongoing COVID-19 health crisis has affected the pace of regulatory innovation. The CCAF/World Bank research tallied responses from 118 central banks and other financial regulatory authorities in 114 jurisdictions worldwide, revealing that the majority of these institutions have accelerated change recognizing the benefits of Fintech during a time of economic duress.
According to CCAF, 72% of respondents have either accelerated or introduced initiatives on digital transformation with 58% having either accelerated or introduced initiatives regarding Regtech/Suptech. Additionally, 56% of respondents did so in regard to Fintech innovation offices.
Not a single surveyed regulator reported the cancellation of an innovation initiative due to Covid-19, although around 20% indicated they had experienced delays.
The Global COVID-19 FinTech Regulatory Rapid Assessment Study indicated that regulators in jurisdictions with higher Covid-19 requirements are more likely to have accelerated their regulatory sandbox initiatives (42%) compared to those in lower stringency jurisdictions (33%).
Overall, regulators from emerging markets and developing economies (EMDEs) are more likely to have developed new initiatives or accelerated planned initiatives.
The report notes that Fintech innovation can play a "vital role in extending the reach and widening the access of financial services." Government mandates requiring social distancing and lockdowns have accelerated the digital transformation of financial services. Fintech has already helped to bring access to financial services to millions of consumers and MSMEs (Micro, Small, and Medium Enterprises) around the world. COVID has dramatically impacted the global economy but Fintech can help alleviate some of these woes.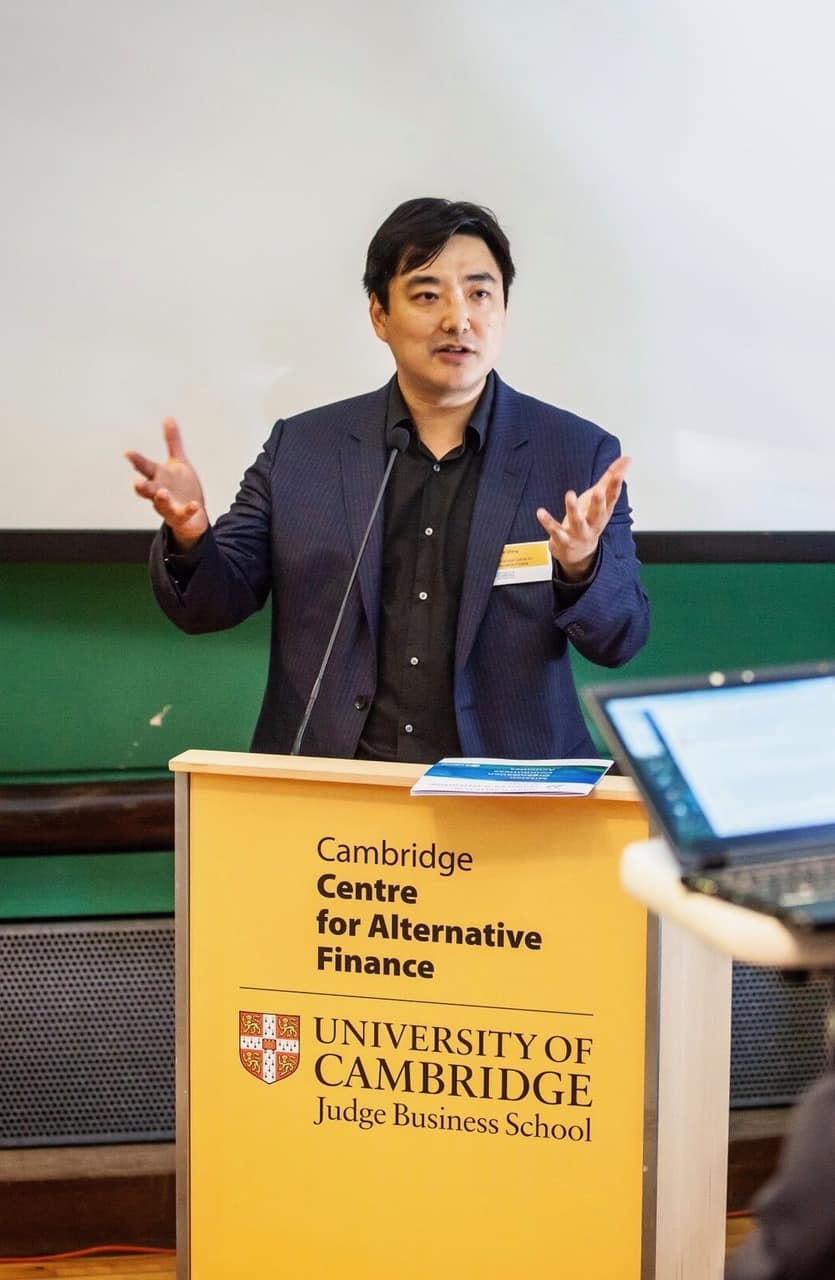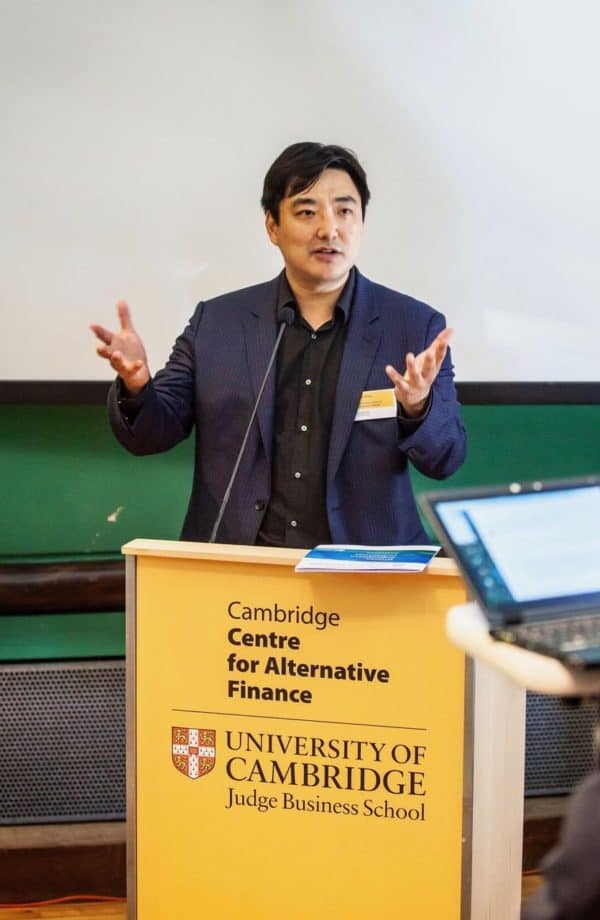 Bryan Zhang, Executive Director and co-founder of the CCAF, stated that global challenges such as COVID-19 require global efforts and local solutions:
"We hope that the global regulatory community will find this empirical study immediately and practically useful in facilitating policy learning, formulating regulatory innovation initiatives and informing evidence-based regulation, both during the pandemic and beyond."
Philip Rowan, Lead in Regulatory Innovation at the CCAF, explained that COVID-19 has been catalytic in pushing Fintech up the agenda for regulators and is affecting regulatory approaches, practices, and processes:
"The increasing digitalization of financial services will require parallel innovation and transformation in financial regulation and supervision, encompassing not only technology but also changes in mindset and culture."
Financial service regulators are reported to have kept a high priority for Fintech during this challenging time. In EMDEs, almost 2/3s of regulators said it has increased in priority.
Over half of the surveyed regulators in advanced economies said prioritization of Fintech has remained high. Central banks are more likely to have increased the efforts of their Fintech work relative to other financial regulators (65% among central banks vs 38% among other financial regulators).
These regulatory changes are taking place as 60% of responding regulators have observed strong increases in the use, or offering, of many FinTech products and services since the outbreak of the pandemic.
The study also details that regulators in EMDEs are more likely to have reported increases in the use of digital payments and digital banks.
CCAF notes that 37% of surveyed regulators have taken at least one regulatory measure specifically targeting Fintech sectors or activities. Digital payments and transfers, especially in EMDEs, have risen in prominence with measures such as waiving transaction fees, partially or in whole, and raising transaction thresholds, to help beleaguered populations.
The study also highlights that regulators are taking actions as they see rising risks in the Fintech market during Covid-19 concerning cybersecurity (78% referencing as a top-three risk), operational risks (54%), consumer protection (27%), and fraud and scams (18%).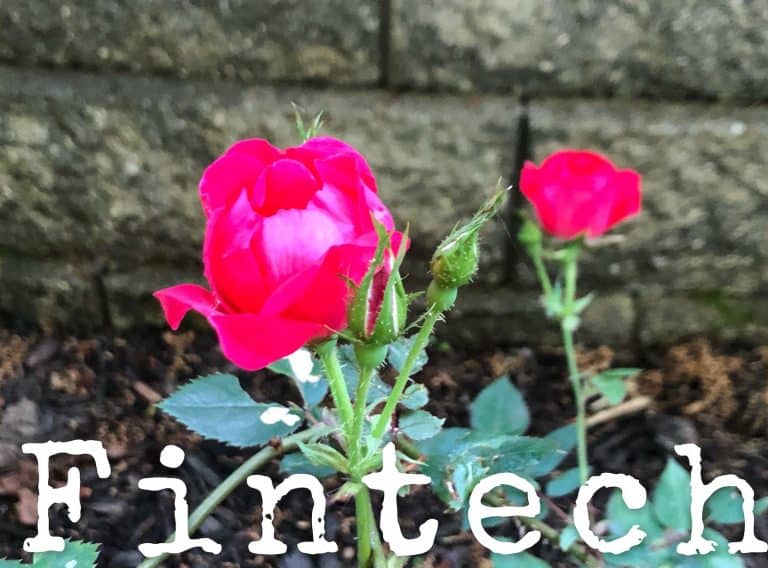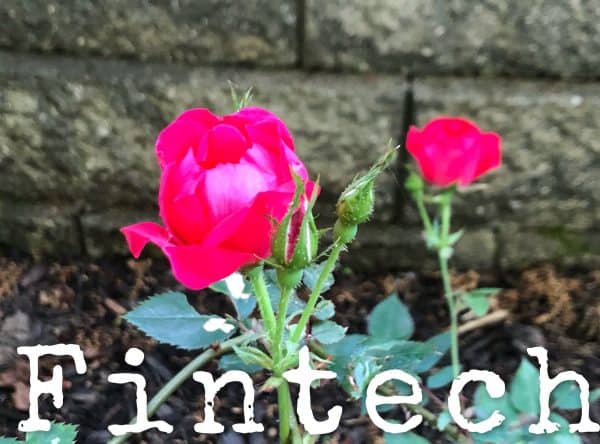 The report states that 90% of surveyed regulators from advanced economies see cybersecurity as one of the top three increasing risks associated with FinTech activities.
Although 80% of surveyed regulators felt that they have been resilient and adaptable in their response to the challenges of Covid-19 hurdles do exist. The most common are challenges in performing core regulatory functions such as on-site inspections of firms.  Coordination with other domestic agencies, access to accurate and timely data, increased demand on resources, are mentioned as operational challenges.
Caroline Freund, Global Director of Trade, Investment and Competitiveness at World Bank Group, said the research was undertaken in order to better understand the experiences of regulators as they face the impact of COVID-19 and increased utilization of Fintech.
"The findings show that COVID-19 has in many cases accelerated policies and programs that support a shift to digital finance, such as innovation offices and regulatory sandboxes," said Freund.
James Duddridge MP, the UK's Minister for Africa at the Foreign Commonwealth & Development Office, commented:
"COVID-19 is accelerating the change in the way that people interact with financial services and it has led to unprecedented demand from developing countries to progress their transition to secure and inclusive digital finance. I trust that this report will inform and inspire countries around the world, help support their FinTech regulatory strategies and encourage greater collaboration across jurisdictions."
So where do we go from here?
It should be clear that financial innovation and affiliated digital transformation can benefit underserved and underbanked markets while providing advanced services to populations in developed countries. The coronavirus has heightened the need for traditional financial services firms to focus more energy on innovation while early-stage Fintechs have stepped up to fill the gap in financial transaction needs. Regulators and policymakers need to embrace this fact and pursue policy that encourages this transition.
The CCAF/World Bank report sites the following lessons learned that can be applied immediately:
Experiment with nimble measures to rapidly respond to the challenges created by the pandemic
Facilitate engagement between financial regulators and the industry
Facilitate knowledge transfer among regulators at both the domestic and international level
Consider increasing support for the development of regulatory innovation initiatives
Longer-term, the report advises:
Strategically strengthen RegTech/SupTech capabilities
Support the long-term transition to digital infrastructure
Consider the wider implications of the digitalization of financial services, including competition, exclusion and financial literacy
---
The Global COVID-19 FinTech Regulatory Rapid Assessment Study can be downloaded here.

CCAF World Bank - The Global Covid-19 FinTech Regulatory Rapid Assessment Study October 2020


Sponsored Links by DQ Promote