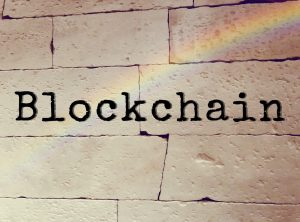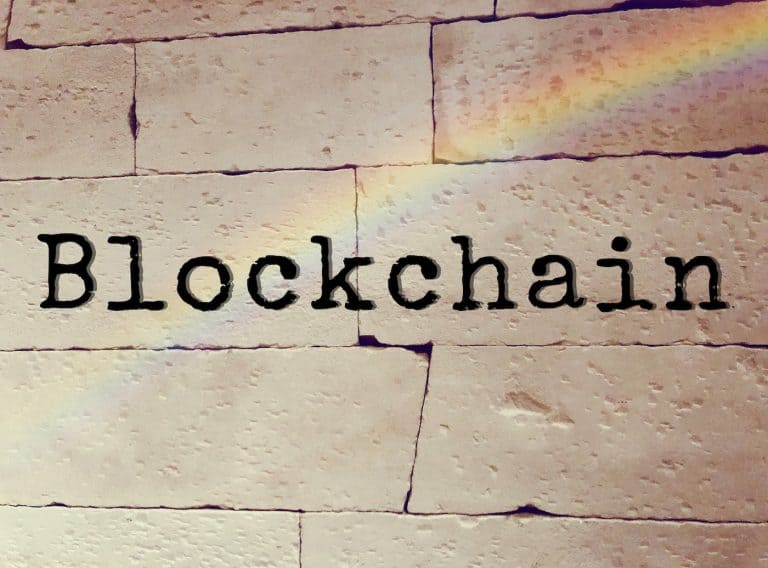 IRIS Foundation, which supports the ongoing development of IRISnet (which aims to serve as an interchain service hub for next-generation distributed applications), has introduced the Tech-Grants Program to fund application developers, teams, and initiatives that contribute to the development of IRISnet and the wider ecosystem.
StarryMedia is reportedly the first project that has successfully received grants from the IRIS Foundation.
As confirmed by the IRISnet team:
"[We're] pleased to announce that we will make joint efforts with StarryMedia to accelerate the development of the … IRISnet ecosystem. Based on IRISnet's unique (non-fungible token) NFT module and solid interchain service capability, IRISnet and StarryMedia with the IRIS Foundation's Tech-Grants support are able to facilitate the interchain NFT application developments…"
As previously reported, irishub is based on the latest version of the Cosmos SDK, which has become a widely-used framework for creating application-specific blockchains or distributed ledger tech (DLT) based solutions.
IRISnet has released phase-1 of its decentralized finance (DeFi) and interchain testnet, called Bifrost. The Bifrost test network will be used to determine whether the NFT function is working properly, which includes several processes such as issuing, minting, editing, transferring and burning NFT tokens.
As noted by IRISnet:
"Uptick is an NFT digital asset application from StarryMedia with the functions to issue, mint, edit, transfer and burn NFT tokens. Relying on IRISnet's NFT module and Uptick's non-tamperable and time-stamping functions, many practical problems, such as the centralized database management, the data tampering and fraud, the lack of protection on consumer rights and so forth, can be solved. And in this way, blockchain applications can be truly used in the real world."
After being awarded development grants from the IRIS Foundation, Uptick will participate in IRISnet's DeFi and interchain testnet Bifrost. After Uptick has completed its testing phase, it will be available on the IRISnet mainnet to "provide interchain NFT application services for IRISnet users as well as other networks users through cross-chain technology."

Uptick may also be launched on the consortium blockchain IRITA. Developers can also leverage the BSN Interchain Communications Hub (ICH) to create applications that use Uptick.

StarryMedia is focused on supporting blockchain tech and projects that promote decentralization. It also focuses on digital asset management and personal data management.

As reported recently, IRISnet's decentralized finance and interchain testnet, Bifrost, went live on October 19, 2020.

As covered, IRISnet will integrate key services as a public chain service portal of China's Blockchain Service Network.

Sponsored Links by DQ Promote