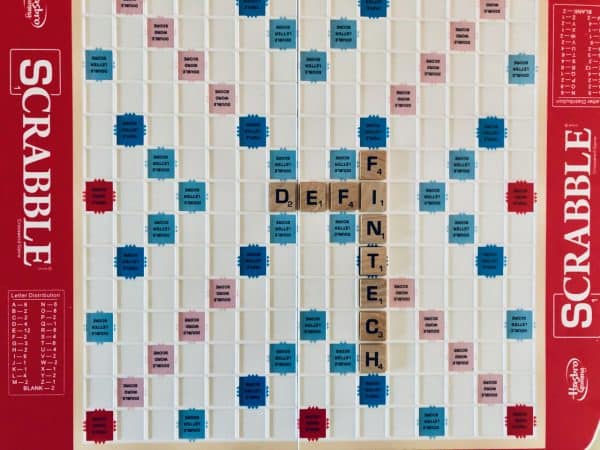 The first phase of Bifrost, which is IRISnet's decentralized finance (DeFi) and interchain testnet, is scheduled to go live on October 19, 2020.
As noted by IRISnet (which aims to serve as an interchain service hub for next-generation distributed applications), their irishub solution is based on the most recent or updated version of the Cosmos software development kit (SDK).
The IRISnet team also mentioned that the Bifrost testnet will be used to test out various DeFi functions. Additionally, IRISnet developers will test the integration of the latest version of the Cosmos SDK and the current IRIS Hub functions (such as CoinSwap) through the inter-blockchain communication (IBC) protocol.
Bifrost will be launching Phase-1 which will involve testing the upgraded modules and new DeFi modules.
As noted by IRISnet, the Bifrost testnet will be used to check the following:
Testing Service function, including the service creation, binding, request, response, service fees withdrawal, etc.
Testing Oracle function, querying the response value of the running Oracle
Testing Record function, including creating and querying records
Testing Non-Fungible Token (NFT) function, including issuing, minting, editing, transferring and burning NFT tokens
Testing Random function, requesting random numbers with or without Oracle
The IRISnet team confirmed:
"Incentivized tasks will accordingly [be] released based on the above modules. Rewards will be distributed in the form of NFT badges within the Bifrost testnet, and there will be three reward levels (Gold/Sliver/Bronze) according to the percentage of achievement of tasks. These NFT badges can circulate and transfer in the Bifrost testnet and the upgraded IRIS Hub mainnet, which means they are not only icons of honor, but can also be changed into tokens."
As reported recently, IRISnet will be integrating key services as a public chain service portal of China's blockchain service network.

As covered, IRISnet joined Polkadot, Tezos, Algorand, Ethereum, Cosmos (and several other blockchain projects) to work on China's BSN Open Permissioned Blockchain Initiative.

Sponsored Links by DQ Promote