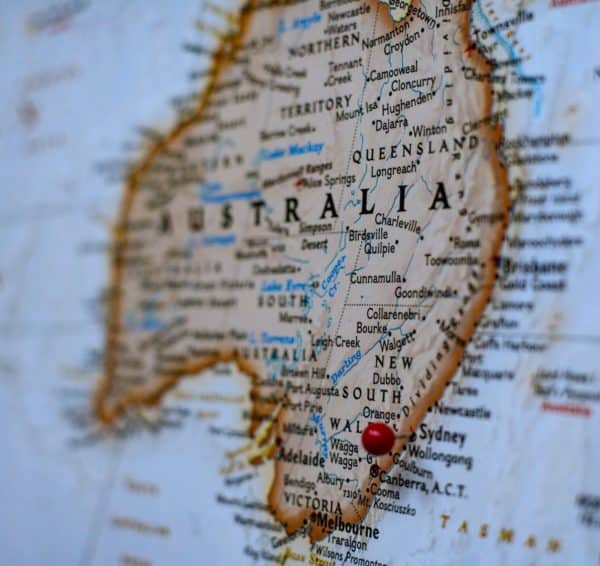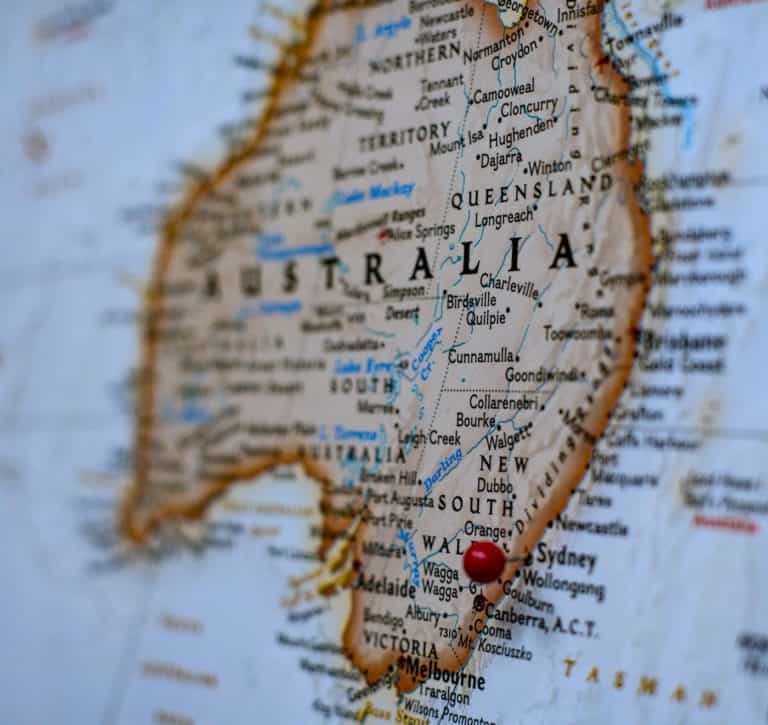 Afterpay, a digital platform that offers interest-free installment plans for online purchases, is continuing its expansion efforts by launching a savings account and cash flow tools in Australia. The latest expansion comes just a couple of months after Afterpay announced its expansion into Canada.
Afterpay was founded in 2015 and reported its platform has grown to include more than 14,000 Australian retailers and brands including Sephora, Estee Lauder, Lululemon, Myer, The Daily Edited, and Stylerunner. Since launching in the U.S., Afterpay has processed more than 25% of all online fashion/beauty transactions.
Afterpay reported the services in Australia are facilitated by Westpac's new digital bank-as-a-service platform and will "complement" Afterpay's existing business model by offering additional, customer-centric alternatives to traditional banking products.
"The new offerings will replicate the simplicity and transparency of the existing Afterpay service and will empower customers to have greater control over their budget, with an efficient and seamless digital user experience."
While sharing details about the expansion, Afterpay CEO and Managing Director, Anthony Eisen, stated:
"The introduction of savings accounts and budgeting tools offers new customer benefits that continue to build on our core principle of encouraging responsible spending and enabling financial wellness. In deepening our relationship with our customers, we will gather greater insights into how they prefer to manage their finances and better understand their savings goals. This will allow us to assist them to budget more effectively and avoid debt traps."
As of June 30th, Afterpay is offered by more than 55,400 of the world's favorite retailers and is used by more than 9.9 million active customers globally.

Sponsored Links by DQ Promote