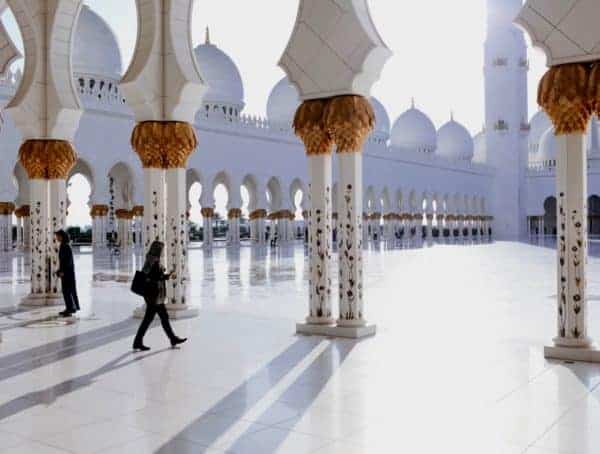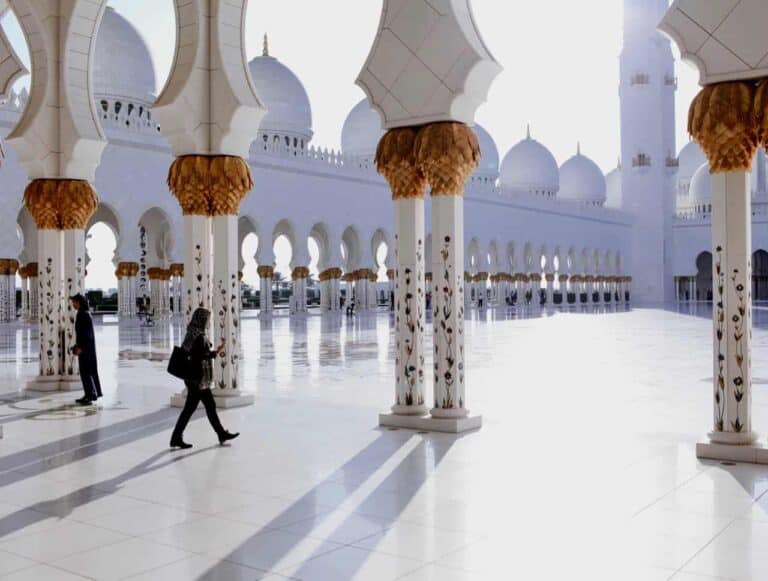 Naim Alame, the MENA Payments Lead at Accenture, and Elie El Khoury, Financial Services Lead for MENA Region at Accenture Interactive, have noted in a thought leadership piece (posted by Accenture) that the Fourth Industrial Revolution, which is "defined by the platform economy," is now underway.
Alame and El Khoury argue that the Fourth Industrial Revolution will lead to a profound shift in key processes and believe that banks must respond effectively. Alame and El Khoury also mentioned that consumers "increasingly expect hyper-relevance from every interaction – which platforms can bring."
They added:
"Traditional revenue [streams for banks] are shrinking, [so] banks must adopt platforms to deliver services and products. Ecosystems and marketplaces provide the ideal space for banks to meet customers' needs by onboarding partners and facilitating the end-to-end delivery of offerings."
The researchers explained that a marketplace approach can potentially benefit banking institutions, consumers, and business partners – with Alibaba and Amazon being established players in this sector. The researchers also note that marketplaces are "digitally driven, one-stop-shop platforms that focus on product or service comparisons, and that banks can use [them] to fulfill their customers' life needs seamlessly." Banks have the option of setting up their own marketplace or may decide to market their products via third-party marketplaces.
Banks might not be comfortable working with marketplaces. However, these platforms may provide certain advantages to banks such as most customers already "trusting" them. Banking institutions might "already [be] at the centre of their customers' lives, and they have a range of suitable payments products available," the researchers explained.
Alame and El Khoury claim that there are several steps that are "crucial for banks looking to undertake their marketplace journey."
They include:
Define a marketplace strategy;
Design from the customer to the customer;
Decide on the e-commerce platform and capabilities that best fit requirements.
Alame and El Khoury believe that partnering with other key industry players and developing coalitions are at "the heart" of successful marketplaces.
They added that in a post-COVID world, the leaders will be those banking platforms that focus on revenue growth strategies, "play a volume strategy game" and "compete to be hyper-relevant.: The researchers argue that "this battle will play out in the platform economy."
Going on to share successful strategies that digital financial service providers can adopt, the researchers noted:
"[Financial service providers must] evolve to become a Living Bank – the point at which banks are consistently relevant to their customers, and where they embed vitality by delivering that 'hyper-relevant,' 'me-centred' customer experience across a range of physical and digital channels" – is a journey that culminates in banks providing E2E financial services to their customers from a single platform under a subscription model."
The researchers concluded:
"The changes sweeping through the banking sector leave players with one of two choices: take action, as some have done, or do nothing and hope that will suffice. The problem with the second course is that it won't. Banking faces significant disruption, and it is highly susceptible to it – and that means players are in a fight for survival."
Sponsored Links by DQ Promote