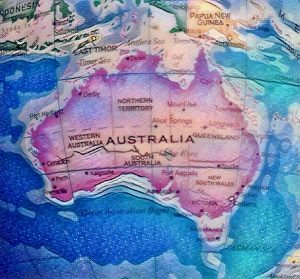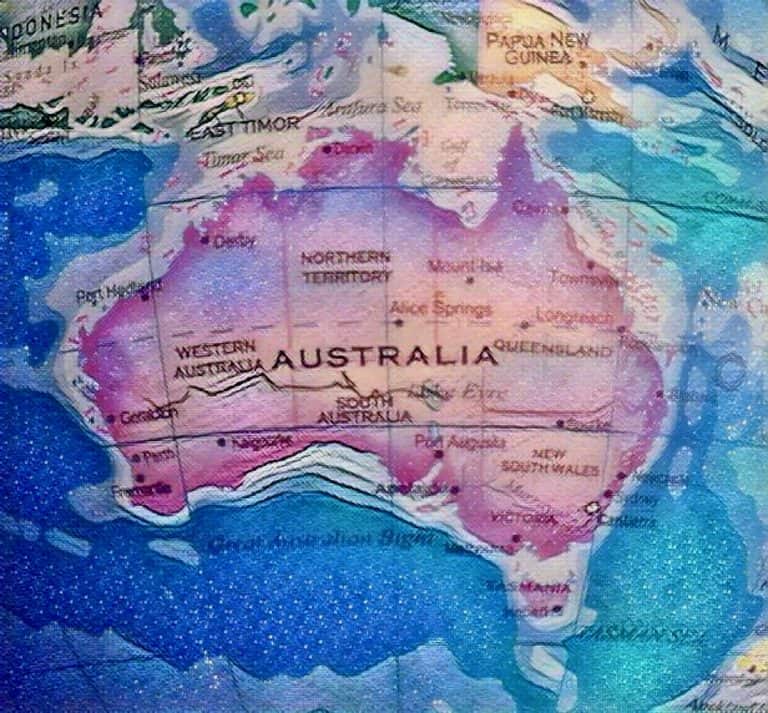 Mortgage Choice, an established brokerage firm, will be offering its brokers access to Australian digital bank 86 400. The broker has reportedly added the challenger bank to its residential lending panel.
Emma Dupont-Brown, GM at Mortgage Choice, stated that adding the digital bank would mean that brokers will be able to offer a fully digital home loan solution to their customers.
Emma stated:
"We are very excited to announce the partnership with 84 600. The bank offers a compelling proposition, being the first of the newly licensed digital banks with home loan and banking solutions."
Emma also mentioned that Mortgage Choice's brokers are pleased with this new addition to their panel. She further noted that 86 400 has developed a seamless home loan solution. She claims that it has fast turnaround times with "unconditional" approval within a few hours.
Emma added that the digital bank's online home loan process aims to "eliminate the significant amount of paperwork required to lodge a deal, which has long been a broker pain point."
86 400's home loan product is currently available to purchasers, refinancers, owner-occupiers and investors. It comes with fixed and variable rate options.
As first reported by the Adviser, the variable rate loan comes with the option to link to several different offset accounts (works with the bank's Pay and Save accounts).
Mortgage Choice's management confirmed that they've integrated the bank's software product for the mortgage sector. They're currently using a software program called Simpology. They're also using its digital loan lodgement tool (LoanApp). These software tools should allow the brokerage firm to send and receive financial data between the broker platform and the LoanApp program.
George Srbinovski, national manager, broker distribution at 86 400, stated:
"Mortgage Choice is an iconic Australian brand, and this new partnership allows us to help even more Australians take control of their money."
George added that they've managed to turn the conventional home loan application process "on its head." They're now planning to continue "challenging the status quo and [intend to] work with Mortgage Choice brokers to give more Australians a smarter way to own."

Mortgage Choice brokers have been offering the banking challenger's home loan solutions to clients since October 30, 2020.

Sponsored