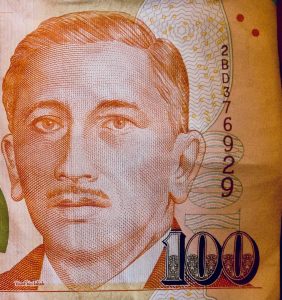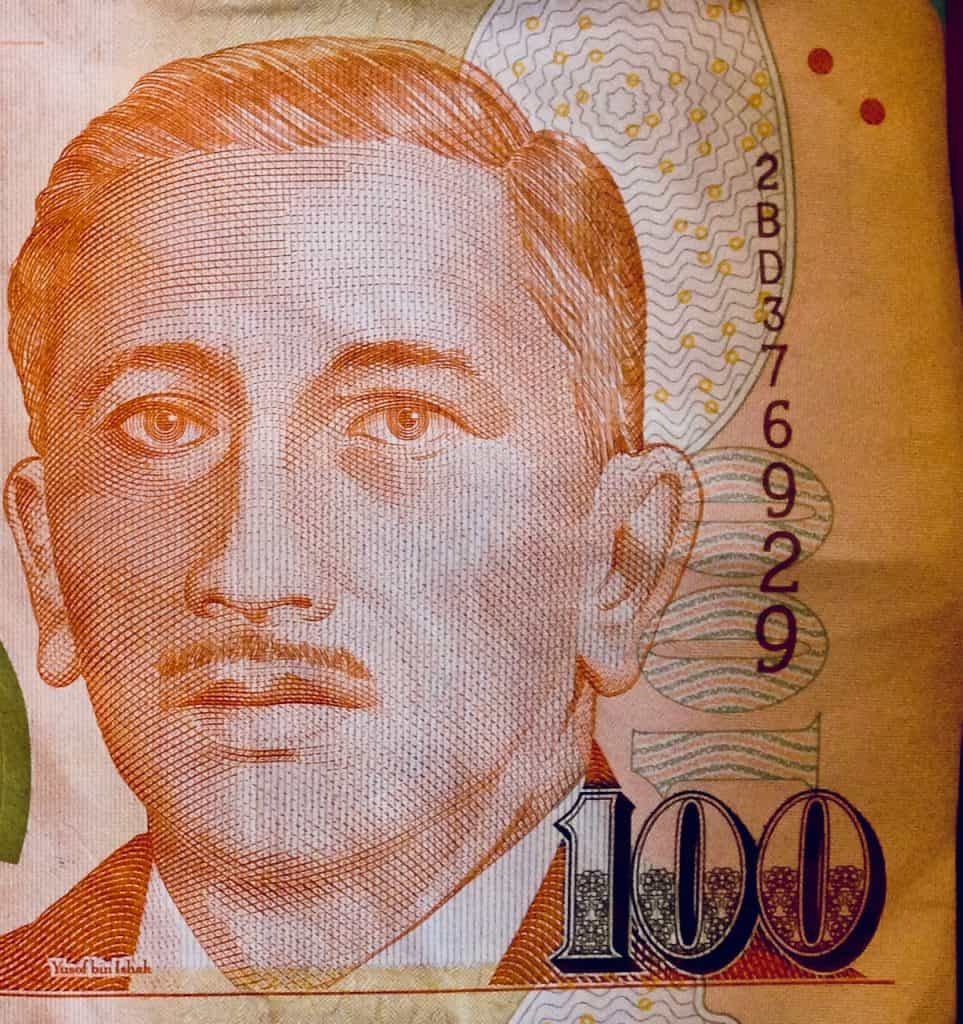 Singapore based payments startup hoolah notes that many small businesses continue to struggle with maintaining operations following the COVID-19 outbreak. However, the hoolah team says that it's trying to show business owners that not all is "doom and gloom."
hoolah, a two-year-old Fintech startup offering Buy Now, Pay Later (BNPL) payment solutions, confirmed that it is moving forward with its plans to expand into Asian markets. The company has also launched its payments solution in physical stores in Singapore.
hoolah's CEO and co-founder Stuart Thornton told Yahoo Finance Singapore (during an interview):
 "Over the past six months, website visitors have increased by 500 per cent, with a sevenfold increase in total transactions made via [our] platform. We deliver between 20 and 40% increase in conversion and basket size for our merchants."
hoolah's management noted that the company now has over 1,000 retail store partners, which is a significant 280% jump from October 2019.
Thornton added that as the idea behind hoolah took shape, it became clear to the company's founders that they'd need people from different professional backgrounds to make their idea come alive. hoolah's co-founders include Arvin Singh, Daniel Pieper, and Jason Van.
hoolah has 75 workers on its payroll and plans to hire more staff so that it can continue to expand its operations. In February 2020, hoolah expanded its business operations into Malaysia, and also teamed up with two fashion tech firms, BlinQ and Novelship.
hoolah is offering its payment solutions at physical retail stores in Singapore. The Fintech firm's platform is supported by more than 150 retail outlets in Singapore. As the city-state prepares for its reopening, Thornton and his team intend to partner with more local businesses.
Thornton added:
"Given the popularity of physical shopping across the Asia Pacific region, we had always intended on bringing the in-store solution to market. The goal, however, wasn't to align to either e-commerce or in-store, but to build a truly omni-channel solution where a customer could seamlessly shop where they prefer but still have the same great experience."
As reported earlier this year, hoolah introduced its interest-free installment plan in Malaysian markets. As covered, hoolah lets customers pay for their purchases in three easy monthly installments without having to pay any interest or extra fees.
hoolah secured substantial investments, in 2018, from AccelerAsia Ventures and Aletra Capital Partners.
Thornton had stated (earlier this year):
"Malaysia was always a key market for our expansion given the proximity to Singapore, as well as the growth in ecommerce."
Malaysia's digital commerce sector was valued at about $4 billion (as of February 2020) and is projected to expand at a compound annual growth rate (CAGR) of 24% until next year, JPMorgan confirmed.

Sponsored Links by DQ Promote