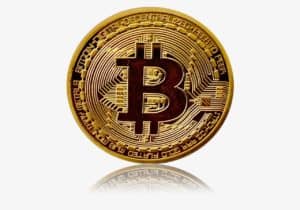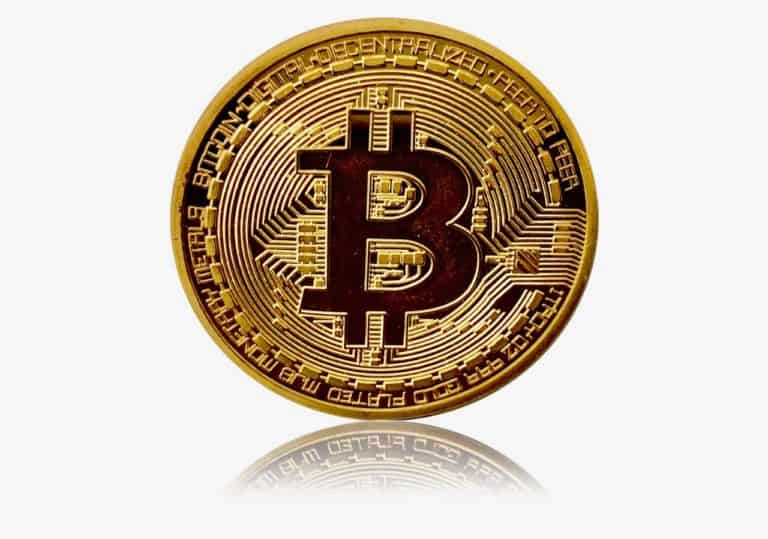 John Lee Quigley, who's focused on building Bitcoin media and research products at HASHR8 Inc, notes that Bitcoin (BTC) miners are about to enter an "extremely profitable" market.
Quigley points out that cryptocurrency prices are surging but "input costs are about to drop significantly."
He explains that this "means that the top-line and bottom-line of miners will both improve." He claims that more hashrate (computing power securing the BTC network) will also come online "once input costs drop allowing miners to append more blocks and thereby earn more rewards."
He also noted that the Bitcoin price has increased significantly since the last difficulty adjustment on October 21, 2020.
Quigley writes in a blog post:
"Despite a higher bitcoin price, the upcoming difficulty adjustment is estimated to decline by roughly 15%. The decline in difficulty corresponds with the end of the rainy season in Sichuan where huge amounts of mining hardware come offline and transition to coal-powered regions. The next difficulty epoch will be an extremely lucrative period for Bitcoin miners as blocks will likely be much faster, bitcoin price may remain elevated, and input costs will significantly drop."
Quigley also notes that the Chinese province of Sichuan has vast hydropower infrastructure. During the rainy season (from April to October), Bitcoin miners in the landlocked province manage to secure cheap electricity rates because of the surplus of hydropower energy being produced.
But when the rainy season comes to an end, electricity rates begin to increase and Bitcoin miners begin moving their rigs to areas like Xinjiang and Inner Mongolia where cheap electricity rates are available. During the rainy season, the majority or large share of BTC hashrate output is produced from within China's Sichuan province, Quigley confirmed.
Data from major mining pools (from 2019) shows that during September and October, Sichuan was "estimated to represent 32 to 37% of the entire hashrate in China," Quigley noted.
He added:
"As the 2019 rainy season ended, data suggested that the dominant share of hashrate transitioned to Xinjiang. In January 2020, roughly the middle of the dry season, Xinjiang was estimated to account for 36% of Chinese hashrate."
He also mentioned:
"All of this hashrate coming online will drastically reduce the block time and allow miners to earn more block rewards. Moreover, margins for efficient miners will significantly widen as bitcoin price remains elevated while input costs drop."
Sponsored Links by DQ Promote