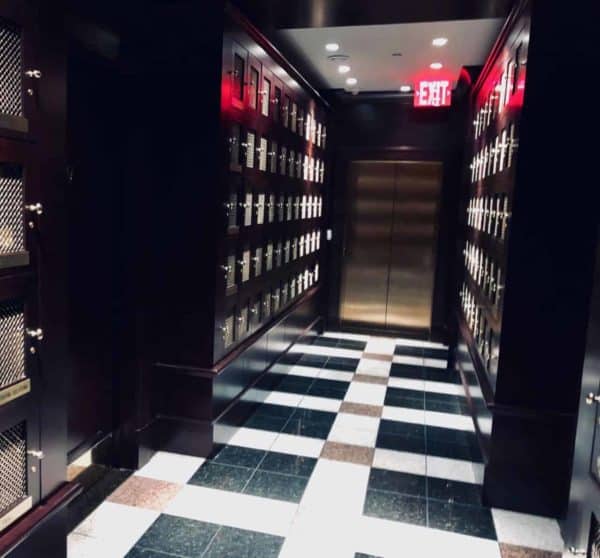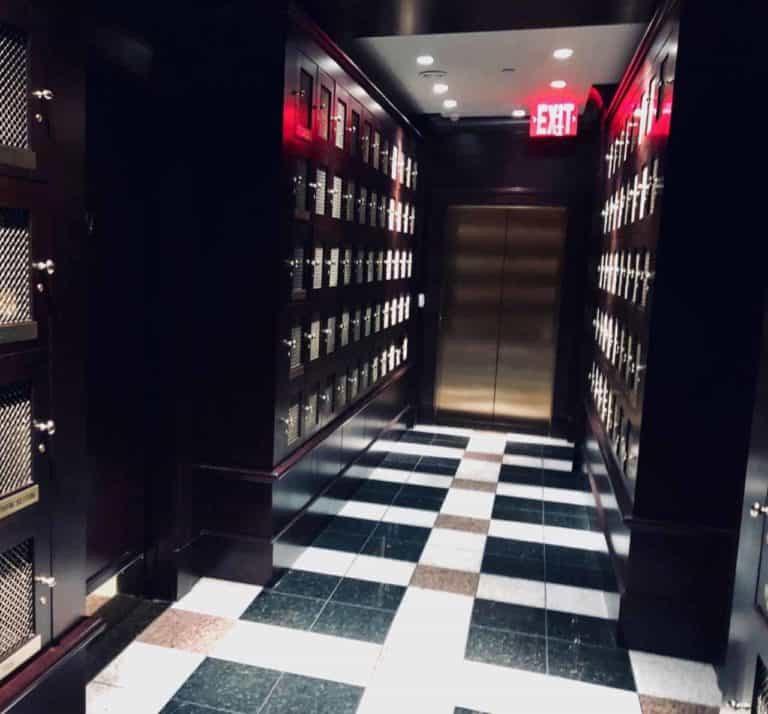 Signicat, the trusted digital identity firm, has shared new research which reveals that 63% of European consumers have abandoned financial applications during the past year.
Signicat's survey was carried out in May and June 2020 which was during the Europe-wide COVID-19 lockdowns or restrictions. The survey's results were reportedly the worst since the report debuted in 2016. There was a significant increase of 23 points in 2020 from the 40% abandonment rate from last year.
The 4th edition of Signicat's annual study, titled The Battle to Onboard 2020: The impact of COVID-19 and beyond, is reportedly based on the findings of a survey of 4,000 adults residing in Belgium, Finland, Germany, the Netherlands, Norway, Sweden and the UK. The survey aims to find out what consumers think of their onboarding experience. It also aims to get a better understanding of people's general attitude towards their financial service providers.
For any company or business, it can be challenging to adhere to Know Your Customer (KYC) checks and requirements. Financial services providers must also follow applicable anti-money laundering (AML) guidelines which require that customers provide certain personal details.
The survey report notes that many existing identity verification processes are not properly designed for the modern digital environment. For instance, the survey found that around 26% of customers claim that the onboarding process is "difficult." More than a quarter or 28% also think that the onboarding process takes longer than it should.
The survey further notes that consumers may have gotten used to the convenience offered by mobile-first financial service providers. More than two thirds or 69% of customers also said that mobile-first providers are usually better than traditional financial services providers.
Consumers have also started to abandon financial applications if they have substandard options. Signicat says that this could be the end of "learned helplessness" where users would continue using an app even if it didn't provide the best services possible.
As explained by the Signicat team, learned helplessness is a phenomenon where consumers think that they are unable to change the app or service they're using even if there are better products available in the market. The increased use of digital platforms and services is now beginning to change this attitude in customers.
Signicat's survey revealed that significantly more customers are now using a mobile-first financial service (up from around 30% last year to currently at about 47%). The survey also found that only 4% of consumers say they're not satisfied with their current mobile-first provider. Nearly 70% of customers are happier than they were before. Approximately 70% of consumers using a digital-first account noted that the added convenience means they're more inclined to use it daily, the survey's findings revealed.
Sarah Kocianski, Head of Research, 11:FS, stated:
"This year we have all been forced to start doing everyday tasks differently. For many that has meant managing the entirety of their financial lives using remote channels for the first time. And this is where some financial service providers' offerings have been found lacking." 
Kocianski added:
"Onboarding, in particular, is crucial. If customers can't or won't open new accounts, these organizations will struggle to cope with further economic turmoil. And it's not just the pandemic that providers have to get their heads around, other, pre-pandemic factors which have not been addressed are exacerbating potential customers' failure to complete onboarding."
Sponsored Links by DQ Promote