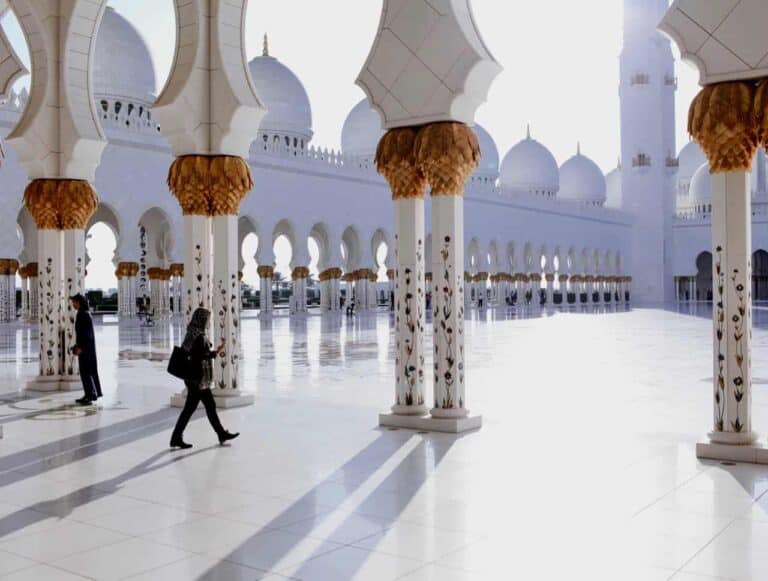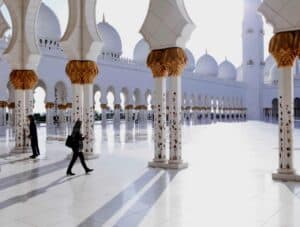 The central bank in the UAE has issued new regulations on Stored Value Facilities (SVF). The updated regulatory guidelines apply to local Fintech companies and various other non-bank payment service providers.
The new guidelines aim to make it easier to access the UAE market while ensuring that customers' funds are safe. The updated regulations will also ensure proper business conduct and will support the ongoing development of payment products in the Middle Eastern country.
The scope of the new regulatory framework reportedly includes licensing requirements and also the supervision and enforcement requirements that may be applicable to Fintech firms and local payment services.
As mentioned in the announcement, there's a 1-year transitional period that will begin on the date when the regulations go into effect (or are enforced). Companies that are holding an SVF license (granted under the previous regulatory guidelines) may continue to offer payment services. But they'll be asked to complete the relevant requirements so that their services comply with the updated regulations.
Abdulhamid M. Saeed Alahmadi, Governor of the Central Bank of the UAE, stated:
"We are confident that the new SVF regulation will strengthen the public's confidence in the use of digital products and services and foster further development and innovation across the payments industry."
Alahmadi explained that the new regulations are a key milestone in the ongoing development of a comprehensive regulatory framework for stored value facilities and the digital payments sector. These new regulations are consistent with the central bank's (of UAE) goals which include safeguarding "the stability and integrity of the financial system and payment infrastructure" in the country, Alahmadi confirmed.
He added:
"This regulation will ensure a level playing field for market participants and will help maintain the UAE's status as an international financial centre and a leading payment hub."
As reported recently, nearly 75% of payments in the UAE will be cashless by 2025 as the country prepares for a post COVID business environment.

As covered in October 2020, the UAE's Fintech Galaxy will be focusing on financial inclusion via a hackathon for implementing digital lending and other financial tech solutions.

Sponsored Links by DQ Promote