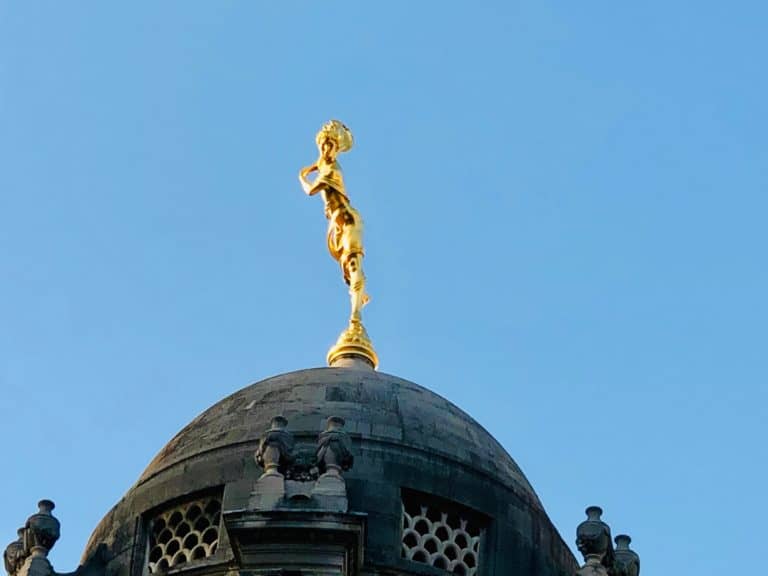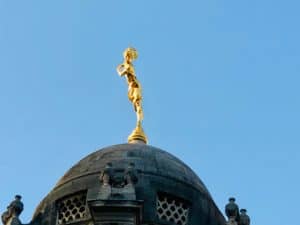 The Bank of England's Monetary Policy Committee has voted unanimously to maintain the Bank Rate at 0.1% following a meeting yesterday. As the economy continues to be challenged by the COVID-19 health crisis, the MPC also decided to continue its quantitative easing plan.
For savers, the story remains grim as historic low-interest rates mean that nominal returns are correspondingly low. The Bank said that the twelve-month CPI inflation increased to 0.5% in September thus indicating that real interest rates are probably negative.
Mark Davison, Managing Director for UK & Ireland of Deposit Solutions, believes the low-interest rates could increase competition for financial services firms offering better interest rates. Deposit Solutions is an open banking platform that facilitates a marketplace for savers and corporates to access market-leading interest rates without having to continuously switch bank accounts.
Davison shared the following comment on the Bank's interest rate decision:
 "Today's decision by the Monetary Policy Committee (MPC) to hold rates at 0.1%, alongside increased QE measures, suggests that low interest rates are here to stay for some time. Savers will undoubtedly feel like they are getting a raw deal, with attractive offers few and far between. However, this could ultimately work to create a more competitive marketplace between banks for savers. Our research shows that one in five (20%) British consumers are likely to change their savings account provider over the next twelve months, which presents an opportunity for institutions who are willing to market and price aggressively in order to win customers. Furthermore, the savings market is much more fluid than the current account market, with customers changing providers an average of once every seven years here compared to once every twelve years."
Davison believes this could be a boon for challenger brands that see opportunity where others see duress:
"Our research shows that just 35% of people said that they were likely to open a new savings account with their existing bank than to shop around, suggesting that many could be tempted to switch. Big incumbent banks must therefore evolve to retain valuable customer relationships in the face of this challenge.  Consumer expectations are shifting, and successful banks will expand their own products and services to include those of other players, particularly for deposits where consumer display a high propensity for switching. Initiatives like Open Banking should be viewed not as a threat, but an opportunity to retain the customer relationship and to use competition to their advantage."
Deposit Solutions is a Germany-based Fintech that has expanded into the UK and recently the US. The company sees its service as benefiting both consumers and incumbent banks that can better serve customers by partnering with their firm. The company has already partnered with over 150 different banks, managing over €25 billion in deposits.

Sponsored Links by DQ Promote