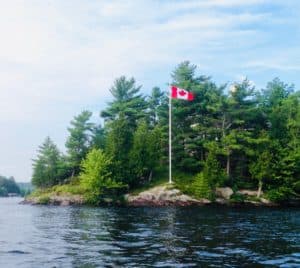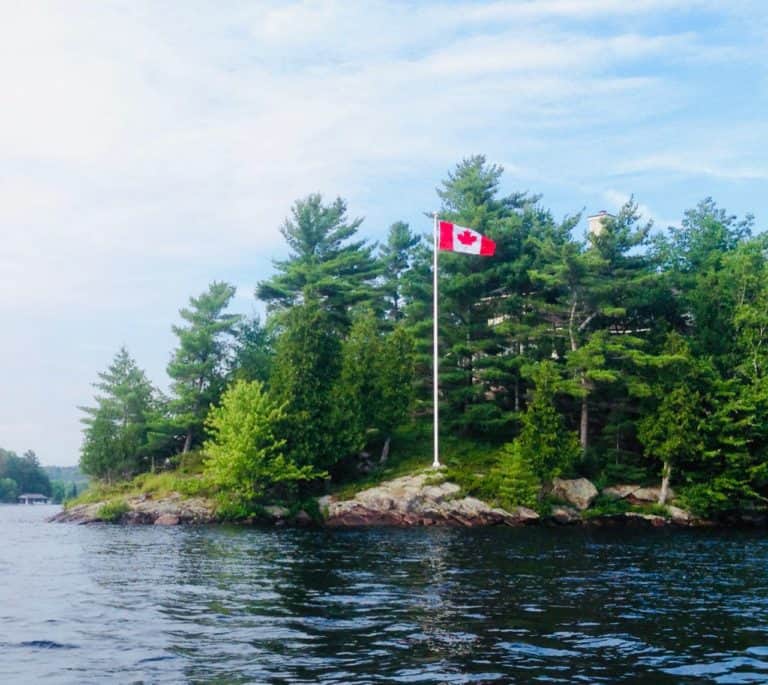 The Bank of Montreal (TSE: BMO), a Canadian multinational investment bank and financial services firm, has reportedly introduced an AI-enhanced feature for its personal financial management (PFM) platform that helps clients with identifying potential cash shortfalls.
According to a release, BMO's CashTrack Insight feature uses artificial intelligence (AI) and machine learning (ML) models to generate real-time financial insights that are able to predict whether there will be a cash shortfall (for example, the software can determine whether there's a chance that an account balance will drop below zero or go into overdraft).
The CastTrack system from the Canadian bank looks up to seven days or a week in advance across different checking and savings accounts in order to warn customers of potential cash shortfalls. The predictive software then provides appropriate suggestions on how to resolve potential cash shortage problems before they actually happen.
Brett Pitts, chief digital officer, BMO, stated:
"We took the time to understand where customers were having challenges and found that close to a third face cash flow challenges each year. As we continue to navigate COVID, we know too that some Canadians are facing additional financial headwinds brought about by this pandemic."
Pitts added that the bank wanted to find an effective way to help that was "unique" in the market. He also mentioned that with CashTrack, the bank is providing "a more accurate, holistic view of a customer's account – allowing them to take control of their finances."

Founded in 1817 as Bank of Montreal, the BMO Financial Group is a "highly" diversified financial services provider based in North America with over 46,000 employees. BMO offers  retail banking, wealth management and investment banking products and services to over 12 million customers. The BMO carries out its business via three main operating groups including Personal and Commercial Banking, Wealth Management and BMO Capital Markets.

As reported in August 2020, the Bank of Montreal had created an API portal to allow small business clients to easily and securely share their data with Intuit's QuickBooks accounting software suite.

BMO's management had noted that the portal aims to make it simpler to share financial data with QuickBooks Online, while allowing SMBs to save time. With this update, small businesses won't have to navigate between their online banking services and accounting software.

Bank of Montreal's self-serve transactions had increased to around 95% of total retail transactions (in April 2020), following the COVID-19 outbreak. Before the crisis, about 89% to 90% of all retail transactions were self-serve.

The bank had claimed (earlier this year) that its weekly rate of new customers sign ups for digital banking services had increased by 300% in just the past month (as reported during April of this year).

Sponsored Links by DQ Promote