Facebook (NASDAQ:FB) owned WhatsApp has reportedly received approval to introduce its digital payments services in India.
The National Payments Corporation of India (NPCI), which is an umbrella organization for operating or managing retail payments and settlement systems in the country, has given WhatsApp the green light to offer online payments services. WhatsApp will be using the nation's highly-advanced United Payments Interface (UPI) to support digital transactions.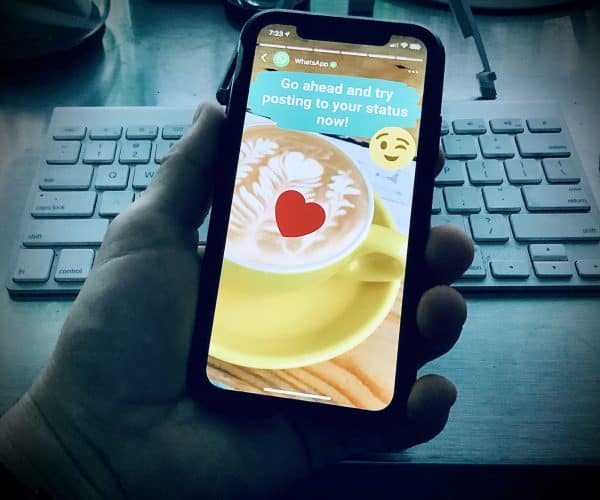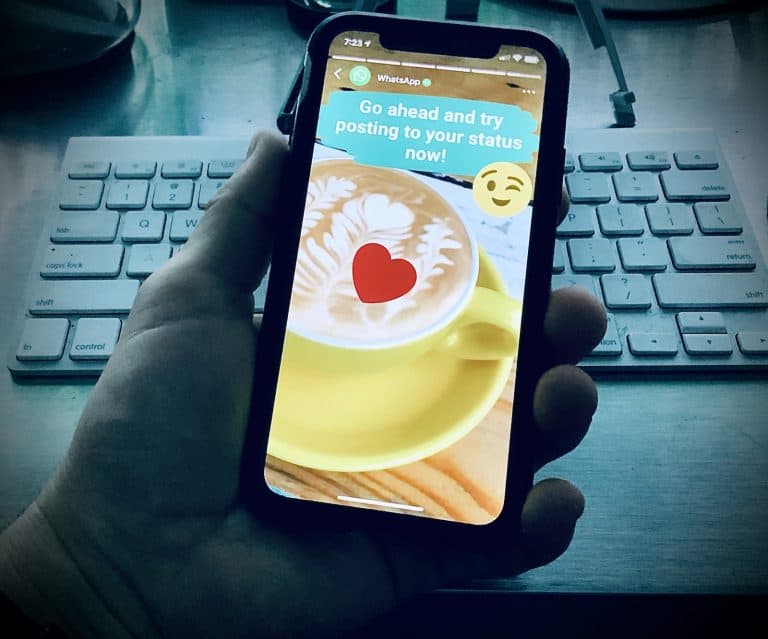 WhatsApp will aim to grow its UPI customer base gradually, beginning with around 20 million users. The widely-used messaging app provider had been testing peer to peer (P2P) payments in India back in 2018. However, the company had not been able to acquire a permit so that it could move forward with a full launch.
WhatsApp claims hundreds of millions of active users in India. But the company is entering a really crowded digital payments market, which has become even larger and more competitive following the COVID-19 outbreak. WhatsApp will be competing for market share in India with established players like Google Pay, Walmart-owned PhonePe and local payments company Paytm.
The NPCI's decision to allow WhatsApp to offer services in India has come after the country's Competition Commission recently dismissed a case that had accused WhatsApp of taking unfair advantage of its dominant market position in messaging. The case had alleged that WhatsApp may have tried to use its influence (unfairly) to further expand into the payments space.
Earlier this year, WhatsApp announced that it would offer payments services in Brazil. However, the company was ordered by authorities to close down its business due to unfair competition related issues.
As reported in July 2020, India's YES Bank launched WhatsApp Banking services in order to empower customers and enable them to bank securely from the safety of their homes.
Yes Bank revealed (earlier this year) that customers may now check their savings account balance, view recent transactions and digital banking products, avail loans against fixed deposits, order checkbooks, report unauthorized transactions, connect with Contact center via call or email, apply for more than 60 products and services, donate to PM CARES Fund, view COVID-19 relief packages, redeem reward points and locate nearby ATMs and branches, all just through a WhatsApp message.
India-based banking group ICICI Bank announced in July 2020 that it had crossed a milestone of one million users on its WhatsApp banking platform. The bank reported it introduced banking services on WhatsApp three months ago (around March 2020) to enable its retail customers to undertake a slew of banking requirements from their home at a time when they are advised to stay indoors during the COVID-19 pandemic.