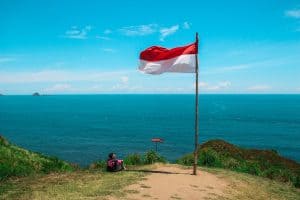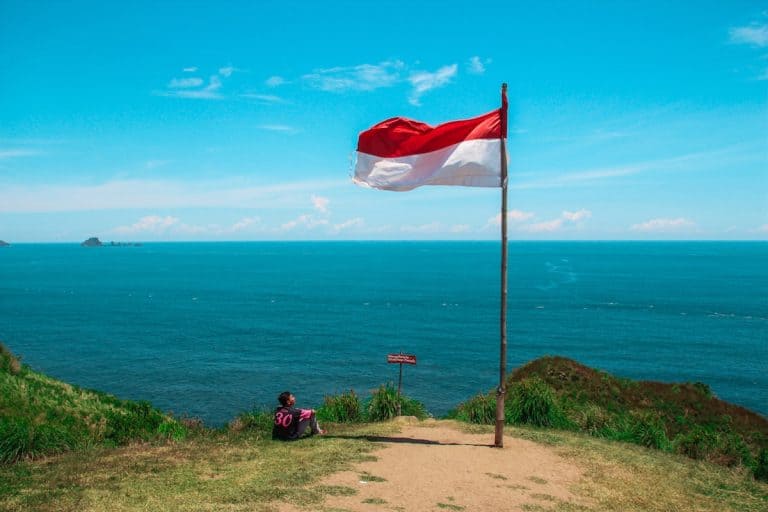 Logiq, Inc., a multinational provider of digital commerce and Fintech solutions, has been chosen to offer mobile micro-lending services to 48 million Indonesian residents. The loan services will be provided through a partnership between Logiq and Koperasi Mona Santoso Berjaya (KMSB), which is Indonesia's social security program provider.
Logiq and KMSB will jointly own and manage the new mobile Fintech lending platform. Logiq will be providing the platform design and technology, management, hosting and technical support. KMSB will be managing relationships with various financial institutions so that it can support the platform's microlending program.
Brent Suen, president at Logiq, said that his company's partnership with KMSB will focus on improving the lives of around 20% of the Indonesian population who don't have access to traditional financial services.
Suen added:
"The opportunities for new revenue streams from micro-lending, mobile payments, and our e-commerce solutions with this enormous user base are also phenomenal, potentially generating tens of millions of dollars of revenue annually for the benefit of our shareholders once the alliance with KMSB is fully launched, as well as the important programs that KMSB will be providing."
KMSB will be offering microlending services to Badan Perlayanan Jaminan Sosial Ketenagakerjaan (BPJSTK), which is the social security agency that handles Indonesia's retirement and pension plans on behalf of the nation's government agencies. These lending services should help the country's SMBs with maintaining operations during these challenging times.
Dr. Mohsein Saleh Badegel, chairman at KMSB, remarked:
"As a national cooperative, KMSB provides valuable services to its members that includes loans and insurance. We also lead investment projects in agriculture and other areas to create an economic ecosystem for our members. We can also provide loans to employees of state-owned enterprises, like PT."
Dr. Badegel added:
"Samudranayaka Grahaunggul (SANGU), as well as state body employers, like BPJSTK with its 48 million members. The strategic alliance with Logiq will help us achieve the full potential in serving this immense consumer base and will generate revenue streams for both partners."
Sponsored