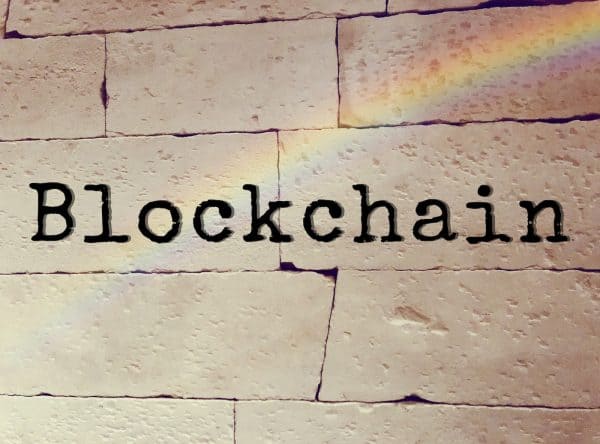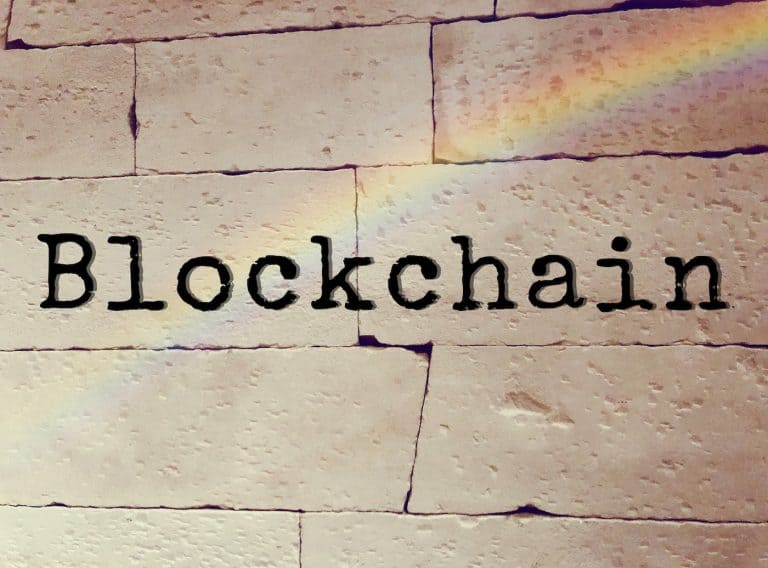 MANTRA DAO (distributed autonomous organization), a community-governed decentralized finance (DeFi) platform that aims to make staking, lending, and governance more accessible to traders and investors, will be integrating Bluzelle's decentralized database (Bluzelle DB) into future products like the KARMA rating protocol.
Bluzelle is powered by Cosmos/Tendermint. It's interoperable across different blockchain networks. As mentioned in the announcement by MANTRA DAO, Bluzelle is "one of the essential Web 3.0 projects in the cryptosphere and one we are delighted to join forces with."
Web 3.0 refers to an evolving set of standards that will form part of the future Internet. There are many different types of blockchain or distributed ledger technology (DLT) platforms being developed for the new Internet. These solutions aim to make online services more accessible and more decentralized.
As stated in the announcement:
"Bluzelle's (delegated proof of stake) dPoS database facilitates the storage of (decentralized application) dApp data in a manner that's [consistent with] the underlying principles of decentralization, principles that have informed our work at MANTRA since day one. Bluzelle stores data across geographically distributed nodes, eliminating any single point of failure, and supporting scaling."
Connected devices across the globe require data generation, management, storage, and retrieval. The existing management services are not well-equipped to address the requirements of consumers, according to the MANTRA DAO team. They claim that Bluzelle's on-demand database is "a game-changing innovation: scalable, censorship-resistant, highly private and extremely tough to disrupt."
The MANTRA DAO team noted:
"As the dApp landscape expands, expect demand for fast, scalable databases to surge. [We believe that] Bluzelle is well placed to be the number one choice. Integrating Bluzelle DB is a significant shot in the arm for MANTRA DAO, as we seek to become the number one DeFi platform for staking, lending, and governance." 
They added:
"As well as tapping into Bluzelle DB, we will run a BLZ validator to contribute to the security of the network; BLZ token holders, in turn, can delegate to the MANTRA DAO validator node to earn inflationary rewards in BLZ and extra OM tokens from the DAO."
Bluzelle offers "decentralized" oracles which aim to improve the overall security and price reliability of DeFi initiatives related to staking, savings, and lending.
Bluzelle's network oracles may be considered an extension of Bluzelle DB. They're able to fetch "high-quality, real-time data stored on the database on behalf of the DeFi applications utilizing them." Bluzelle oracles are able to take advantage of the on-demand historical price index, allowing decentralized applications to perform statistical analysis that can produce red flags if and when a price point seems suspicious.
MANTRA DAO Council Member JP Mullin remarked:
"We are very excited to work with Bluzelle on multiple fronts in this partnership. Running a validator is just the tip of the iceberg, and we are extremely excited about integrating their new oracle product and their decentralized database within our products. We see this being particularly relevant to making sure our KARMA credit protocol remains as decentralized as possible."
Sponsored Links by DQ Promote