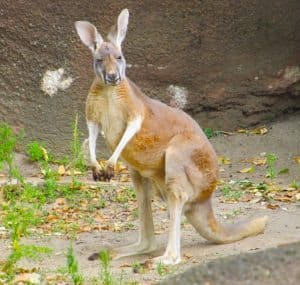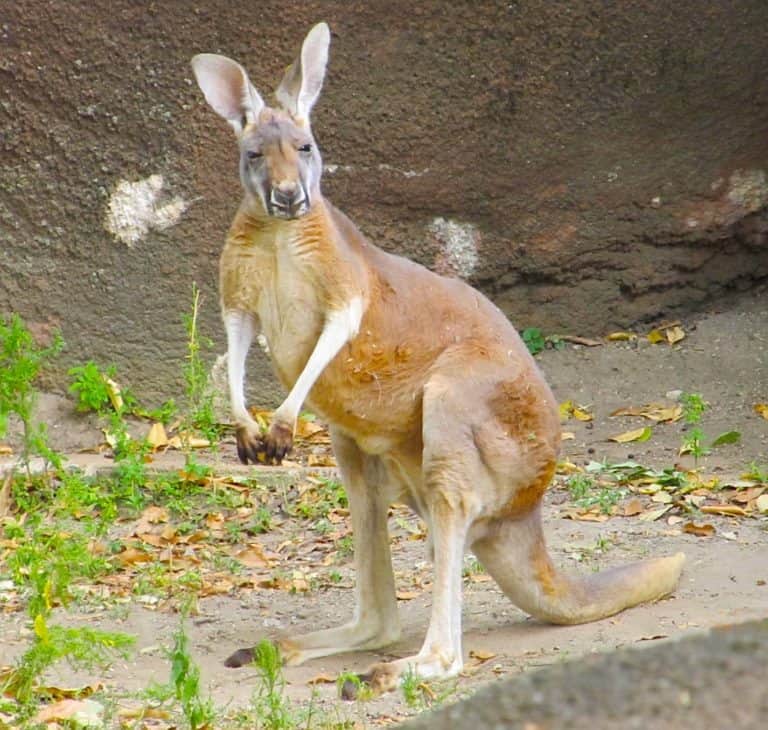 Australia-based Fintech firm Finspo, which offers an aggregated view of the cost of banking services used by consumers, has reportedly decided to branch out into the mortgage broking business.
Finspo's management has confirmed that they'll introduce a mortgage broking capability as part of the company's operations. The company has also hired a chief lending officer (Nathan Taddeo).
Founded in 2019, Finspo officially launched its financial services platform in April of this year. The company has been established by experienced banking professionals. It offers a digital app that provides a monthly aggregated overview of the cost of banking services (for each customer). Finspo's clients typically work with several different banking or financial services providers, so they're able to view the cost of these services through the Fintech firm's app.
As reported by Mortgage Business, Finspo's app offers personalized insights on where consumers may be able to save money on fees and interest. The Fintech company's services also help people find more competitive home loan rates.
Finspo has introduced beta versions of Rate my Rate, which is a home loan comparison tool. The company has also launched Finspo Bill, which offers a comprehensive view of a customer's banking costs across several different platforms.
Finspo will now be diversifying its business by launching a new mortgage broking division.
Angus Gilfillan, CEO at Finspo, noted that the Fintech firm will be utilizing its mortgage broking unit to help clients with getting more competitive rates with their lenders. There will also be a convenient option to begin working with a different lender (if the client wants to).
In statements shared with Mortgage Business, Gilfillan noted:
"The digital app, which is free to use, shows you every month how much your banking is costing you, and provides you with insights on how to save. The insights are built on proprietary algorithms that look across the market and look across the customers' data to identify opportunities to save. When the opportunity to save is to make changes to their home loan, that's when the Finspo home loan service would help the customer do that."
Finspo also revealed that it will be working with Australian Finance Group (AFG), which will serve as the Fintech firm's aggregator.
Gilfillan noted that his company will be teaming up with AFG so that they can give their clients access to many different lending platforms. There will also be a team of qualified professionals who can assist the clients through the process, Gilfillan stated.
Them Lam, AFG's national manager, strategic partners and recruitment, remarked:
"Our enterprise-grade technology and suite of services provides the engine Finspo needs to continue to drive innovation and to bring a fresh offering to the Australian mortgage market."
Sponsored Links by DQ Promote