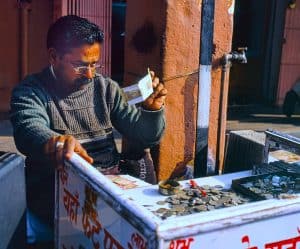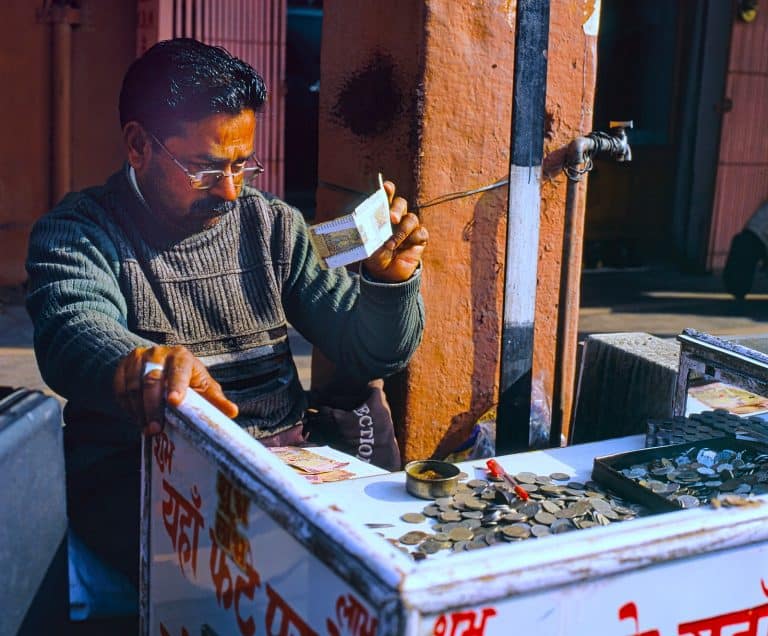 The Bank of India (BoI), a major commercial bank with headquarters in Bandra Kurla Complex, Mumbai, has decided to postpone its plans to launch additional physical branches because the institution's customers now prefer to use its digital banking platform.
The BoI is also looking into whether it should offer educational loans to students who may be taking online or distance learning courses at reputable universities in India.
The bank's management noted that it would also focus on maintaining a healthy cost to income (C-I) ratio during these unprecedented times.
The Mumbai-based public sector bank reported a 143% year-on-year (YoY) increase in mobile banking users (to around 4.5 million active users as of September 2020). The bank also reported a 17% YoY increase in its internet or online banking users (currently over 7 million users).
The BoI confirmed that it currently has 5,113 physical branches which is just a few more than the 5,106 branches it had launched in September 2019.
PR Rajagopal, the Executive Director at Bank of India, stated:
"Branch expansion is on hold because of Covid [related] reasons. We are actually looking at the entire cost structure. We have been able to reduce the cost-to-income (C-I) ratio substantially over the last four quarters."
Rajagopal added:
"We want to maintain the C-I ratio at a healthy level. So, we want to evaluate the branch expansion strategy. It is still in the evaluation stage…Going forward, we will decide whether to expand or not to expand (the branch network)…So, as of now, the branch expansion is on hold."
Major cities across India are now focused on expanding the nation's Fintech sector, especially after the COVID-19 outbreak – which has accelerated the adoption of all-digital platforms and services.

As reported recently, the Indian state of Gujarat will be introducing Fintech focused policies to support the growth of the local industry.

Facebook-owned WhatsApp was finally approved to fully launch digital payments services in India. GetVantage, a Fintech firm based in India, recently acquired $5 million in seed funding to develop digital commerce solutions.

Sponsored Links by DQ Promote