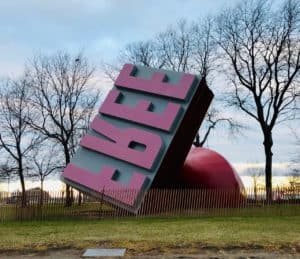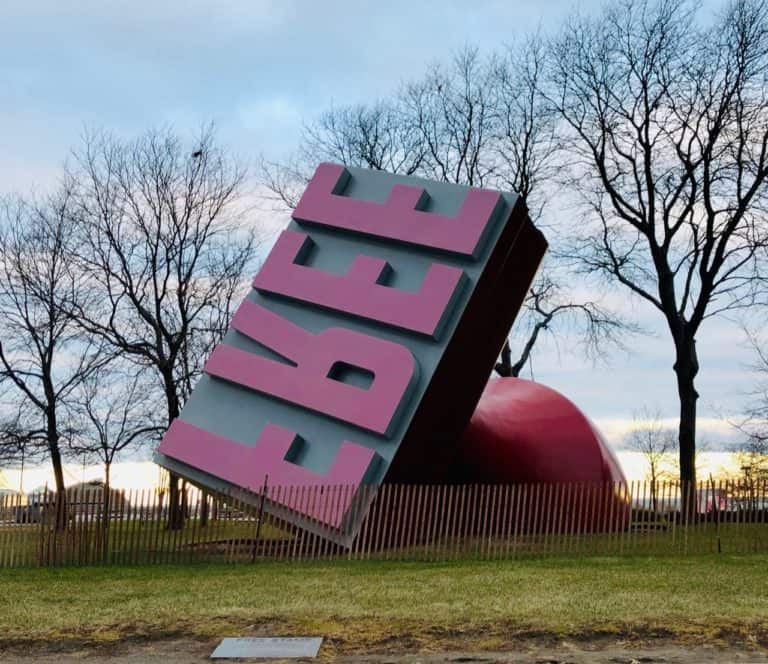 Brendan Blumer, CEO at Block.one, the company behind EOS, one of the largest platforms for building blockchain-based decentralized applications (dApps), has acknowledged that the innovation in the decentralized finance (DeFi) space is "revolutionary." However, the recent guidance provided by global regulatory authorities regarding crypto and DeFi's lack of compliance controls "makes it difficult for mainstream capital to access the opportunity," Blumer argued.
He predicted:
"The future is compliant open source programmable finance or ProFi."
Blumer further noted:
"Crypto compliance and regulatory frameworks are taking shape and maturing rapidly. There's a sizable amount of consideration and processes that need to be built around organizations engaging in the space to protect themselves and the communities they engage with."
He added:
"Within organizations focused on compliance, this approach is core to how opportunities are seized, even if the road to offering is more time consuming. It can also mean that products need to be iterated upon to meet jurisdictional and professional service requirements."
Blumer also mentioned that organizations need to focus on attaining a high degree of compliance. He claims that companies or other entities that adopt a responsible compliance strategy may be "optimistically" viewed as "playing the long game." These same developers might be considered "slow" by some crypto industry participants, Blumer noted.
He added that these different approaches to adopting regulations create "distinct buckets of how different businesses in the space approach opportunity."
He pointed out that at Block.one, the company believes that crypto and blockchain regulations are maturing at an "exponential" rate. He argued that "the harmonious integration of both traditional and crypto ecosystems that is facilitated by compliance will continue to pave the path of mainstream adoption."
Blumer also stated that EOS-focused VCs and other institutional VC groups often think of regulatory compliance as a barrier to what many high-potential projects may be trying to achieve.
He confirmed that Block.one is working towards practical solutions that will help them address the problem of ensuring compliance while also being able to deliver high-quality open-source solutions. Blumer admitted that the solution to these issues is not trivial and that it can be a time-consuming process. But he also clarified that it's important to adhere to regulatory requirements.
Blumer had stated in September 2020 that Ethereum is a high inflation chain that's "controlled by a cartel" that won't upgrade the scalability of the protocol.
Blumer has also pointed out that conducting transactions on Ethereum, the world's largest smart contract platform, has become too costly, due to a significant increase in transaction fees. The crypto entrepreneur described Ethereum as a "high inflation chain."
Plumber has also mentioned:
"ETH promises upgrades that sound more like EOS everyday, but with endless delays and no practical path to implementation, while EOS delivers technological innovation monthly, that is in turn held to a high degree of scrutiny from a talented global community."
Going on to comment on Bitcoin (BTC), while comparing it to Ethereum (ETH), Blumer had said (in September of this year):
"BTC didn't purport itself to be more than it is, is sufficiently performant for its purpose, and brought the world 'blockchain' – it is digital gold. ETH marketed itself as a world computer, but is just an incremental advancement to an already solved problem."
It's worth noting that, last year, Block.one had to pay a $24 million fine to the US Securities and Exchange Commmission (SEC) for selling unregistered securities via its record-breaking, multi-billion dollar initial coin offering or ICO. Block.one has also been the subject of several lawsuits.

Sponsored Links by DQ Promote