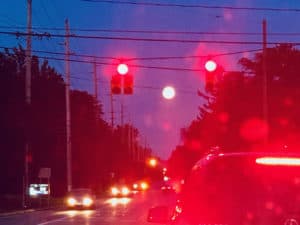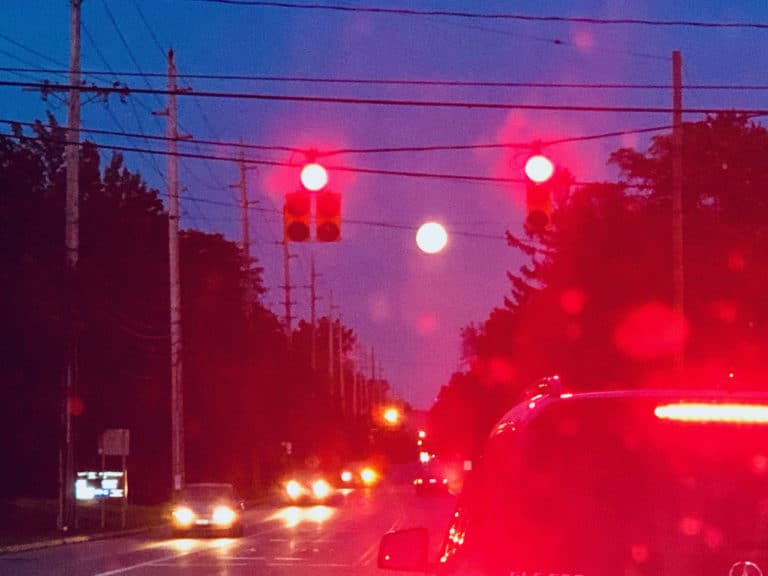 Brendan Blumer, CEO at Block.one, the company behind the development of EOS, one of the largest platforms for building decentralized applications (dApps) that's funded by a record $4.1 billion+ token sale from 2018, points out that Ethereum (ETH) is too slow.
Blumer notes that conducting transactions on Ethereum, the world's largest smart contract platform, has become too costly, due to a significant increase in transaction fees. The crypto entrepreneur describes Ethereum as a "high inflation chain."
He claims that Ethereum is "controlled by a 3 pool cartel that refuses to upgrade the scalability of the protocol, while taking billions per year in mining fees as well as $90 per transaction, and selectively reversing transactions."
Blumer further notes:
"The situation is so bad that they try to divert attention by pushing a false narrative of centralization for EOS despite EOS's consensus being an indisputable upgrade to ETH with staked token holders operating the network as opposed to a mining cartel that can't ever be removed." 
He adds:
"ETH promises upgrades that sound more like EOS everyday, but with endless delays and no practical path to implementation, while EOS delivers technological innovation monthly, that is in turn held to a high degree of scrutiny from a talented global community."
While it's true that EOS is offering a much higher throughput rate than Ethereum, according to Blocktivity data, there are not nearly as many developers or companies launching applications on EOS when compared to Ethereum.
As reported recently, J.P. Morgan, the largest US bank, invested in Quorum, a private, enterprise version of Ethereum, which it handed over to ConsenSys, an organization focused on supporting the growth of the Ethereum ecosystem.
Many large players from both the crypto and traditional financial sector prefer to launch applications on Ethereum, because it already benefits from enormous network effects which the highly-skilled developers of SKALE Network (among many others) have acknowledged. Many blockchain or distributed ledger tech (DLT) focused developers have decided to build services that complement Ethereum, instead of directly competing against it.
However, Blumer says:
"It's time we all start dealing with facts to push this industry forward, instead of obfuscating reality to push a narrative of fairies and rainbows to distract from the fundamentally better design and future of EOS over ETH."
Going on to comment on Bitcoin (BTC), while comparing it to Ethereum (ETH), Blumer remarked:
"BTC didn't purport itself to be more than it is, is sufficiently performant for its purpose, and brought the world 'blockchain' – it is digital gold. ETH marketed itself as a world computer, but is just an incremental advancement to an already solved problem."
It's worth noting that, last year, Block.one had to pay a $24 million fine to the US Securities and Exchange Commmission (SEC) for selling unregistered securities via its record-breaking, multi-billion dollar initial coin offering or ICO. Block.one has also been the subject of several lawsuits.

Sponsored