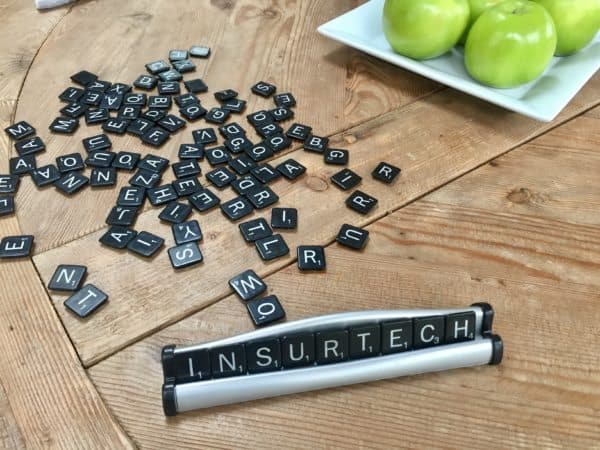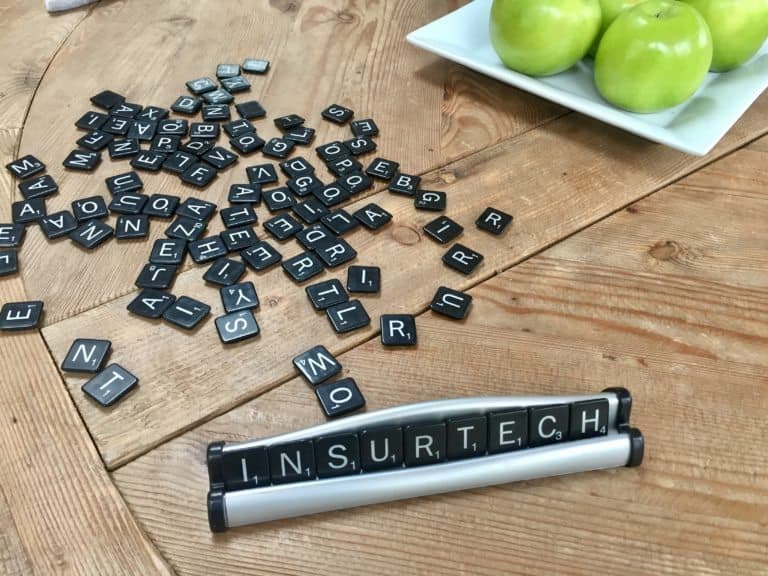 U.S.-based insurtech startup Pie Insurance announced on Tuesday it has launched its API for partners. Pie reported by using the program partners who serve small businesses may get a quote without leaving their platform or website. They may also customize their integration as well a connect to various endpoints, including Pie's appetite checker access.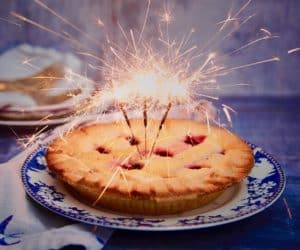 Dax Craig, Co-Founder and President of Pie Insurance, spoke about the API by stating:
"Being able to access Pie's application without leaving their own systems means partners are able to provide their small business clients with simple and affordable coverage more efficiently than ever before. We  believe opening up our API is an essential step to ensure Pie delivers an automated and easy-to-use workers' comp insurance experience."
As previously reported, Pie describes itself as a fast-growing insurtech startup that offers workers' compensation insurance directly to small businesses. The company revealed it began offering workers' compensation insurance policies in 2018 with the mission of helping small businesses experience true savings and an unmatched level of service. Pie raised $127 million through its recent investment round. 
The API launch comes just weeks after Pie announced it expanded its service to both Florida and Wisconsin.  The expansion news followed Pie exceeding $100 million in cumulative written premium and surpassed $100 million in annualized run rate premium. Pie now offers coverage in 36 states and Washington D.C. Speaking about the expansion, John Swigart, Co-Founder and CEO of Pie, revealed at the time:
"In today's economic climate, saving time and money is more critical than ever before. With this expansion, we're enabling Florida's 450,000 small businesses and Wisconsin's 100,000 to access affordable and simple workers' comp insurance."
Sponsored