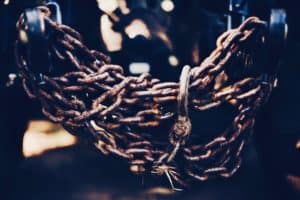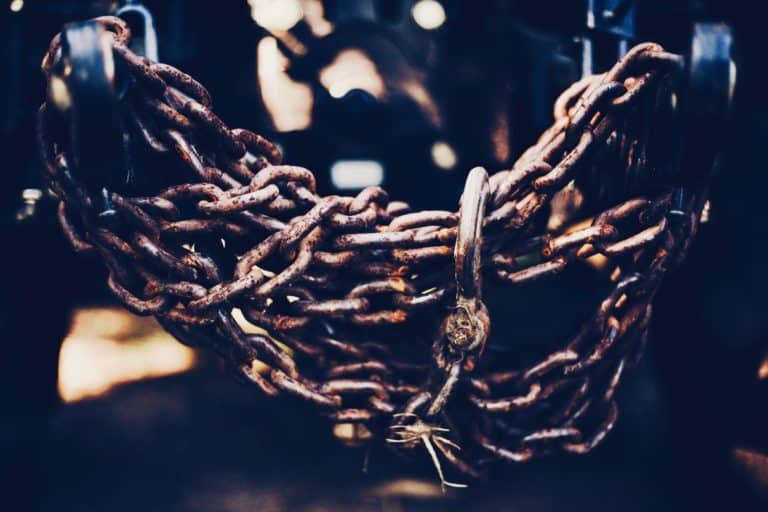 Chainalysis, a leading blockchain analysis firm, has introduced an asset realization program to assist government departments and insolvency practitioners with handling, storing, "realizing," and monitoring seized assets.
As mentioned in a blog post by Chainalysis, this announcement has come soon after the largest ever seizure of crypto-assets – collectively valued at more than $1 billion – by the U.S. government just this past week. Chainalysis tools and investigative assistance has reportedly assisted law enforcement officials with identifying and investigating the virtual currency wallets used in that case – which involved funds that were intended to be used to help carry out narcotics sales on the darknet marketplace Silk Road.
The Chainalysis team notes that when law enforcement agencies find and investigate illicit crypto-assets, they have to seize and store them "until they can be legally forfeited." That's why government departments and insolvency practitioners – authorized specialists who offer advice on insolvency issues – require a safe way to track, store, and then sell off seized digital assets for fiat money.
Chainalysis states that as law enforcement becomes more sophisticated in conducting probes into illegal activities involving virtual currencies (including recovery of illegal proceeds), the need for digital asset "realization" services should keep growing.
Jason Bonds, Chief Revenue Officer, Chainalysis, stated:
"As cryptocurrencies become more mainstream, they will increasingly be used by good and bad actors alike. Chainalysis is dedicated to building trust in digital assets, and that means helping to detect and investigate illicit activity. As our government partners become more successful in rooting out bad actors, assisting them with asset recovery and realization is a natural next step." 
Asset Reality, which is responsible for managing and realizing seized crypto-assets for public and private sector businesses globally, will work with Chainalysis in order to determine how to sell confiscated funds. As noted by Chainalysis, their team of legal and law enforcement professionals offer strategic advisory services and training related to cryptocurrency and other "complex" assets to law enforcement agencies throughout the world.

Sponsored Links by DQ Promote