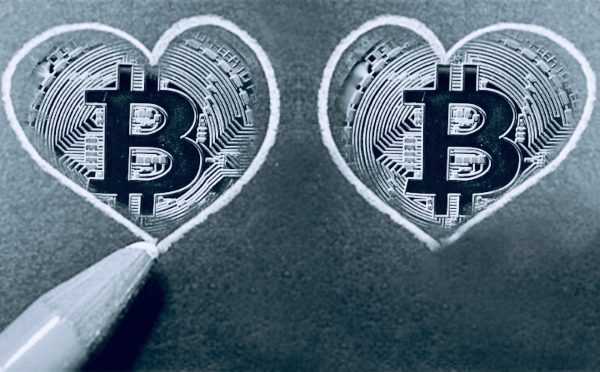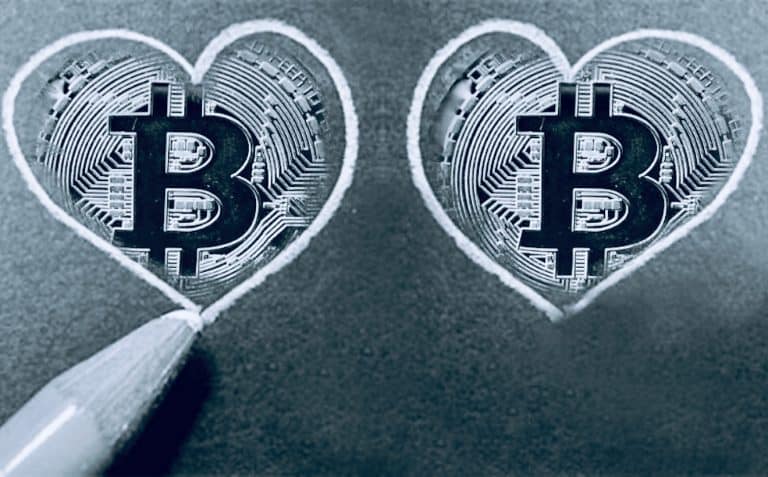 Binance, the world's largest digital asset exchange, says it hasn't seen Bitcoin (BTC) this "expensive" since December 2017. The leading blockchain firm along with the rest of the crypto industry is now wondering whether Bitcoin will be setting another all-time high (after trading for nearly $20,000 almost three years back).
Binance notes in its latest crypto market report that Bitcoin began the past weekend moving at around $15,500 and throughout this past week, it had steadily climbed to a price range that we haven't seen in a few years. Just a few hours after hitting a 35-month high of $16,400, Bitcoin managed to close the week trading at $16,200, Binance confirmed.
The exchange further noted:
"Ethereum is experiencing high volatility throughout the whole week. ETH hit a weekly low of $420 before quickly bouncing up to around $470 by the week's end. Meanwhile, Binance Coin (BNB) reached its weekly high on Saturday at almost $30, before quickly dropping to a weekly low of $27."
The cryptocurrency ecosystem's total market cap began the week at $443 billion, with "a slight upwards movement throughout the week, before reaching $464 billion on Friday, the highest point since May 2018," the report from Binance noted.
As mentioned in the exchange's report, the US Department of Justice (DOJ) recently indicted two individuals who were allegedly responsible for an attempted hack on Binance's trading platform back in March 2018. The US Department of the Treasury's Office of Foreign Assets Control announced sanctions targeting the hackers. Binance confirmed that it awarded a $200,000 bounty for the DOJ indictment of attackers who allegedly carried out the 2018 phishing campaign.
Like many other crypto industry participants, Binance is now trying to determine whether Bitcoin (BTC) will finally be "going mainstream."
The exchange noted:
"As Bitcoin recently crossed $16,000, amid an astounding 122.2% growth since the beginning of the year, some crypto observers think that mass adoption is getting closer given the amount of interest BTC is gaining from several institutions."
Bitcoin is not only approaching highs that it set back in 2017, but it's also being adopted by major institutions such as established investment companies, hedge funds, and publicly-listed firms.

As noted by Binance, here are several major organizations and individuals that have acquired Bitcoin (or announced support for crypto) with many calling it their "primary reserve asset":

Grayscale Investments began reporting their BTC holdings with the U.S. SEC in January 2020. At the beginning of this year, Grayscale declared $2 billion in BTC assets under management (AUM). The digital asset manager currently holds over 500,000 BTC, valued at well over $7 billion at current prices.

Paul Tudor Jones, a prominent hedge fund manager, revealed in May 2020 that around 2% of his total assets are allocated towards Bitcoin. His BVI Global Fund reportedly manages $22 billion in assets.

MicroStrategy, a Nasdaq-listed asset manager, confirmed that it has acquired $425 million in BTC (as of September 2020).

Square, the crypto-friendly payment platform, stated last month that it had put 1% of its total assets, valued $50 million, in Bitcoin.

Stone Ridge Holdings, the manager of $10 billion in funds, also stated last month that it's now holding $114 million worth of BTC as a reserve asset.

In October 2020, PayPal confirmed that it was planning to let its customers purchase and sell Bitcoin and other digital currencies (it appears that this service has now been introduced).

Sponsored Links by DQ Promote