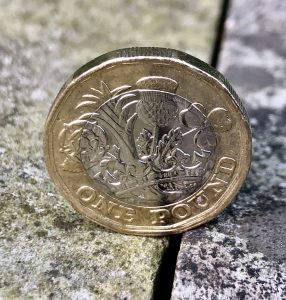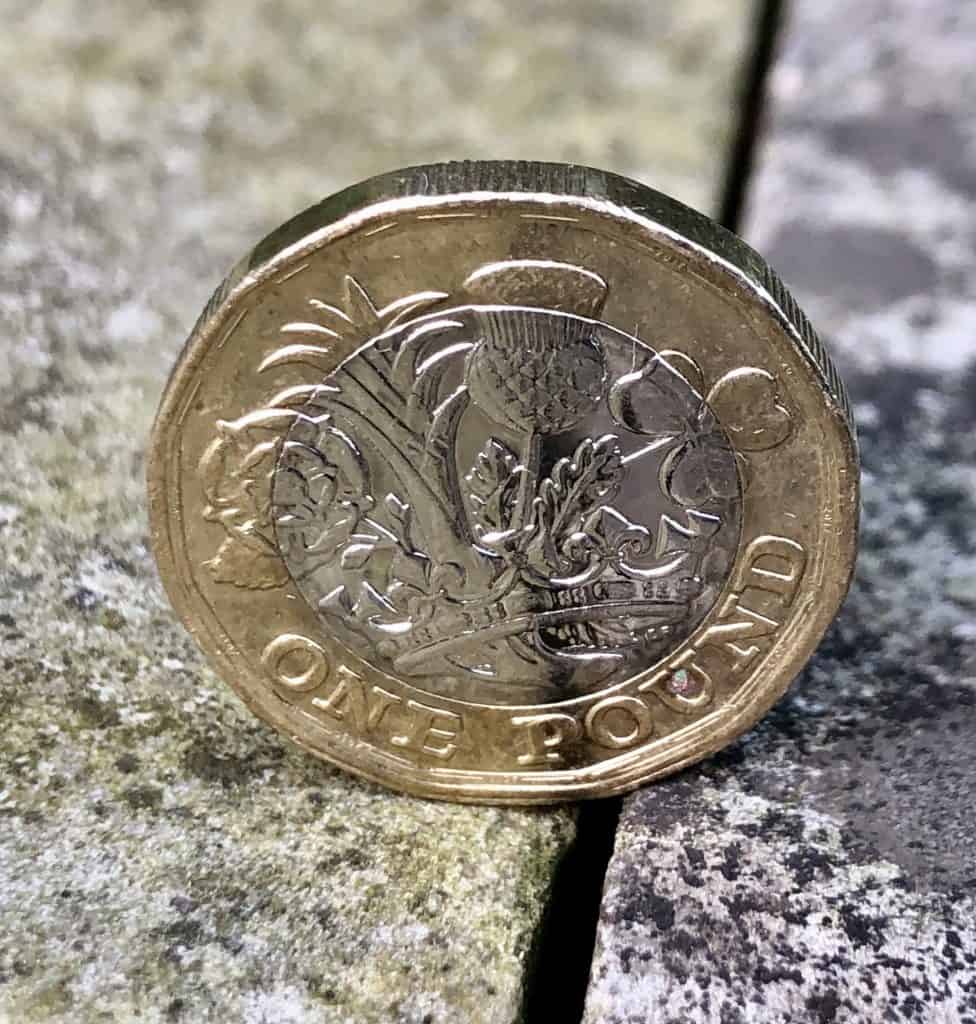 Simon Rabin, Founder and CEO at London-based Chip, a financial services firm that automatically stashes away what consumers can afford so they can "spend it on things that really matter," notes that there may be a potential opportunity to enter the wealth-building space. Rabin's recent comments have come as Chip gets ready to introduce various investment products.
Rabin predicts that there will be a major shift as consumers take more interest in investment funds due to historically low-interest rates (following the COVID-19 outbreak).
Rabin stated:
"I wonder whether what's happened now with interest rates basically has made cash a bit of a dead asset. And we are going to see an enormous trend towards passive investment funds, passive diversified investment funds, that consumers are going to become as comfortable with as they have been having their money in cash."
Rabin pointed out that we're seeing consistently low-interest rates, which may lead to customers exploring other ways to earn returns (not just from bank deposits which may even be offering negative rates).
Chip is reportedly planning to provide access to funds and ETF's as part of its premium account offering at some point next year. However, the Fintech firm won't be offering investment options in direct equities.
Rabin thinks that the incumbents in the wealth-building and wealth management sectors are not addressing the requirements of many customers. He claims that trading platforms like Robinhood seem like they're more suitable for "hobbyists."
While commenting on Robo advisory services currently available in the market, Rabin noted:
"[Robo-advisors] don't necessarily give people the effective tools to build wealth and put themselves in a better or improved financial situation going forward."
As covered in early September 2020, Chip saw a 103% increase in the amount of money put aside by users of its savings app. Also in September, Chip reported strong interest in its planned Crowdcube offering.
The Fintech firm managed to secure £10.7 million in 48 hours as part of a Future Fund Round on Crowdcube and then closed with over £11.3 million raised in total.
Going on to comment on the recent merger announcement involving Crowdcube and Seedrs, Rabin noted that it will be "good for young companies." He also said that he hopes the new entity is more like Crowdcube than Seedrs.
He explained:
"[Crowdcube is] a bit more about leveraging your community and engaging your customers with your brand and with your product rather than Seedrs felt a little bit more transactional."
It has been around four years since Chip launched its platform. The company claims that it has helped its customers save around £165 million since it began offering services.
Rabin also mentioned:
"We started out by automating savings in order to make putting money aside as effortless and simple as possible, and now we're on track to revolutionize wealth building by making it automatic. 2020 has been an incredibly big year for us. Not only did we double the user base, triple the team and close our biggest funding round to date, but we also launched features that allow our users to build wealth and save for the longer term."
Sponsored Links by DQ Promote