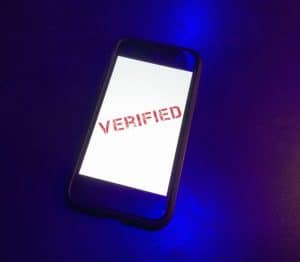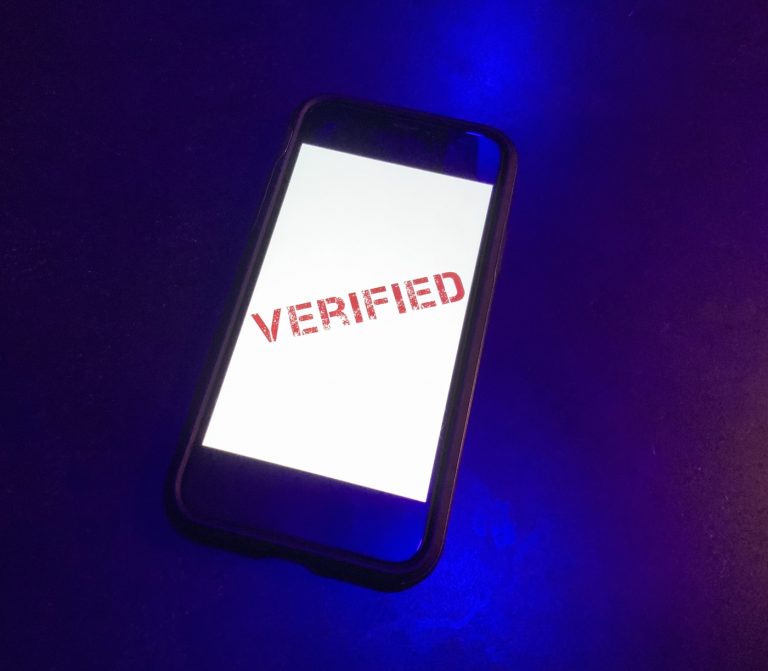 Onfido, a global ID verification solution provider, will be working with Voi, an e-scooter rental operator
The UK has opened up to e-scooters and companies like Voi have been running trial rental services in the West Midlands, Cambridge, Northampton, Liverpool, Bath, and Bristol areas. Voi claims that it's now serving more locations than any other local e-scooter provider.
But UK regulations for rentals require that riders must have a valid driving license before they can rent out an e-scooter.
Onfido confirmed that it would be taking care of Voi's customer document verification processes. The digital identity verification company will also be providing rider IDs in order to ensure that the rider matches the driving license they provided when signing up.
Voi's e-scooters have helped locals complete around 100,000 trips. The company has reportedly been running six different pilot programs in the UK.
Kevin Trilli, Chief Product Officer at Onfido, stated:
"We're pleased to be partnering with Voi Scooters to introduce digital identity verification to confirm their riders' eligibility and support their tenders for UK e-scooter trials." 
Trilli added:
"The ability for e-scooter riders to securely verify their identities is not only important for providing access to the service, but in guaranteeing the future of e-scooters in Britain's micro-mobility sector by preventing the service from being exploited and misused by those that are not eligible during these important trials."
As covered recently, Onfido hired Mike Tuchen as the company's new CEO. Tuchen has replaced the firm's co-founder, Husayn Kassai.

As previously reported, Onfido's products are used for verifying "real identities in a remote world." The company assists individuals and organizations with verifying "real people in the digital world."

As explained on the firm's website, Onfido helps companies "see real identity – the humans behind the screens – using world-leading AI and identity experts." The Onfido team notes that "your customers can prove their identities, wherever they are, with just an ID and their face. So you'll have everything you need to grow your business securely."

Earlier this year, Onfido finalized a massive $100 million investment round which is notably one of the largest Fintech funding rounds of the year.

As reported in September 2020, Onfido will be offering authentication services to Malaysia's MyCash Money, which is a digital marketplace that's focused on serving migrant workers based in Malaysia and Singapore.

In July 2020, Curve partnered with Onfido to offer streamlined onboarding for customers.

Sponsored