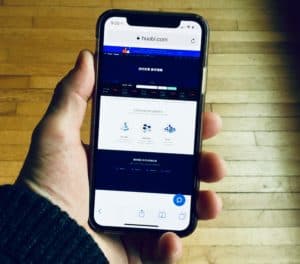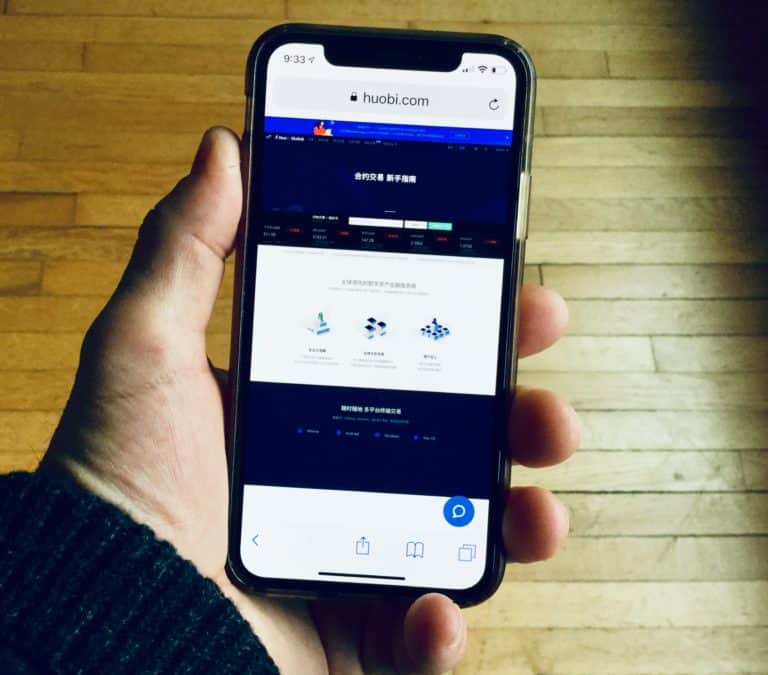 After a three-year leave, co-founder Du Jun has returned to Huobi, a leading cryptocurrency exchange that reported $877.88 billion in trading volume during H1 2020.
Jun had left Tencent and founded Huobi with Leon Li back in 2013. But then a few years later in 2017, he left Huobi and shifted his focus towards the industry media with Golden Finance and Investment Institution Node Capital (two companies that Jun also founded).
After returning to the blockchain industry, Jun has noted that distributed ledger technology (DLT) has now been extensively developed and recognized throughout China and the global community.
Huobi may be considered one of the leading pioneers in the crypto and DLT space.
Jun remarked:
"I hope to return to this collective and meet like-minded friends as well as realize the ideal together."
Jun emphasized the importance of ensuring compliance at Huobi:
"Currently, Huobi has obtained a digital asset trading license from the Ministry of Finance of Thailand; Huobi Japan has obtained a compliance license from the Japan Virtual Currency Exchange and is permitted to operate virtual asset spot trading related business (including spot leverage business), on crypto financing business, virtual asset trust management and wallet business."
Jun also confirmed that on November 23, 2018, Huobi had acquired a DLT Provider of Gibraltar license, which allowed the company to use blockchain tech "to store or transmit value belonging to others, to operate a virtual asset exchange and to provide broker/dealer services."
Jun further noted that on July 31 2020, Huobi was awarded the Hong Kong Asset Management 4/9 license by the Securities and Futures Commission (SFC), allowing the exchange to offer financial advisory services and asset management of securities.
Jun also pointed out that in August 2020, Huobi obtained the Hong Kong Trust and Companies' license. At present, Huobi is in the process of applying for the Hong Kong Virtual Exchange Compliance License and Singapore PSA License that's awarded by the Securities and Futures Commission (SFC) of Hong Kong, Jun confirmed.
He further noted:
"Continuously, we are pushing forward the global compliance process, which is also one of the important measures to cope with uncertainties and manage risks…. I have repeatedly stressed in public that Huobi has always put the safety of user assets in the first place, and that the safety of user assets is of paramount importance. Leon Li, CEO of Huobi, has personally laid down a number of ironclad rules: no touching on user assets, no market intervention, no user counterparty trading, and compliance with contracts."
Jun also claimed:
"It is true that many exchanges in the cryptocurrency industry have experienced security problems for a long time, but Huobi has never had any problems since its establishment seven years ago, which shows that we have invested heavily in platform security and the effectiveness of control measures."
Sponsored Links by DQ Promote