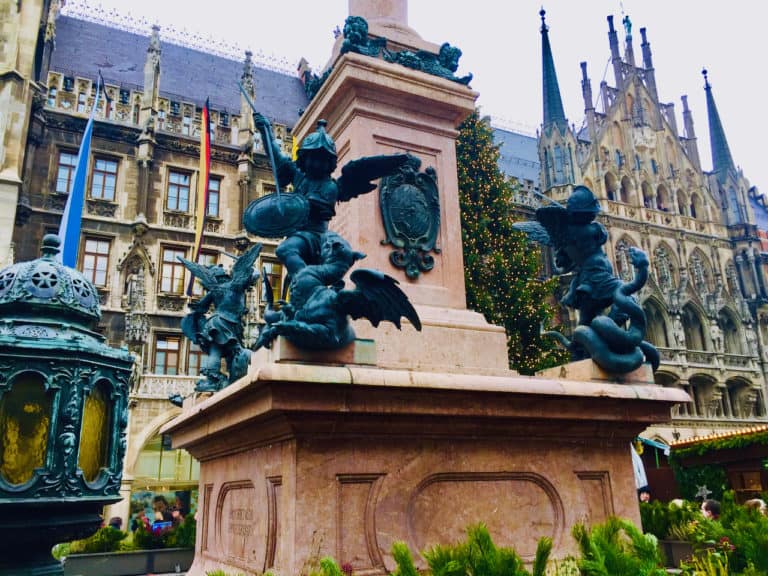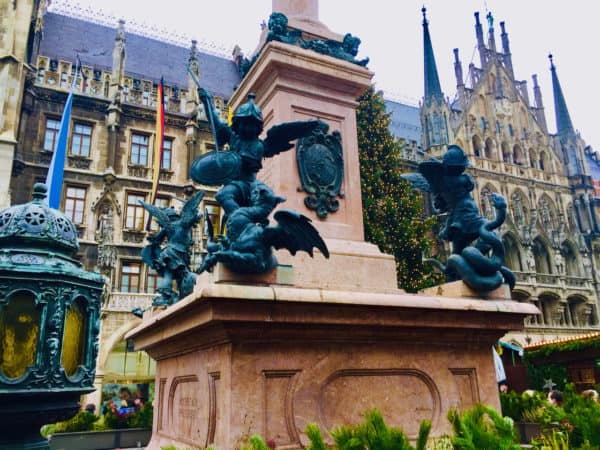 EstateGuru, an Estonia-based peer to peer lender facilitating secured loans, has announced a partnership with Varengold Bank in Germany. According to a note from EstateGuru, the term sheet provides for a fronting agreement where Varengold will provide a regulatory umbrella for EstateGuru to provide an investing and lending service in Germany. The country has long been home to a large segment of EstateGuru investors.
EstateGuru is a Pan-European marketplace facilitating property-backed loans for SMEs. Both individual and institutional investors may invest in projects backed by first-rank mortgages. Founded in 2013, EstateGuru lists securities offerings in 8 countries and has facilitated more than €263 million in loans. EstateGuru reports hosting over 64,000 investors and returning more than €20 million in interest payments (as of November 16, 2020). Earlier this year, EstateGuru raised over €925,000 on Seedrs at a pre-money valuation of €28.8 million to help fuel platform expansion.
Varengold Bank, based in Hamburg, was founded in 1995 and received a full banking license in 2013. The bank has always been future-focused with its core business areas being marketplace banking and commercial banking. Within Marketplace Banking, Varengolc looks to partner with European Fintechs, especially lending platforms.
Of note, is the fact that EstateGuru claims zero loss of capital. EstateGuru says it only approves 10% of loan applicants and its average historical rate of return on these assets stands at 11.59%.
Marek Pärtel, co-founder and CEO of EstateGuru, said that geographic expansion is one of three key development areas to help his company acheive €5 billion in annual lending by 2025.
"The other two being technology and institutional investors," said Pärtel. "Germany has been on our radar for quite some time. Our biggest community of 19,000 private investors comes from here. So, it is a logical step to become a proper member of the alternative finance industry in Germany. To be fully compliant with the regulatory environment in Germany, we need to have a fronting service cooperation with a local bank. As Varengold Bank is already a valued long-term partner and first-class service provider for fintechs, we have decided to ensure compliance by partnering with them."
Lukas Diehl, Executive Vice President and Head of Marketplace Banking of Varengold Bank, explained that Germany is a heavily regulated market when it comes to financial services:
"Foreign fintechs tend to underestimate the bureaucratic hurdles until they experience them firsthand. EstateGuru has decided to address this challenge by making use of the regulatory umbrella we can provide thanks to our full banking license. It is a perfect example of how fronting services enable the entry of companies with business models that bring innovation, new technology and agility to the German market – to the ultimate benefit of all market participants. We are happy to contribute our share to market development and proud to have the opportunity to exhibit our fronting expertise as part of an expansion of our existing partnership with this Estonian fintech powerhouse."
Sponsored Links by DQ Promote