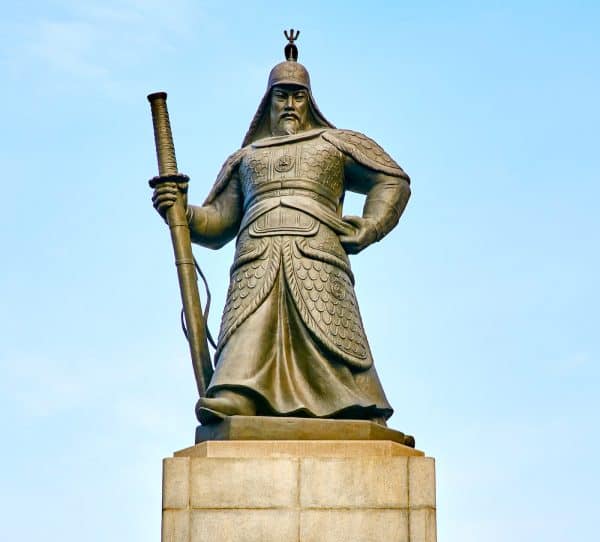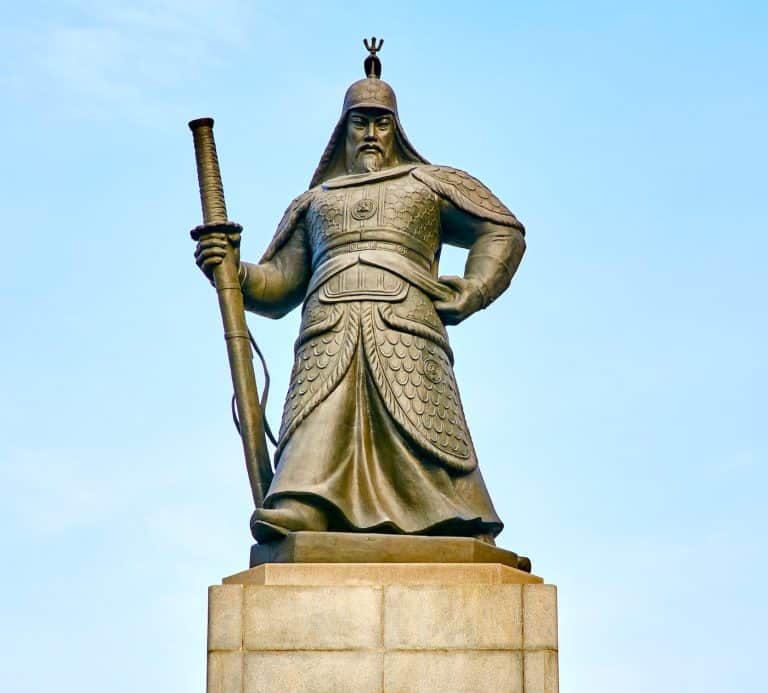 South Korea's Financial Services Commission (FSC) has proposed several legislative updates that could potentially give it more control over payment settlements in the Fintech sector. The Bank of Korea (BOK), the nation's central bank, has stated that these proposed guidelines would create redundant regulations.
As first reported by Regulation Asia, the BOK and the FSC have been arguing over which agency should be responsible for overseeing payment settlements.
The arguments reportedly began when the FSC had suggested making changes to the existing Electronic Financial Transactions Act which could give it the authority to issue licenses, demand official documents and regulate payment settlements in Korea's Fintech sector.
The BOK has said that it's the only authority in the country which should regulate and supervise payment settlement processes, because that's how it's currently being handled in countries like the UK, Switzerland, and the US.
Korean media sources have revealed that the BOK and FSC have been arguing over this issue since March 2020. Several meetings have been held during the past few months to discuss this matter.
The FSC has submitted its updated guidelines to the Electronic Financial Transactions Act to Youn Kwan-suk, who serves as the Chair of the parliamentary National Policy Committee.
The BOK is now concerned that the FSC's proposed legislation might lead to redundant regulations and that the two agencies could come into conflict if the suggested regulations are adopted.
Lee Hyoung-joo, the FSC Director General of the Financial Innovation Bureau, stated:
"We shall hold further discussions with the BOK in the upcoming legislation processes."
A BOK representative confirmed that the reserve bank has insisted that its authority must be protected, just like other central banks in developed nations. However, the FSC seems to be ignoring our request and is moving forward with its plan to recommend new Fintech regulations, the representative claims.

As reported in October 2020, the Bank of Korea is planning to issue and circulate a central bank digital currency (CBDC) in 2021.

The BOK has been assessing whether its CBDC may be successfully or effectively used by local businesses and individuals for everyday transactions. The digital currency testing is being conducted after two years of ongoing research and development (R&D) performed by the BOK.

As covered in June 2020, the BOK had appointed a six-member legal advisory team to look into the feasibility and potential benefits of issuing a CBDC.

Sponsored