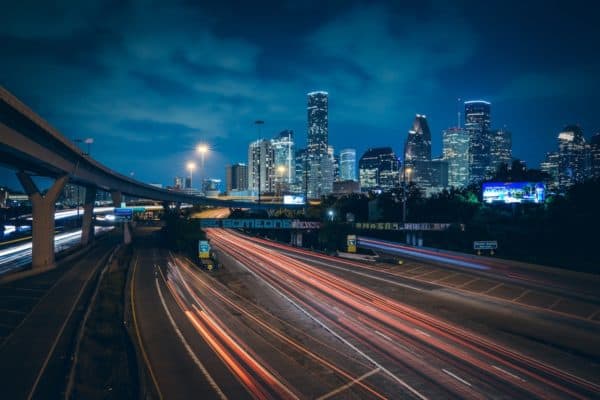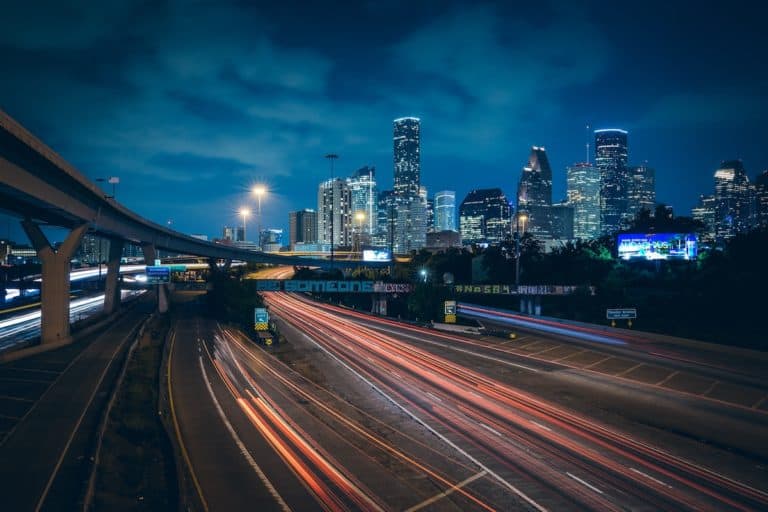 Republic Cities, an initiative by the crowdfunding platform to create a local connection in cities around the US, has launched in Dallas, according to multiple reports.
Earlier this month, Republic acquired the small business crowdfunding platform of Nextseed, a one-time FINRA regulated funding portal and now a broker-dealer. While the broker-dealer remains independent, Nextseed has sold its small business capital formation business and co-founder and CEO Youngro Lee has joined the Republic team as Chief Operating Officer.
According to a report in bizjournals Dallas, Pialy Adita, chief strategy officer at Republic, participated in a launch event this past week. She said:
"Our mission from day one has been to democratize startup financing with retail capital. For startups out there, that means you no longer have to be located in venture capital hubs… you could be right here. This means anyone, regardless of wealth, can become an angel investor and have access to highly vetted startups."
Under Reg CF, a JOBS Act exemption, an issuer may raise up to $1.07 million from both accredited and non-accredited investors all online. Republic has emerged as a leading platform in the US that lists securities under the exemption. A recent change by the Securities and Exchange Commission means that soon issuers using Reg CF may be able to raise up to $5 million – making the securities exemption far more compelling to a wider audience of small businesses as well as investors.
While it remains to be seen how successful Republic Dallas will be, the city has a vibrant community of entrepreneurs and is an emerging tech center. Changes in the tax law have made Texas a compelling location for early-stage ventures as taxes are lower in comparision to California and the cost of living is far more affordable than hotspots like San Francisco.
Nextseed co-founder Abe Chu explained the vision:
"Growing businesses in local communities are not only creating jobs, they're also helping to define the local culture and building out this ecosystem that we think is pretty foundational within our communities."
Republic has long maintained a mission of catering to underserved markets either demographically or geographically. So much of venture funding in the US has been centered around the San Francisco Bay region, New York City, and the Boston metropolitan area. But with advancements in technology and a political class that better understands the economic and social importance of access to capital and the need to foster a regulatory environment that streamlines capital formation, crowdfunding platforms have arisen to boost entrepreneurship beyond traditional startup hubs.

For Republic, Dallas is one of the first cities on their list but expect more satellite offices to follow – as the crowdfunding platform expands its reach in matching interested investors with promising and innovative entrepreneurs.

Sponsored Links by DQ Promote