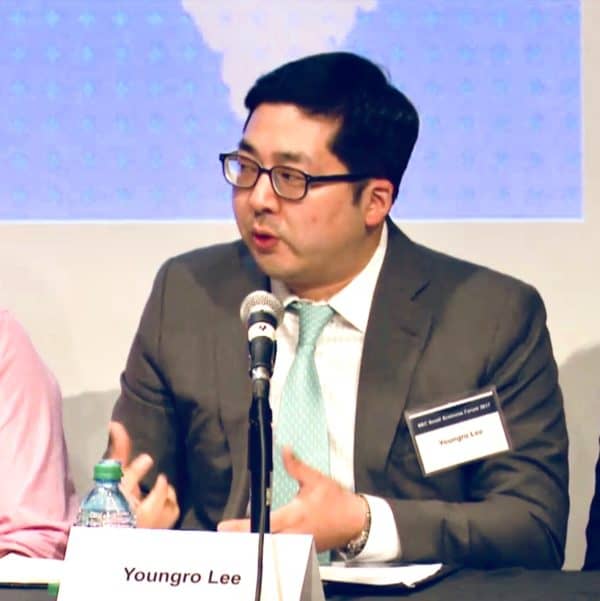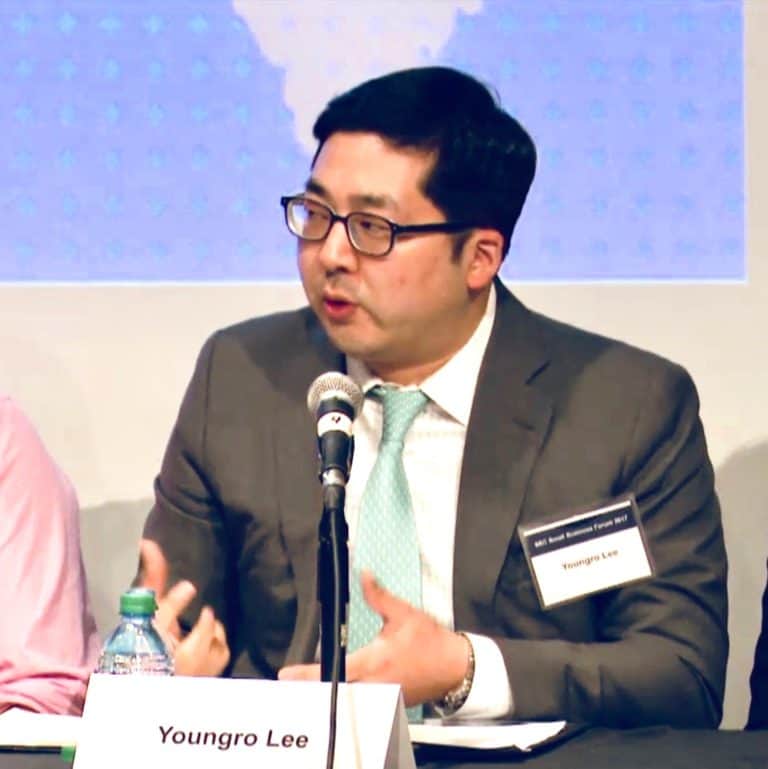 Republic, a leading investment platform and crowdfunding marketplace has acquired the assets of NextSeed small business investment platform for an undisclosed amount. NextSeed co-founder and CEO Youngro Lee will become Chief Operating Officer of Republic while remaining CEO of NextSeed Securities for the foreseeable future.
Republic has long been an acquirer in this sector of Fintech having purchased FIG, a unique platform to fund gaming businesses, earlier this year. Compound, a real estate investment vertical, was also added to Republic's growing portfolio of businesses in a deal announced this past summer.
In a blog post, Republic said that NextSeed will expand its capabilities with its infrastructure for debt offerings. NextSeed began its existence as a FINRA approved funding portal offering an alternative to bank loans for smaller firms in need of growth capital. Last year, NextSeed became a broker-dealer thus negating the need to operate a funding portal while expanding its list of services beyond debt offerings issued under Reg CF to other securities and exemptions.
NextSeed has facilitated over $20 million in investments since platform launch. The company reports more than 25,000 registered users.
Republic reports over $200 million raised via 300 offerings from one million users. Republic also operates a digital asset marketplace labeled Republic Crypto.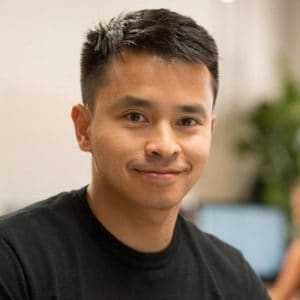 Republic co-founder and CEO Kendrick Nguyen issued the following statement:
"The NextSeed acquisition is just the latest milestone for Republic as we deliver the most expansive platform of marketplace offerings and investment types for private investors globally."
Lee stated that private investing is difficult to scale and the decision to join forces was driven by the relatively small size of the industry.

Both Lee and Nguyen are founding members of the Association of Online Investment Platforms (AOIP)

In an email signed by NextSeed's three co-founders, the company said they remain more committed than ever to delivering on the vision of executing on their vision of democratizing access to capital as well as investment opportunity.

"Now, by partnering with Republic, we believe that we can achieve so much more together for our entire business and investor community. We have known and worked with the Republic team for over four years, as both firms tried to strengthen and grow this industry since the very beginning of this movement," NextSeed said.

The email added that as of today little has changed and NextSeed Securities will continue to launch new offerings. Users of the NextSeed site will continue to be able to access the domain as is.

"Going forward, we will actively work with Republic to improve and enhance your overall experience, and we will inform you whenever formal changes are made to our platform. While the NextSeed investment platform will now be a part of Republic, NextSeed's parent company will continue operating as an independent company to explore and build new solutions for our community and for the industry.   Following this unique transaction with a truly mission-aligned partner, we are excited to further our charge in this dynamic industry. We are forever grateful to our community members for being part of this journey, and we look forward to continuing to serve you the best we can," added the company.

While the investment crowdfunding industry launched with great hope the sector has struggled to scale due to various challenges. When the JOBS Act provision for Reg CF became actionable issuers were only able to raise a small amount – $1.07 million – a number that is below many seed rounds. Most all platforms found themselves pairing Reg D offerings with Reg CF offerings to make the market work. Reg A+, a mini-IPO type exemption, has been leveraged as well by investment crowdfunding platforms but this sector of finance continues to iterate to find a solid path for success.

Recently, the SEC decided to increase Reg CF to $5 million but this may be a case of too little too late for NextSeed, and joining forces with a larger platform probably made economic sense. As far as CI knows, not a single Reg CF funding portal is profitable – an issue that puts sustainability at risk. Some industry observers expect more consolidation going forward as there are over 55 funding portals but only a handful of these platforms have significant deal flow.

Recently in the UK, it was announced that Crowdcube and Seedrs would merge. These two platforms capture well over 90% of the investment crowdfunding market in the United Kingdom. A combined entity should help the newly merged firm to scale in the UK as well as expanding in Europe and perhaps other markets. As the European Union just announced harmonized crowdfunding rules, as well as a €5 million funding limit, Crowdcube/Seedrs should be well-positioned to capture a significant portion of the pan-European market.

This may be the path for the US market as well as smaller platforms struggle to gain traction and run short of funds. The few that do capture significant, high-quality deal flow may look for an easier path to scale by combining forces with other platforms.

To pursue markets beyond the US, technology can easily be transferred to other jurisdictions as long as the platform possesses the capital, sophistication, and horsepower to adhere to regional securities law. Also, by possessing a larger market share of the securities crowdfunding industry a platform may become more appealing to institutional money – a needed variable for platforms to truly scale. Global investment crowdfunding platform OurCrowd has transitioned from majority individual investors to majority institutional money.

What remains clear is that online capital formation is here to stay and the digital transformation of financial services continues at a robust pace.

Sponsored Links by DQ Promote