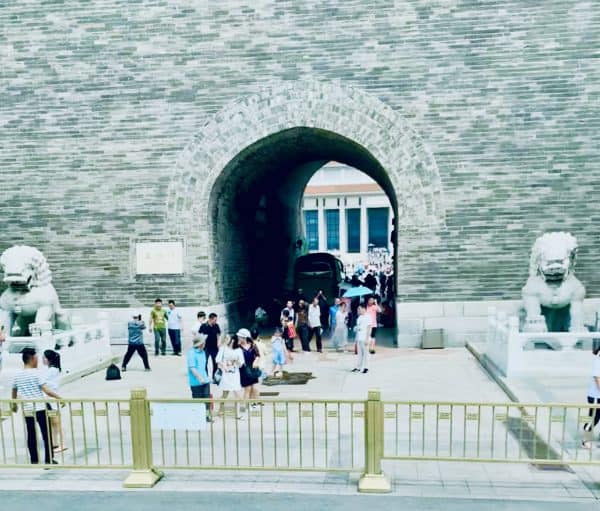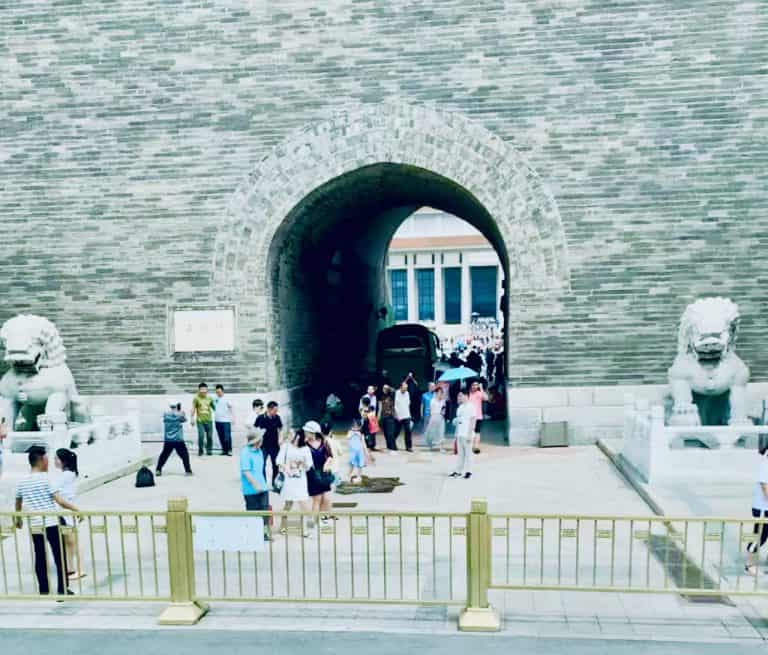 Alibaba founder Jack Ma's plans to establish Fintech companies like Ant Group and launch IPOs in China were recently put on hold when the country's regulators decided to make updates to regulatory requirements.
As reported recently, Daniel Zhang, Chairman of Alibaba Group Holding (NYSE:BABA), noted during a recent forum in China's Zhejiang province that the company would focus on effectively responding to the updated national rules and policies in order to offer a compliant platform.
Ma's Ant Group Co. is holding discussions with regulatory authorities about allocating capital into the firm's micro-lending businesses only weeks after its $35 billion IPO had been suspended as part of a sector-wide crackdown. The IPO plans of digital commerce entrepreneur Richard Liu's JD Digits Technology Holding Co. have been put on hold as well.
As first reported by MSN, Lufax Holding Ltd., which is the largest listed digital lender in China, has had to work out different terms with certain shareholders after its IPO was recently valued at less than a previous investment round.
These developments appear to be a part of China's rapidly evolving Fintech landscape. The sector has been dominated by tech giants that have been aggressively launching various initiatives with only a light regulatory touch, according to MSN which cited sources familiar with the matter.
Now it seems that Chinese regulators will be closely following and overseeing activities related to lending, banking partnerships and data privacy.
Sean Ding, an analyst from Washington DC who works at Plenum, a research company focused on Chinese politics and the overall economy, noted that financial stability is "political" in China. He added that the point of sending these strong messages is to make Fintech businesses understand that they need to be more careful. Fintechs must realize that their products and services can subject consumers to financial risk, Ding said.
As covered, the call for stricter regulations has actually come from the top. Chinese President Xi Jinping has called on Chinese regulators to take their supervisory roles seriously.
According to sources, it's China's $1.2 trillion online lending sector that will be shaken up before other Fintech segments. Many firms claim that they're already complying with the updated regulations before they've even been finalized.
The new rules will require lending firms such as Ant Group to offer 30% of the total funding for loans. This obviously means that a lot more capital will be required with Ant holding only around 2% of outstanding loans on its books.
Ant Group, the largest online lending service provider, has now been slowing down the pace at which it processes current loans into asset-backed securities to sell to clients, according to sources familiar with the matter.
Kevin Kwek, a Bernstein Singapore-based analyst, noted:
"When Ant does return to the market, investor sentiment is expected to be more restrained." 
He also mentioned that the Fintech firm's valuation might be lowered by as much as 28%.
Ken Peng, Head of Asia investment strategy at Citigroup Inc.'s private-banking division, stated:
"In the short term, investors are likely to grow unsure about the transparency of financial regulation in China. Policy makers are cautious about fintech, which is a new industry and takes time for regulation to adapt."
Sponsored Links by DQ Promote