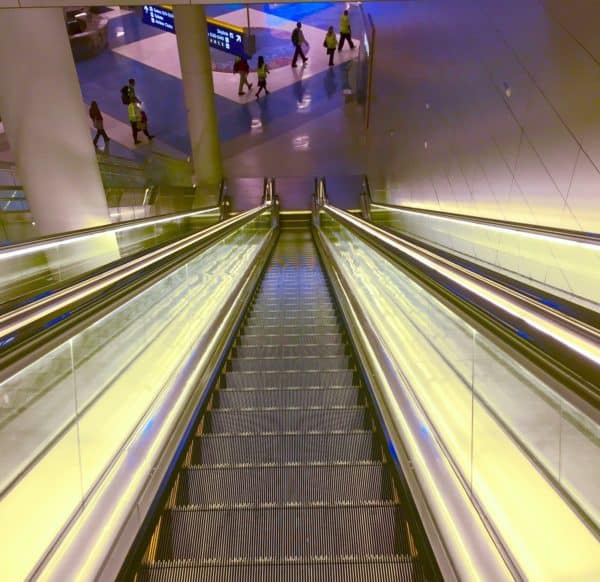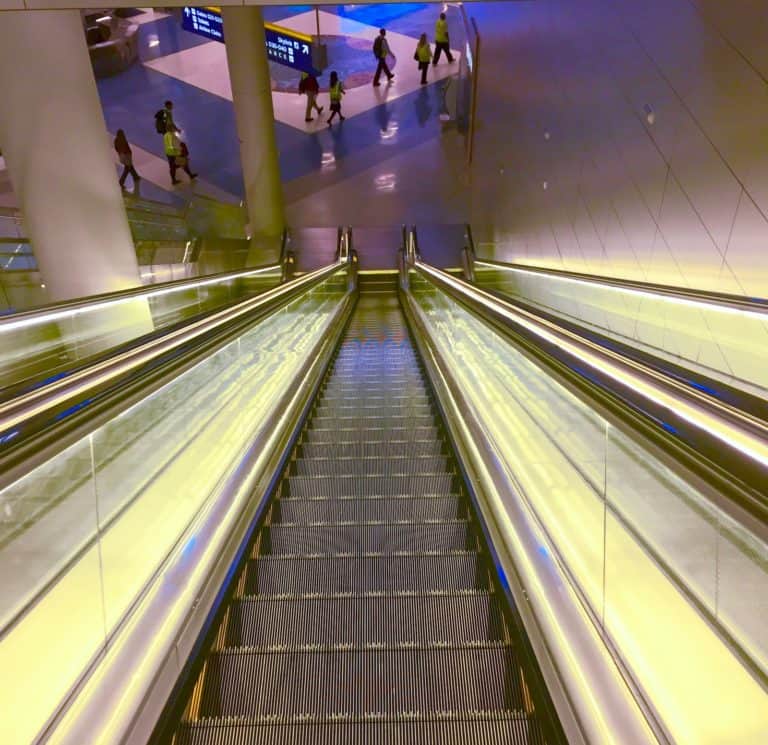 Ahead of the upcoming Ethereum 2.0 upgrade, ETH has been experiencing "significant momentum," according to a report from OKCoin.
The digital asset exchange notes that during the past week, the Ethereum price surged 30% to a high of over $600, but it has corrected sharply to just over $500 at the time of writing. On Monday (November 23, 2020), when the ETH2 deposit contract was introduced, Ethereum had surged by around 10%.
Decentralized finance (DeFi) appears to have gone through a consolidation phase after leading industry crypto-assets like Aave's AAVE and Yearn.finance's YFI token surged more than 100% from their recent lows. According to data from CoinGecko, major DeFi projects like YFI, AAVE, THORChain's RUNE, and Nexus Mutual (NXM) were down 2–10% during the past week.
It's worth noting that this recent consolidation in DeFi has come as Bitcoin (BTC), the flagship crypto, has pushed toward new year-to-date (YTD) highs at $19,500+. According to the exchange's report, this recent increase in the BTC price resulted in altcoins (or alternative coins beside Bitcoin) "pausing."
The report noted:
"While almost all altcoins underperformed bitcoin on the day it pushed to $19,500, DeFi has actually underperformed a majority of altcoins this past week. Coins such as XRP, stellar lumens (XLM), and others gained dozens of percent this past week. What seems to have happened was that these coins, which have largely performed poorly through 2018 to now, are catching up with BTC and DeFi."
But the report pointed out that not all DeFi coins were in the red. For instance, the 2017-era DeFi tokens like Kyber Network's KNC, 0x's ZRX, and Ren Network's REN all gained more than 20% during this last week. It was only the DeFi "blue chips" that many crypto traders have "grown to love" over recent weeks that "underperformed," the report revealed.
The report added:
"The biggest news in Ethereum and DeFi this week, hands down, is the confirmation that the first phase of the Ethereum 2.0 (a.k.a. Serenity) upgrade will take place starting on December 1, 2020. To confirm the upgrade's December 1st launch date, Ethereum users looking to run validator nodes on this new network, which replaces miners, had to collectively deposit a minimum of 524,000 ETH threshold into the ETH2 Deposit Contract. The threshold is in place to ensure that this new network has a sufficient number of validator nodes to be decentralized and stable."
The report further noted that on-chain data indicates that Ethereum founder Vitalik Buterin and ConsenSys, among other major players in the blockchain space, were among the depositors.  There were also many "anonymous" depositors, the report claims.

Early Ethereum 2.0 validators will be able to earn an "annualized yield of 5–20%," but they won't have the option to withdraw their staked Ether (ETH) or validator rewards from ETH2 "until a later phase," the report confirmed.

Many crypto industry participants see this Ethereum 2.0 update as a major step forward for the world's second-largest blockchain network (after Bitcoin), which has been affected by congestion problems due to many users attempting to transact on the distributed ledger tech (DLT) network.

Spencer Noon, Founder at DTC Capital, claims that Ethereum is clearly in a bull market at the moment. According to Spencer Noon, ETH price could surge higher because the Ethereum daily active address count is now around 500,000, which is notably a 100% YTD increase.

Ethereum miners have also been earning considerably more in transaction fees than Bitcoin (BTC) miners. There are currently around $16 billion in stablecoins that have been issued on the Ethereum blockchain, which can be considered bullish according to Noon.

Other positive developments for Ethereum are that there are now almost 1 million DeFi users on Ethereum. There's also around $3 billion in Bitcoin (BTC) that's represented on Ethereum, the report noted.

Sponsored Links by DQ Promote