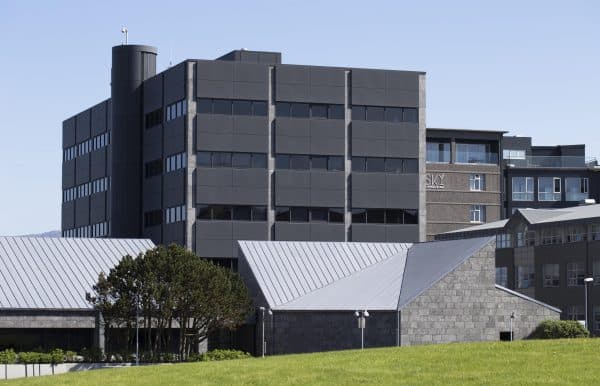 The Central Bank of Iceland (CBI) and SIA, a technology infrastructure and service provider for financial institutions, has launched a new real-time gross settlement system (RTGS) and a new instant payment platform. CBI is a public institution operating under the auspices of the Prime Minister.
The CBI manages all interbank payments in the country currently processing a daily volume of transactions of up to 1 million payments with peaks of 160,000 per hour. This volume of payments is generated by a relatively small population of just over 365,000 inhabitants. The new system is said to have been developed in order to manage up to 5 million payments per day and each transaction is on average processed in less than 40 milliseconds.
The Central Bank of Iceland implemented a the new platform developed by SIA which processes all types of payments (Bank to Bank, P2P, P2B, and B2B) resulting in a consolidated operating model and an anticipated higher level of efficiency in the whole country.
In a release, Sturla Pálsson, Director for Markets Department of the Central Bank of Iceland, explained:
"An efficient and secure payment system is one of the prerequisites for smooth, normal business transactions in a modern economy. We need to use the best available tools at all times, and we are delighted with the implementation of the new interbank payment system from SIA."
Eugenio Tornaghi, Marketing & Sales Director of SIA, said the successful go-live for the new interbank payment system of the Central Bank of Iceland confirms their strong partnership with Central Institutions to deliver secure, mission-critical and high-performance platforms and to enable challenging digital transformation programs in the payments ecosystem.
"SIA is continuously using its innovation capabilities to extend the opportunities for Central Institutions to target new frontiers of instant payments, interoperability with different market infrastructures and services, account to account payments and digital currencies."
SIA currently reports services in 50 countries, and also operates through its subsidiaries in Austria, Croatia, Czech Republic, Germany, Greece, Hungary, Romania, Serbia, Slovakia, and South Africa. The company also has branches in Belgium and the Netherlands and representation offices in the UK and Poland.

Sponsored Links by DQ Promote