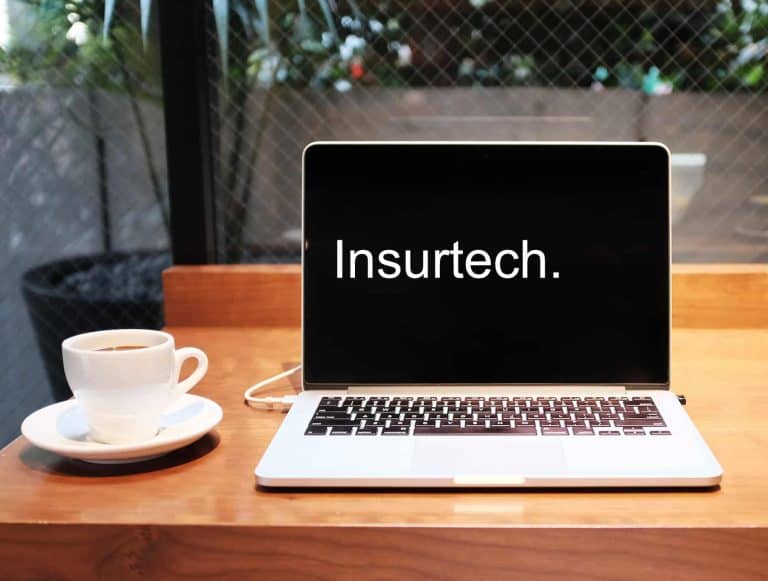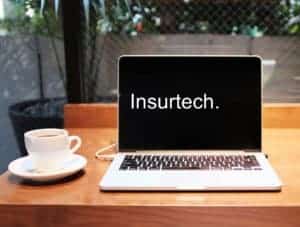 Germany-based digital insurance firm Getsafe has teamed up with GoCompare as it prepares to firmly establish its presence in the UK markets.
Getsafe launched operations in the UK in February 2020 and it's now planning to make app-based insurance services more accessible to UK residents. Getsafe's insurance products will now be listed as one of the options when UK consumers make comparisons on GoCompare's platform.
One in three consumers based in the UK are interested in digital insurance packages, according to GetSafe's market research. Many more people (all age groups and genders) are now looking into online insurance services, especially after the COVID-19 outbreak.
Christian Wiens, CEO and Founder at Getsafe, stated that the UK is a key market, but it's very competitive. He believes that innovation is what will make Getsafe really stand out from the competition, and that's what they're all about.
Wiens pointed out that in the 20-35 age group, there's strong demand for an online or all-digital experience for financial services. Even though many consumers want digital services, there aren't too many service providers that offer this, Wien claims. He also mentioned that by working with GoCompare, his company aims to close this critical gap in the market.
Getsafe is now hoping that with the increased exposure from its partnership with GoCompare, it will be able to further promote the adoption of online insurance services in the United Kingdom.
In May 2020, Getsafe had announced that it was delaying expansion into other European markets due to the COVID-19 pandemic. This news had come just a few months after Getsafe announced its expansion into the UK. As previously reported, Getsafe claims it is looking to reinvent insurtech and is creating technology to make insurance simple, transparent, and fair.
In June of last year, Getsafe had secured $17 million through a Series A funding round led by Earlybird.
Wiens had stated (in June 2019):
"We want to become the go-to insurance brand for a whole generation of young customers in Europe. To achieve this, we rely on technological solutions that simplify the lives of our customers and have built one of the most powerful insurance platforms in the world. Now it's time to expand our activities at home and abroad. While US start-ups often tend to first scale and fix infrastructure later, we Germans like to do it the other way round."
Sponsored Links by DQ Promote