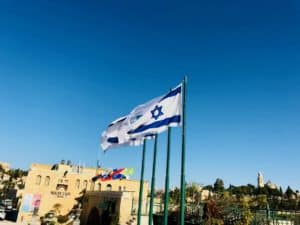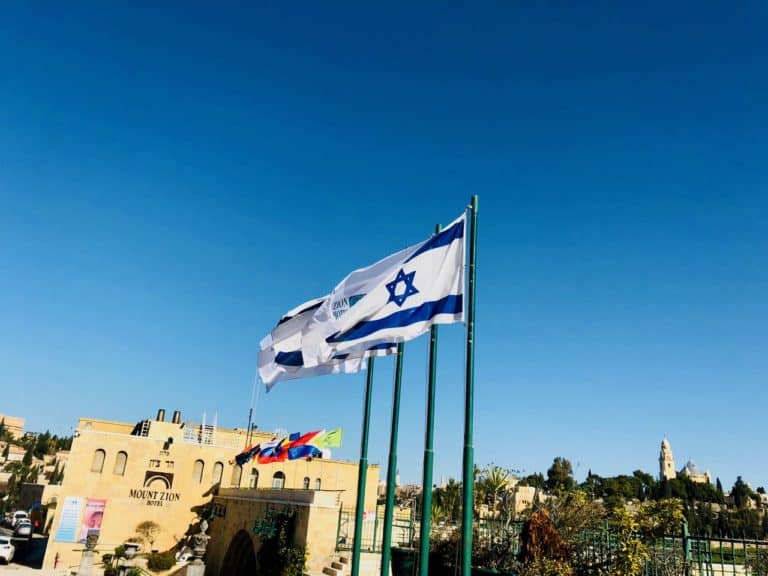 The developers at Fuse.io, a Tel Aviv based Fintech firm that aims to leverage (decentralized finance) DeFi infrastructure to create a platform for entrepreneurs that allows them to turn "communities into economies," have revealed that the platform's native FUSE token has been listed on the 1inch.exchange.
As previously reported, the 1inch.exchange is a "decentralized" (or non-custodial) crypto exchange (DEX) aggregator with competitive prices, which recently introduced the second version of its software and platform.
The Fusei.io team states in a blog post:
"In line with our liquidity provision strategy, we collaborated with 1inch DEX team to list the FUSE token on 1inch.exchange — one of the leading DEX aggregators to date — bringing our community a better trading experience with more options to swap ERC20 tokens for FUSE and vice versa for the lowest fees possible. Now, you can compare price impacts and fees of FUSE token on different platforms through 1inch and swap FUSE tokens directly on 1inch.exchange." 
The Fuse.io developers confirmed that platform users can also perform swapping on KyberSwap or Uniswap.
Fuse.io explains that DEXes such as Uniswap enable peer to peer trading, liquidity provision, and swapping of digital assets or cryptocurrencies such as the FUSE token. Non-custodial DEX aggregators like 1inch.exchange "scrape the live exchange rates for tokens available on the various DEXs and present the user with the best value for the crypto asset pair swap they intend to process," Fuse.io noted. They added that DEX aggregators, therefore, offer a better overall trading experience as they are able to provide the most competitive market price while offering the same token swap feature as other DEX platforms.
1inch.exchange is now well-known as one of the leading DEX aggregators with more than $30 million in (average) daily trading volume that makes use of smart routing methods to provide the "best" token swapping rates across all major non-custodial crypto exchanges.
As covered recently, Fuse.io has teamed up with Ramp to make it easier to buy cryptocurrencies using fiat directly via the Fuse wallet.
Earlier this month, Fuse.io had introduced a decentralized exchange called FuseSwap. Fuse.io claims that there's been "truly game-changing" progress and innovation in decentralized or non-custodial exchange (DEX) technology.
The Fuse.io team argues that the ability to trade in a secure, "trustless," and censorship-resistant manner (which may be done via DEXs) is key to the long-term success of decentralized and permissionless cryptocurrencies.
The Fuse.io team noted (earlier this month):
"The future we imagine, in which borderless money and democratized payments are put into the hands of millions, would not be possible without DEXs."
As reported in October 2020, Fuse.io managed to achieve the #2 spot on Product Hunt.
The Fuse.io team stated:
"Fuse's accomplishment in getting the #2 place is not only a win for our awesome tech team but also for the blockchain space as a whole because it demonstrates widening acceptance and understanding of the innovation and change that we are trying to bring to the world."
Sponsored Links by DQ Promote