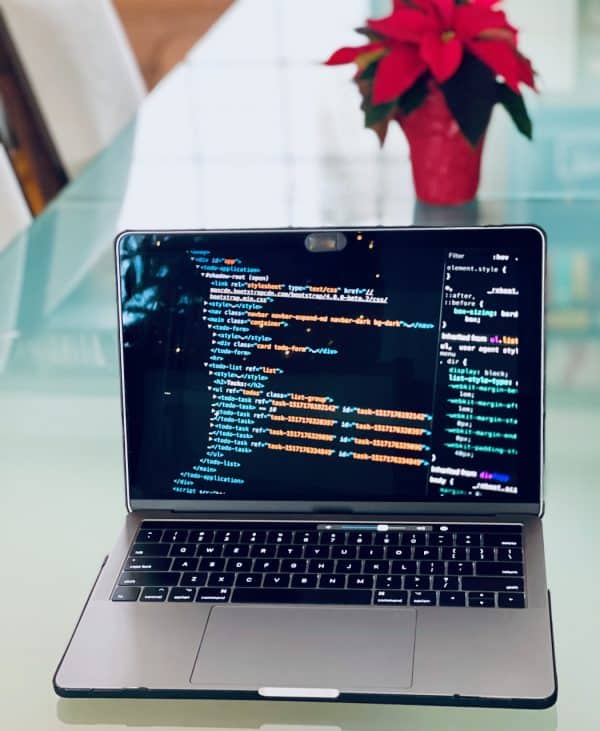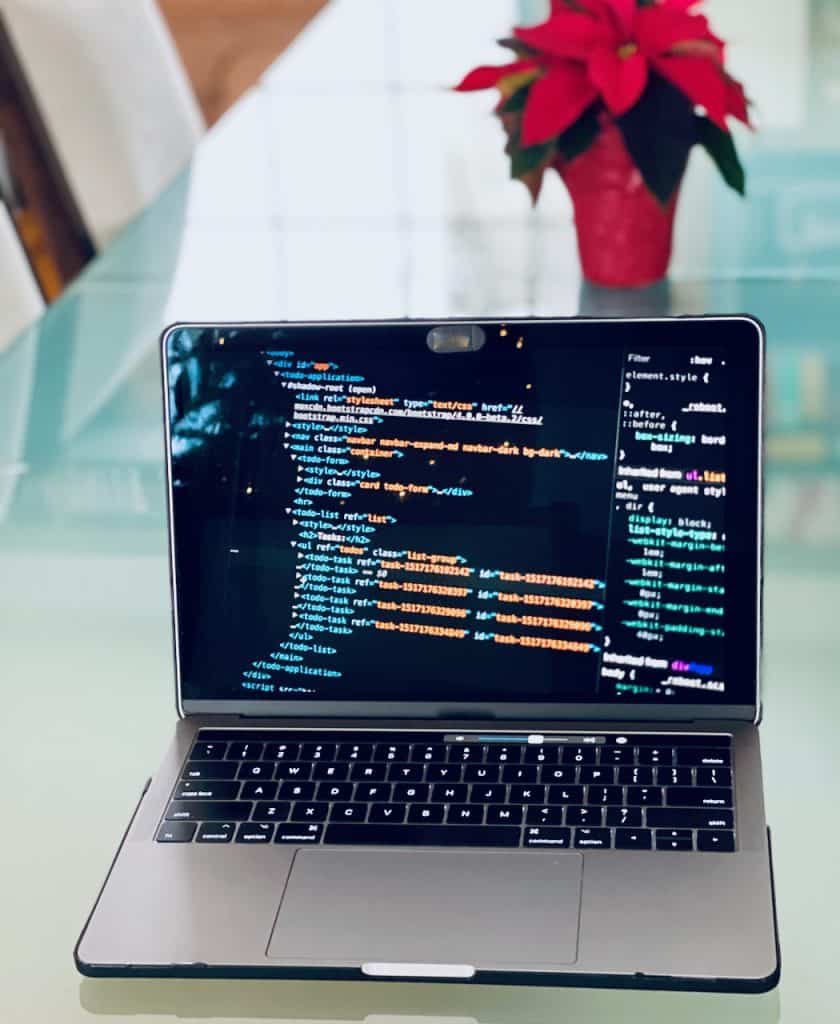 We recently connected with Omar Arab, EVP of Corporate Business at VeriTran, a leading low-code platform provider for enterprises. Arab talked about how low-code solutions make it easier for everyone, including non-programmers, to create applications for a wide variety of use cases – including banking and various other financial services.
Arab also discussed how the Fintech landscape has changed due to COVID-19 in Latin America and globally. Our discussion is shared below.
Crowdfund Insider: What is Veritran? What are the main products and services you offer?
Omar Arab: VeriTran is a global company, with offices across North, Central, and South America and Europe, that speeds up and simplifies business application development through its Enterprise Low-Code Platform. Focused on driving digital transformation, the company integrates exponential technologies into legacy systems, improving deployment times and delivery costs without writing a single line of code. VeriTran's Enterprise Low-Code Platform is used by more than 50 clients, reaching more than 20 million users who safely run more than 20 billion transactions annually.
We primarily work with financial services enterprises, including several of the top banks in Latin America, to help them integrate new technologies into their legacy systems and enter the era of digital transformation.
Some of our pre-built solutions, that run on top of our Enterprise Low-Code platform, include a scalable digital wallet for online, in-person and in-app payments, a POS manager, a digital customer onboarding solution, centralized omnichannel dashboards for retail banking, as well as payroll, FX trading, cash management solutions and more for business banking.
Crowdfund Insider What is low-code, and what role does it play in making development more secure, or more streamlined?
Omar Arab: Low-code is opposed to traditional methods of software development and coding. It is often a simple drag-and-drop platform, where professional developers can start off with a fully functional template and easily add in applications and features, arranging and customizing them as needed. Ultimately, low-code serves as an accelerator to create digital platforms on mobile and web, allowing anyone, including nonprogrammers, to quickly create a product without having to write a single line of code.
There currently aren't enough developers to meet the ever-increasing demand for code; furthermore, they're having to handle more complex tasks as enterprises are facing an unprecedented demand for digital channels. In recent months, digital transformation has become a priority, if it wasn't already – as a result, interest in low-code is rising, with Forrester anticipating that the industry will grow an additional 15% by 2021. Low-code tools are not here to take away jobs from developers, but rather help them amplify their time and focus on higher-level tasks.
Low-code platforms can certainly help make applications more secure. In terms of Veritran's offerings, tokenization is a key part of several of our solutions, which helps protect sensitive data. Furthermore, our banking and onboarding solutions integrate with facial recognition and biometrics to confirm identity, as well as supporting multifactor authentication, encryption, and traditional security methods. Our platform's integration capabilities make it so that clients can gain almost any capability.
Crowdfund Insider: You are a global company that started in Argentina. Can you briefly discuss fintech in Latin America, and what the impact of recent months has been on the region?
Omar Arab: Latin America has recently been a particularly hot region for fintech innovation – although everywhere, and every vertical, has been impacted by the pandemic, Latin America remains a region with a huge amount of promise moving forward.
Some of the most prominent fintech companies and challenger banks have emerged from Latin America, including Nubank and Bankingly. The region's unique circumstances make it an ideal ecosystem for fintech to thrive in – it received record fintech funding last year, and internet usage and mobile adoption rates are rapidly growing, with internet penetration over 10% higher than the world average. The current environment has accelerated this movement even further, as more companies look to bridge the digital divide and build out their mobile and web offerings to reach consumers where they are – which is now online.
All these factors have created an ideal opportunity for tech adoption and innovation. Many of our clients in Latin America, including BBVA, Banorte, Banco de la Provincia de Buenos Aires, Bantrab and Banco Estado, have seen incredible growth in recent months, and we anticipate that the region's digital financial industry will continue to flourish once the pandemic has passed.
Crowdfund Insider: You mentioned that many of your clients have thrived during the pandemic, attracting even more customers. Can you tell us a bit more about that, and how they managed to achieve that?
Omar Arab: A fully digital financial world will become necessary as the global ecosystem continues to shift towards digital and is becoming a key part in ensuring financial continuity and consumer needs. As a result, we're seeing traditional banks undertaking major digital transformation initiatives and investing in emerging technology in order to maintain a competitive advantage, create a customer-centric mindset, and meet consumers on digital platforms.
I believe that the post-pandemic digital era will be marked by new financial formats and experiences, including 100% digital banking, mobile wallets and Artificial Intelligence, with these technologies moving beyond hype and continuing to triumph once the current crisis is over.
We've helped our clients realize this and have guided them through the process of digital transformation at a time when it is more important than ever. Prioritizing digital transformation efforts has allowed them to make their way through the pandemic, and even grow.
Some clients that stand out include Argentina's Banco de la Provincia, who we helped develop a digital wallet product, Cuenta DNI, at the beginning of the pandemic. Within just eight weeks, the product reached over 2 million active users. We also supported Guatemalan bank Bantrab in developing the first mobile wallet with 100% digital onboarding in Guatemala that has been downloaded more than 20,000 times and is generating 30 new accounts a day, compared with an average of 10 opened in branches.
Crowdfund Insider: Do fintechs and digitally native companies have advantages over traditional banks? Will undergoing digital transformation allow traditional banks to catch up?
Omar Arab I greatly admire fintechs and believe that traditional banks have a lot to learn from them as they continue their digital transformation journeys, for several reasons. In recent years, fintech has defined innovation in creating solutions that keep up with the rapidly shifting digital economy.
They've also defined what customer experience means within the financial industry. More so than any other organizations, they provide an intuitive and seamless experience for consumers on digital platforms, can foster customer loyalty during a time when consumers are increasingly brand-agnostic, and help consumers manage their financial goals and health.
As traditional banks continue with their digital transformation initiatives, they can emulate some of the customer-centric and digital lessons from fintechs, following best practices for engaging with consumers on digital platforms. Furthermore, I believe that there's a great opportunity for traditional banks to partner with fintechs moving forward.
Crowdfund Insider: What are your plans for Veritran in the future?
Omar Arab: We are very excited about the possibilities for Veritran moving forward. In the past year alone, we've expanded to new offices and nations and helped clients navigate the recent paradigm shift successfully to see growth.

Moving forward, we will continue to expand our product and service offerings that are built on-top of our Enterprise Low-Code platform. As a global company, we plan to stay true to that label and continue expanding our services to new countries, so we can help enterprises everywhere through the digital transformation process.

Sponsored Links by DQ Promote