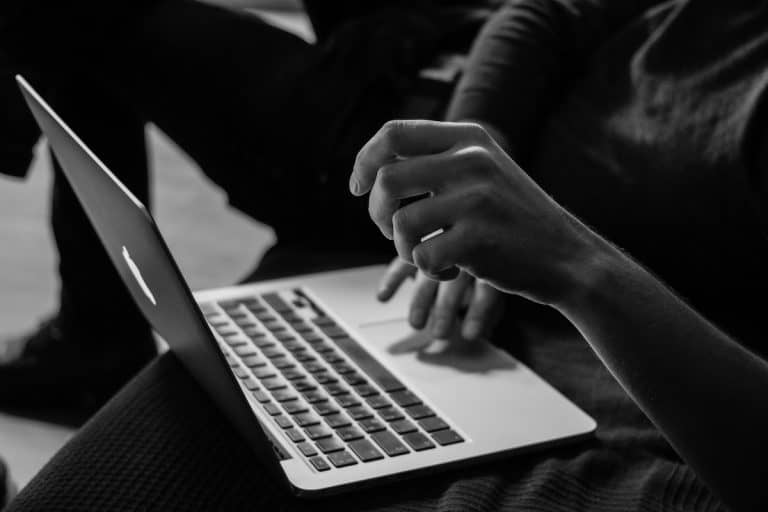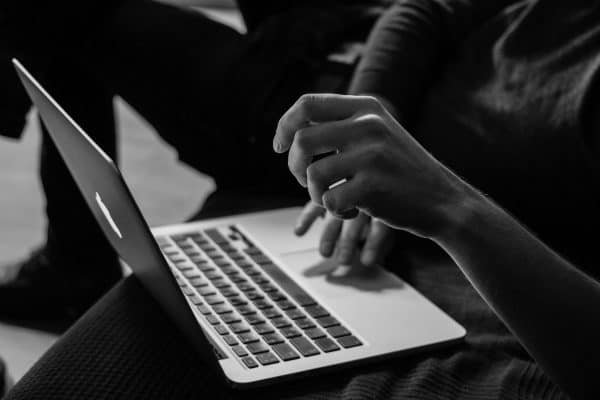 Backbase, an omni-channel banking solution provider, announced on Tuesday the launch of its next-generation platform, as well as the release of its enhanced Backbase-as-a-Service (BaaS) offering. According to Backbase, the product launches mark an "acceleration" of its move towards a technology-led, single platform play.
"Backbase's improved platform, as well as its enhanced BaaS offering, provides banks with the agility of a one-platform infrastructure, while enabling them to draw on the rapid innovation power of Backbase's rapid release cycles and in-house teams. These two enhanced offerings will allow banks to take full control of customer engagement across their entire financial lifecycle, all in one place, while continuously adapting to customer needs by instantly executing new digital services."
Backbase further explained that the Engagement Banking Platform now incorporates upgraded features such as a unified security architecture, enhanced banking services, and seamless interoperability.
"This presents an instant transformation for banks from technological laggards into state-of-the-art and holistic digital-first businesses. Free from siloes, the rich set of pre-built apps and journeys already enhanced every channel and line of business (Retail, SME, Corporate, Wealth) for customers—but now notably, also employees."
Jouk Pleiter, CEO of Backbase, went on to add:
"For technology to truly drive growth, banks must experiment, learn, deploy and scale faster than ever. This is what we are making possible with the launch of our new Engagement Banking Platform and our enhanced BaaS solution. Customers are used to approaching everything in their lives the way they do with Netflix: through one seamless app. To match these expectations, banks need to replace their long-outdated systems and shift to a single platform approach, while innovating at the speed of digital. This is the only way to bring a genuinely customer-centric approach to the banking world and take full control of customers' entire financial lives. If banks don't take that control now, someone else will." 
Founded in 2003, Backbase describes itself as a fast-growing fintech software provider that empowers financial institutions to accelerate their digital transformation and effectively compete in a digital-first world. Backbase noted more than 80 large financials around the world have standardized on the Backbase platform to streamline their digital self-service and online sales operations across all digital touchpoints. Customers of Backbase include HSBC, ABN AMRO, Lloyds Banking Group, Barclays, CheBanca!, Credit Suisse, Fidelity, Hapoalim, HDFC, Hiscox, ING, KeyBank, Legal & General, NBAD, OTP, PZU, PostFinance, Societe Generale de Banque au Liban and Westpac.

Sponsored Links by DQ Promote