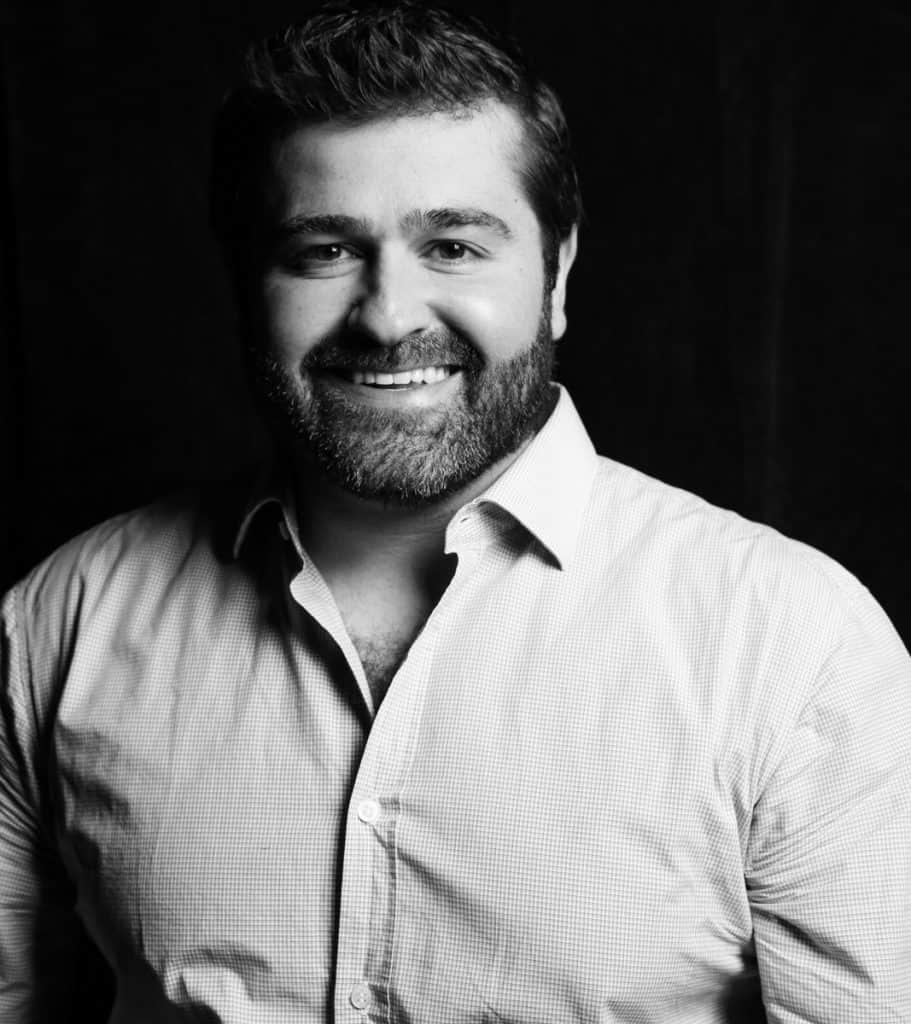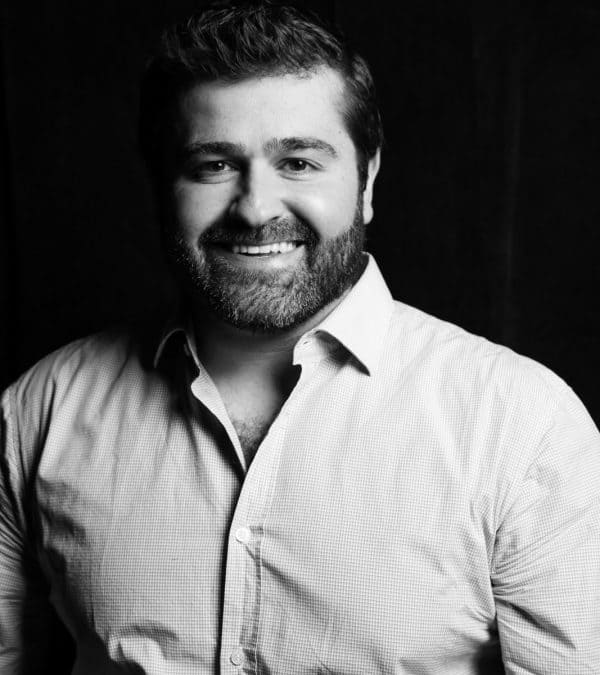 Slava Rubin, co-founder of Indiegogo and former CEO of the rewards-based platform, is returning to the startup scene with a new Fintech called Vincent. The startup is an online platform that seeks to help investors gain access to alternative assets – a search engine for investment opportunities that has partnered with over 50 online investment platforms, according to a statement from the firm.
The launch is predicated on the thesis that the rise of self-service investment services, such as Robinhood and Betterment, have created a new generation of investors that have more direct control over their finances. In a time of historically low-interest rates, these investors are seeking out higher returns – something alternative investments may provide.
Private assets such as venture capital, real estate, or cryptocurrency have emerged as a viable option from more traditional securities such as equity or debt. Previously the realm of high net worth individuals and institutions – technology is rapidly democratizing access to opportunity and Vincent seeks to play a role in this seismic shift.
Vincent describes itself as "Zillow for investors" striving to consolidate the fragmented world of alternative investing. The platform allows users to browse, compare, and research hundreds of unique investment opportunities from partner platforms including Fundrise, Yieldstreet, StartEngine, Roofstock, and more.
Vincent CEO Eric Cantor explains that investment discovery for alternatives has been a pain point for investors:
"On Vincent, we're seeing the typical investor review 25 investment offers, while 70 percent of investors search for at least two asset types."
Vincent, which has been in private beta since July 2020, currently indexes nearly $2 Billion of available investments across asset classes including venture capital, real estate, private equity, art, and more.
Vincent is said to be the brainchild of Rubin and former Indiegogo investing lead Evan Cohen. They are joined by Fintech entrepreneur Cantor and technology lead Ross
Cohen, former head of engineering at Mirror, which sold to Lululemon for $500 million.
Rubin, who is Vincent Executive Chairman, says that the alternative investment market is set to grow from $9 to $14 trillion in the next five years and Vincent is the right next step on his journey to democratize access to investing.
Recently, the Securities and Exchange Commission announced an expansion of crowdfunding rules that are expected to lead to further growth and the availability of alternative online investment opportunities.
Crowdfund Insider reached out to Rubin for more insight into Vincent and his perspective on online capital formation – our discussion is shared below.
---
You separated from Indiegogo some time ago. What has kept you busy since then? Are you still involved in any way?
Slava Rubin: I'm still involved at the board level and remain a large shareholder. Indiegogo's doing great, and I continue to actively support the team. Outside of that, I've been quite busy. In 2018, building on my angel investing, I closed my first venture fund, humbition with partner Cyrus Massoumui. We have a $30m fund, focused on early-stage tech entrepreneurs. In parallel, I have been working on Vincent with Evan Cohen an old colleague who led our investing business with me at Indiegogo
You originally envisioned Indiegogo as a securities platform. For a period of time, you were working with MicroVentures. Was it just an issue of being too early to this sector?
Slava Rubin: Correct, in fact, the original idea for Indiegogo in 2006 was to create a mutual fund in which those who invested could vote on how the funds were allocated.  I've been an active proponent for democratizing investing since 2008 – which led to my work on the JOBS act in 2012.
When title III [Reg CF] was announced in late 2015, we were super excited about the opportunity. That said, Indiegogo was already seven years old and was raising millions of dollars a day in the perks crowdfunding world. We made a splash with our Equity Crowdfunding efforts and helped raise millions for entrepreneurs via Title III, all work we're very proud of. As a business, we decided to focus Indiegogo resources on the core product and mission – which remains perks crowdfunding.
How did you and your co-founders decide to launch Vincent? Was this your idea alone or a collaborative effort?
Slava Rubin: Vincent was very much born out of the experiences Evan and I had while managing equity crowdfunding at Indiegogo.  For us at Indiegogo, we were great at bringing communities of investors together to fully fund deals. We successfully filled over 100 equity crowdfunding deals – it is in our DNA. The challenge we faced was not fundraising, but rather identifying the scalable solution to change how people approach investing into opaque, alternative markets.  That was the spark for Vincent.
You recently published a blog post on the changes to the exempt offering ecosystem announced by the SEC. How impactful do you expect these updates will be for the investment crowdfunding industry?
Slava Rubin: The online investing world has been growing rapidly. We have close to 50 partners already integrated into Vincent, and most of them are telling us they're seeing record quarter over quarter growth. The new rules will only further amplify the market, making it easier for companies to raise more money from more investors. I still think there's room for improvement, but I feel good that these updates addressed a lot of the pains we faced over the last few years.  I have included my post for more specifics.
As you know, promising young firms now seek to remain private as long as possible. With the changes enacted by the SEC, along with a movement to offer secondary transactions, do you see a renaissance in retail backing these firms? Will this reinvigorate entrepreneurship in the US?
Slava Rubin: Yes, but it will take time. Companies want easier paths to capital and generally are open to small ticket investors. On the flip side, in today's world of plummeting interest rates, there's more demand than ever from investors to find alternative investments that could yield higher returns. The updated JOBS act rules (especially the increase to a $5m raise cap and allowing SPVs) should make equity crowdfunding much more appealing, and with Vincent it will be easier than ever for investors to discover, track, and diligence quality opportunities as they launch.
Are you engaged with any other projects? Or are you full time on Vincent?
Slava Rubin: I split my time between Vincent and humbition, my venture fund.
Any additional thoughts as to how the investment crowdfunding industry will evolve in 2021?
Slava Rubin: We are going into the third inning, there's a lot of game left to play.

Sponsored Links by DQ Promote